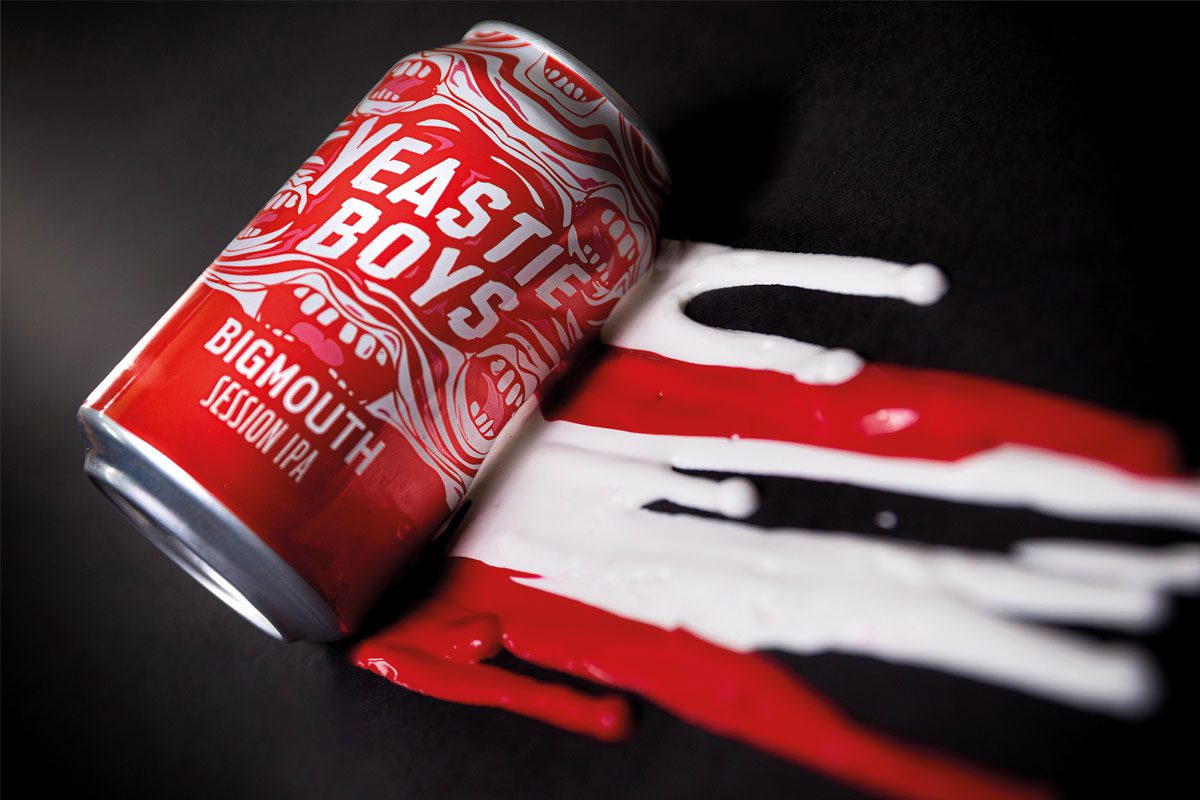 WORLD beer and cider firm KBE Drinks has entered into a new partnership with craft beer brand Yeastie Boys.
The deal sees KBE Drinks take on exclusive UK distribution rights for the brewer, while also taking an equity stake in the business.
Founded in New Zealand thirteen years ago, Yeastie Boys Brewing Company started brewing in the UK in 2015. The brewer's range includes a broad variety of beer styles, from Tropical IPA's and Belgian-style ale to bitter and lager.
Shaun Goode, chief operating officer at KBE Drinks, said: "Everyone is thrilled to be adding Yeastie Boys to the KBE Drinks family."
Yeastie Boys co-founder Stu McKinlay said the brewer was "elated" to partner with KBE.