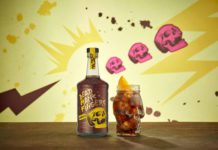 Scottish Grocer showcases some new products that convenience store retailers might want to consider stocking to drive up sales.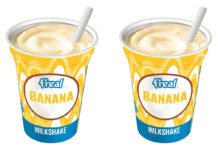 SELF-serve milkshake brand F'real has been distributing sample packs to stockings in the convenience channel in a bid to drive consumer engagement.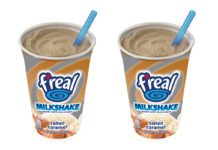 Self-serve milkshake brand F'real has added a salted caramel flavour to its range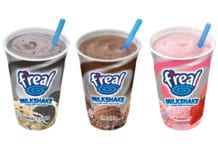 Consumers have been snapping up out-of-home milkshakes throughout the pandemic, according to F'real
Wellbank retailers Mariam and Samar Hayat have joined Spar Scotland.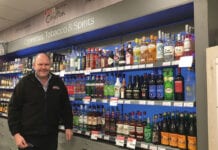 SOUTH Ayrshire independent retailer Chris McCallum has given his Spar store a major overhaul, revamping his offer through a four-week refit.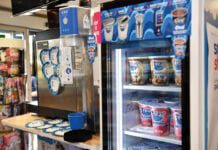 Milkshake to go brand F'real has hit a major milestone, having installed its 900th unit in the UK convenience sector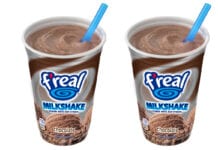 Despite a drop in consumers on the move, milkshake machine supplier Rich Products has reported an increase in enquiries for its F'real brand.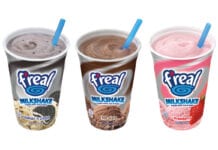 Lockdown hasn't taken any wind from the sails of frozen milkshake machine supplier F'real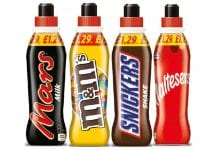 Flavoured milk is going from strength to strength in convenience as the number of consumers purchasing from the category increases.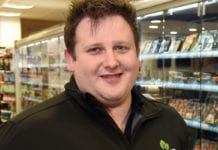 Dan Brown has been around retail "for as long as he can remember"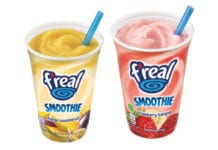 Frozen self-serve milkshake brand F'Real has expanded its UK offer with the launch of F'Real Smoothie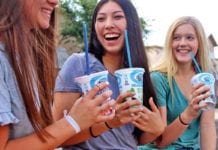 Milkshakes were a big hit during the summer of 2018, with many shoppers opting to cool down with a shake in the warm weather