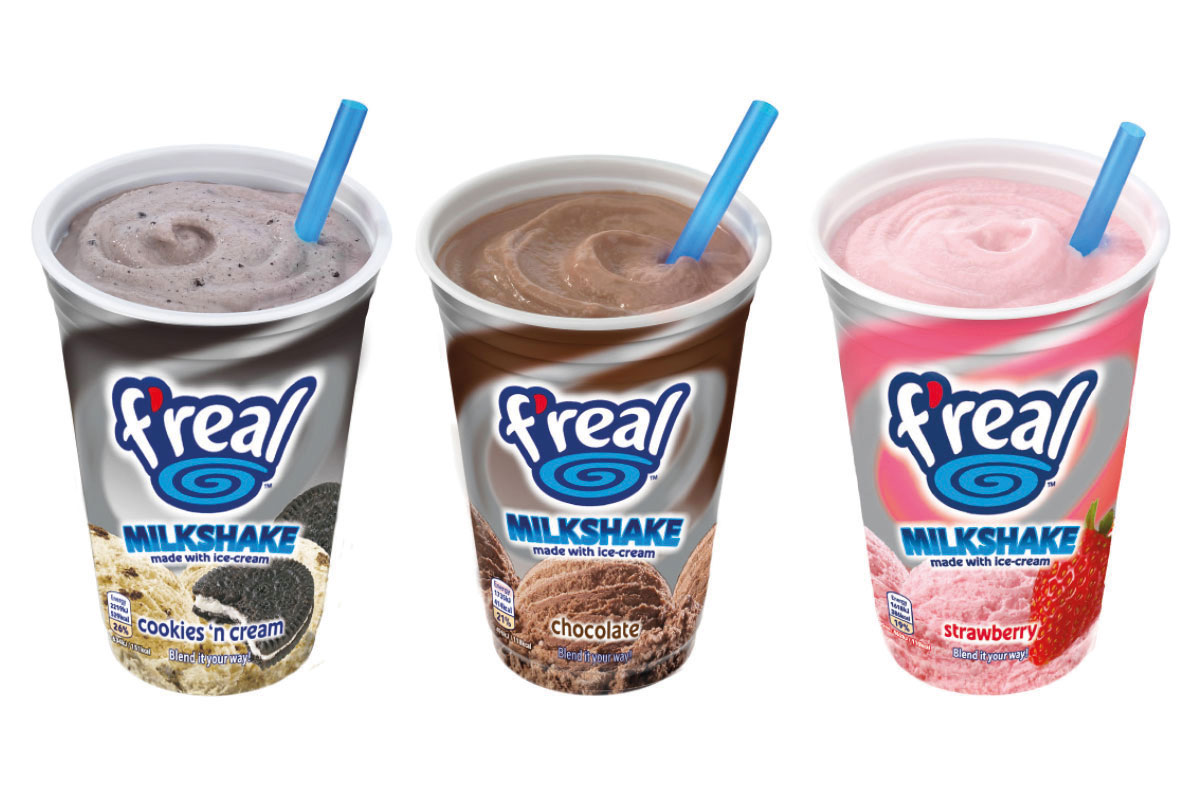 LOCKDOWN may have stalled sales for the hospitality sector, but consumers have been snapping up out-of-home milkshakes throughout the pandemic, according to F'real.
The milkshake and smoothie firm saw a 12% rise in sales of its shakes and smoothies in 2020 and reckons a shift in consumers looking for indulgent treats is one of the reasons behind the success.
Isla Owen of F'real, said: "We know that during the past 12 months, treating has overtaken health as a reason for people buying food and drink, with shoppers turning to other options as a reward or pick-me-up during testing times."
F'real – which now has machines installed in more than 1200 stores across the UK – said there is real potential for retailers who stock milkshake and smoothie machines due to the popularity of premium ice cream in Scotland.
Owen said: "The premium ice cream market in Scotland is growing ahead of the rest of the UK at 2.1 per cent total market share. This shows the potential for our f'real milkshake machines in Scotland."
Sport events are a key driver of milkshake sales, according to Owen who suggests there is a "big opportunity" to promote the brand in stores this summer.