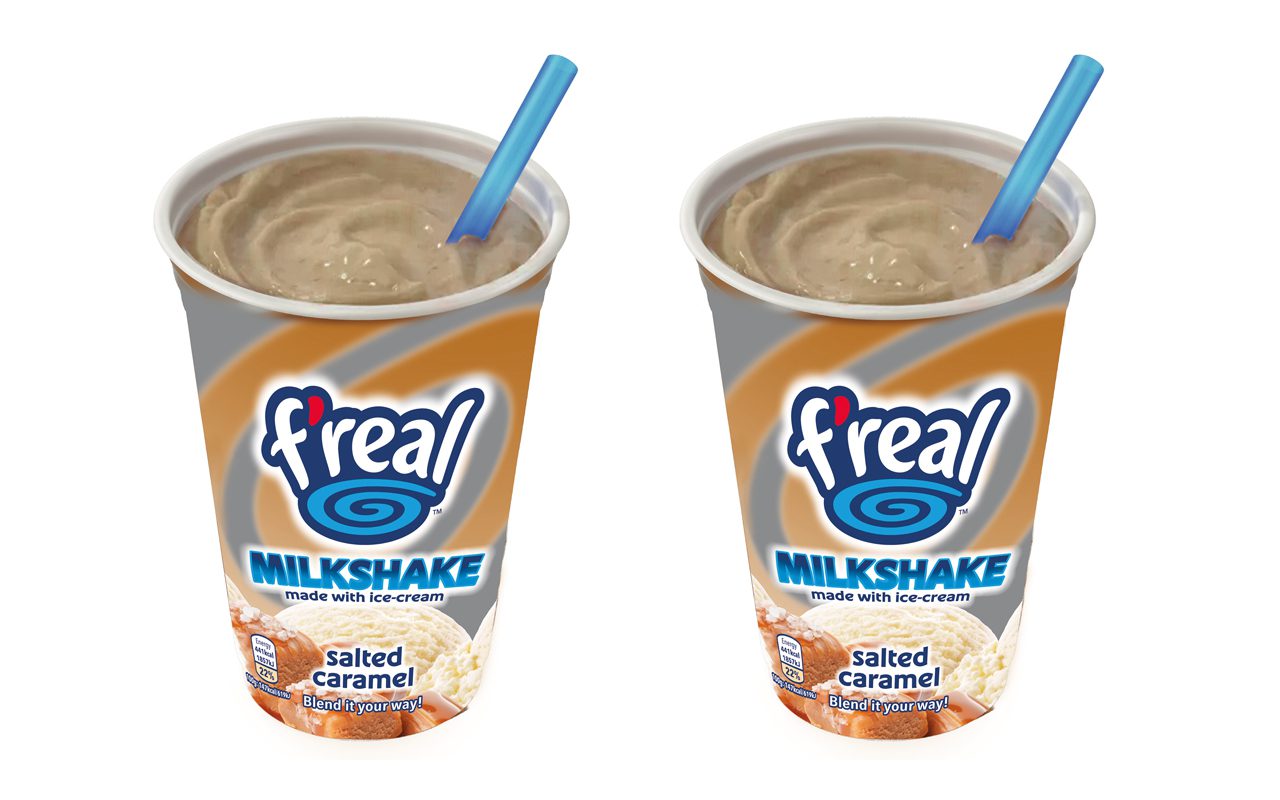 SELF-serve milkshake brand F'real has added a salted caramel flavour to its range.
The launch is being supported by a marketing and social campaign, with F'real stockists being offered digital POS and materials to help drive sales.
Senior marketing manager, Isla Owen, said: "Following demand from retailer partners and F'real fans, we're delighted to be launching our eighth milkshake flavour in the UK.
"We've spent a lot of time in research and development to pick the perfect addition to our range, with Salted Caramel coming out as one of the most requested.
"The trend for this salty and sweet combination is clearly here to stay."
F'real launched into the convenience channel in 2018, and now has machines in more than 1,200 stores. The brand said it has an average of two new retailers coming on board every day.
During 2020, the brand reports, F'real saw a 12% increase in sales, driven by increased footfall and shoppers looking for indulgent treats.