Shaking things up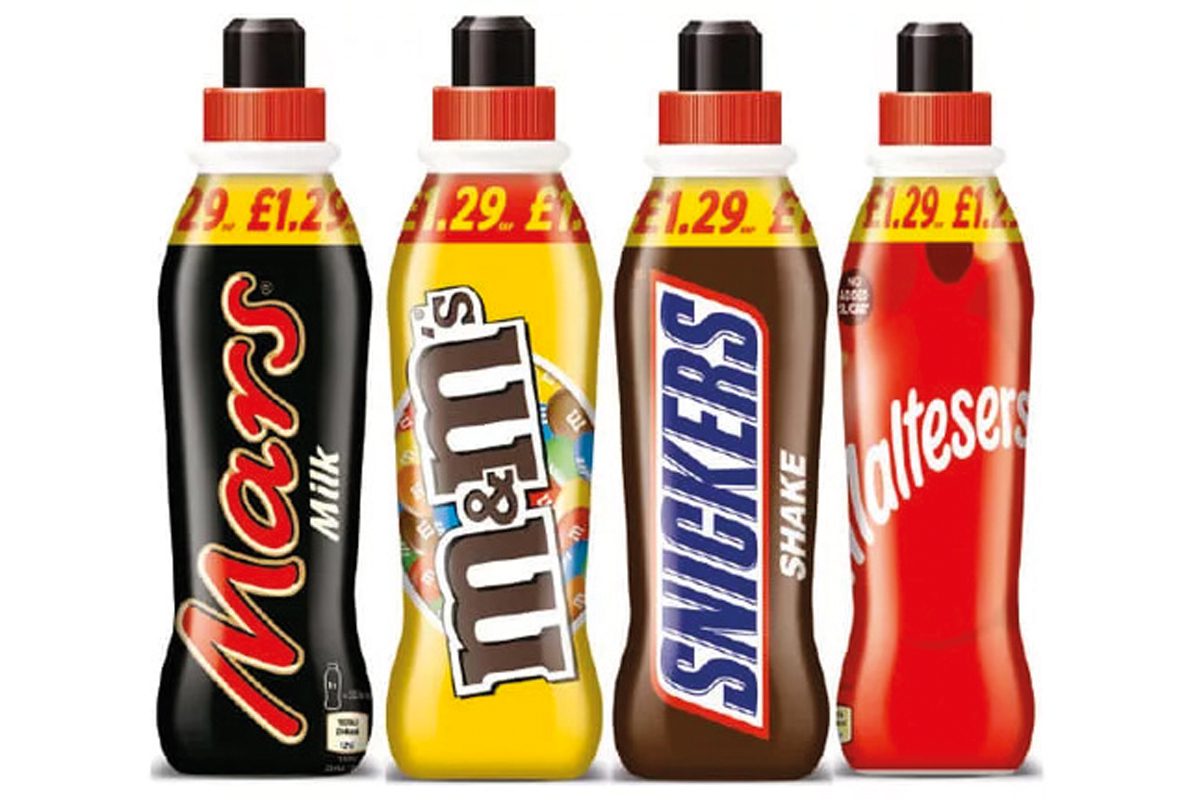 FLAVOURED milk is going from strength to strength in convenience as the number of consumers purchasing from the category increases.
That's the view of two of the biggest brands in the business, who highlighted sales figures that make for pleasant reading for those investing in the category.
A spokesperson for Mars Chocolate Drinks and Treats highlighted IRI data for the 52 weeks to 25 January, which revealed strong year-on-year growth in the UK. Flavoured milk was found to be growing at 7%, with value sales of £389m.
That growth appears to be coming, at least in part, from increased household penetration. Kantar figures for the 52 Weeks to 8 September 2019 put the category's penetration at a record high, with 27 million households purchasing flavoured milk.
Taking convenience in isolation, the category enjoyed 6.3% growth, with value sales of £160m – equivalent to a 41% market share – in the 52 weeks to 25 January according to Kantar.
By flavour, chocolate is still top dog with a market share of 29% and year-on-year sales growth of 4.1%, to a value of £46.6m according to the Kantar data.
Michelle Frost, general manager at Mars Chocolate Drinks and Treats said: "With chocolate flavoured milk proving to be a popular choice for consumers, we hope that our full range of drinks will encourage even more consumers to opt for familiarity and enjoy their favourite confectionery brands in a chocolate drink."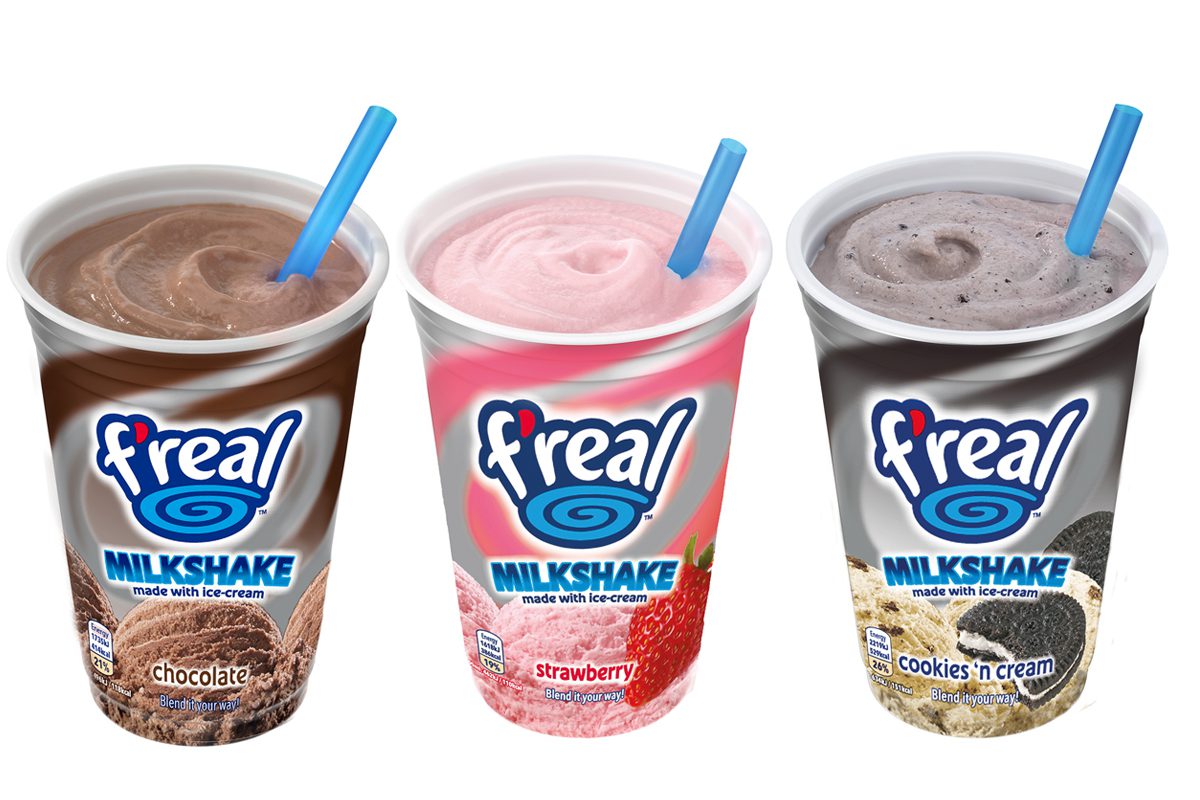 Cold dairy drink brand F'real was also bullish about the category's prospects, highlighting a trend of growth in recent years.
Emma Wood, head of F'real EME at Rich Products highlighted 6.2% growth for cold dairy drinks in 2018 as well as a £15m increase for flavoured milk in 2017.
"So the market is clearly benefitting from an increase in consumers seeking sweet rewards," she said.
"Out of home and grocery outlets keen to cash in on this growing trend now have an almost risk-free way of driving increased revenue from this fast-growing category."
Wood added that demand for milkshakes is being driven by younger consumers on the hunt for a treat that doesn't involve alcohol.
"Milkshake is making a comeback, fuelled by a new generation of millennials who are shunning alcohol in favour of innovative, indulgent beverages that tick the boxes of flavour, fun and authenticity.
"With 55% of consumers in the US going to a convenience store just to buy a F'real, this is a destination product that poses a truly exciting opportunity for operators keen to tap into the milkshake market.
"We have proven results in UK convenience and foodservice channels where F'real drives footfall and shopper loyalty, with great margins and no waste for the retailer," she said.
F'real offers machines that dispense ice cream milkshakes, smoothies and frappes in a range of flavours.