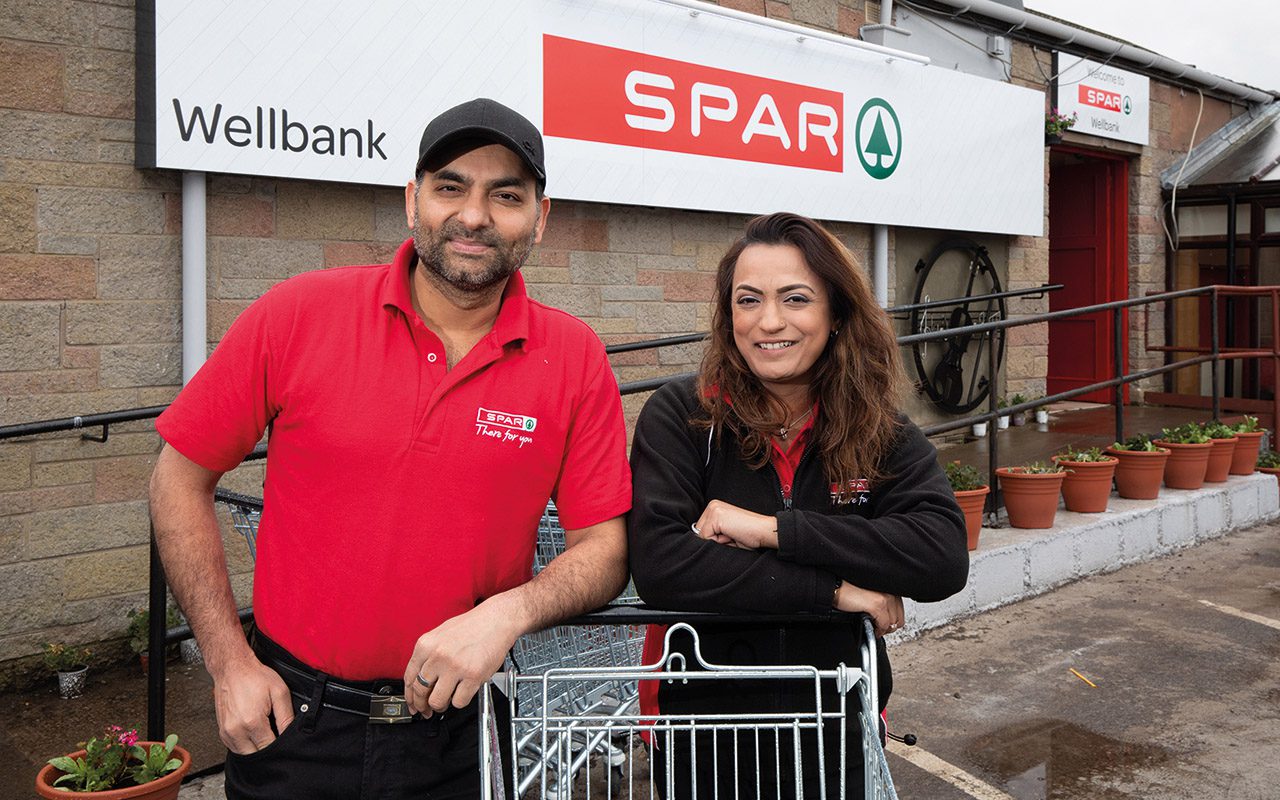 WELLBANK retailers Mariam and Samar Hayat have joined Spar Scotland.
The pair, who have been running their 1,200 square foot store for the last three years, have invested in a full refit as part of the transition.
Spar Wellbank now offers PayPoint, Lotto as well as to-go drink brands F'real and Tango Ice Blast.
Mariam and Samar said: "We are very much looking forward to opening this new store in the community of Wellbank and surrounding areas.
"We have run the local shop for three years but are so excited about the much wider range of products and services the brand new shop will offer, and the fantastic range and promotions from Spar."
Mike Leonard, sales director for Spar Scotland, said: "We're delighted to welcome Mariam and Samar, not only to Spar Scotland, but also to the network of stores we have across the country."