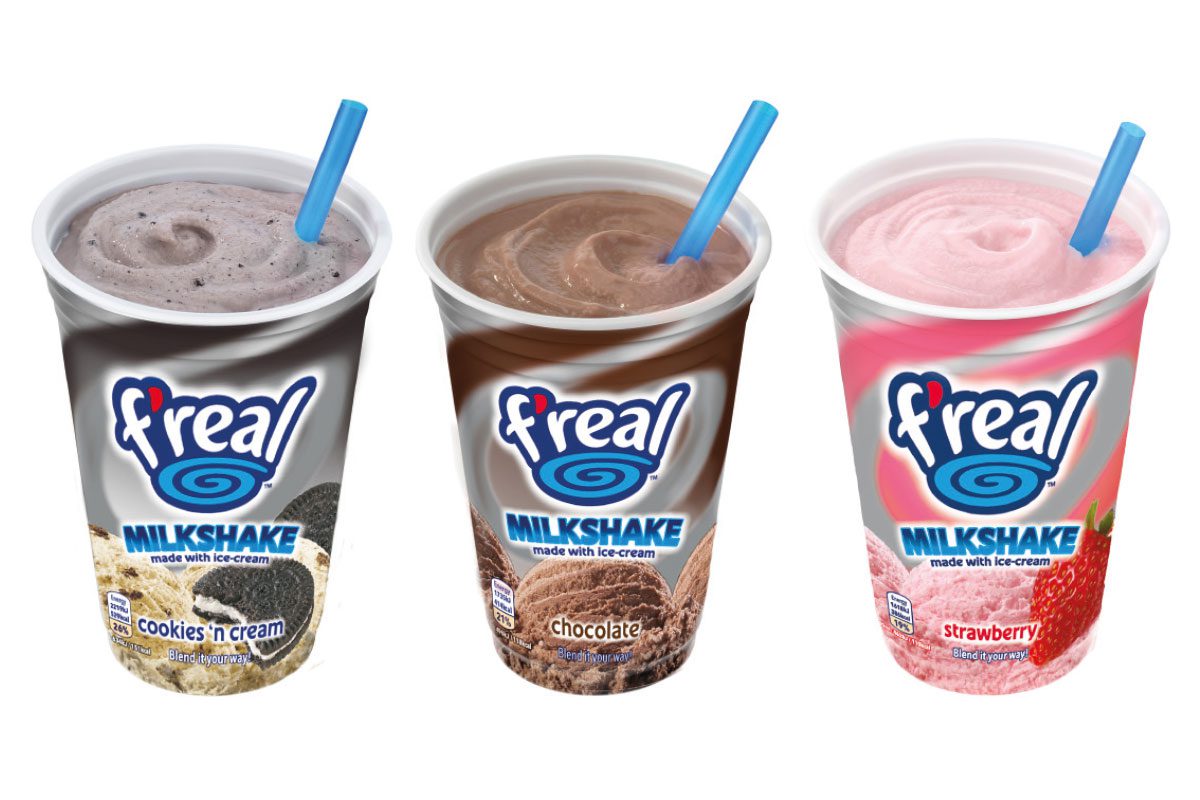 LOCKDOWN hasn't taken any wind from the sails of frozen milkshake machine supplier F'real.
The firm, which offers self-serve ice cream milkshake machines to convenience stores, has continued to enjoy strong demand according to Emma Wood, head of F'real at Rich Products.
"While many of our shopping habits have had to change during these unprecedented times, we've still been handing enquiries for new blenders and sales remain strong in stores where machines are located, showing that consumers are still looking to treat themselves where possible.
"We posted support for retailers on our social media platforms in April, asking shoppers to back their local stores and grab F'real as a treat while they're on their essentials shop.
"We would like to thank the incredible hard work of workers across the retail sector for keeping the nation going during these difficult times," she said.