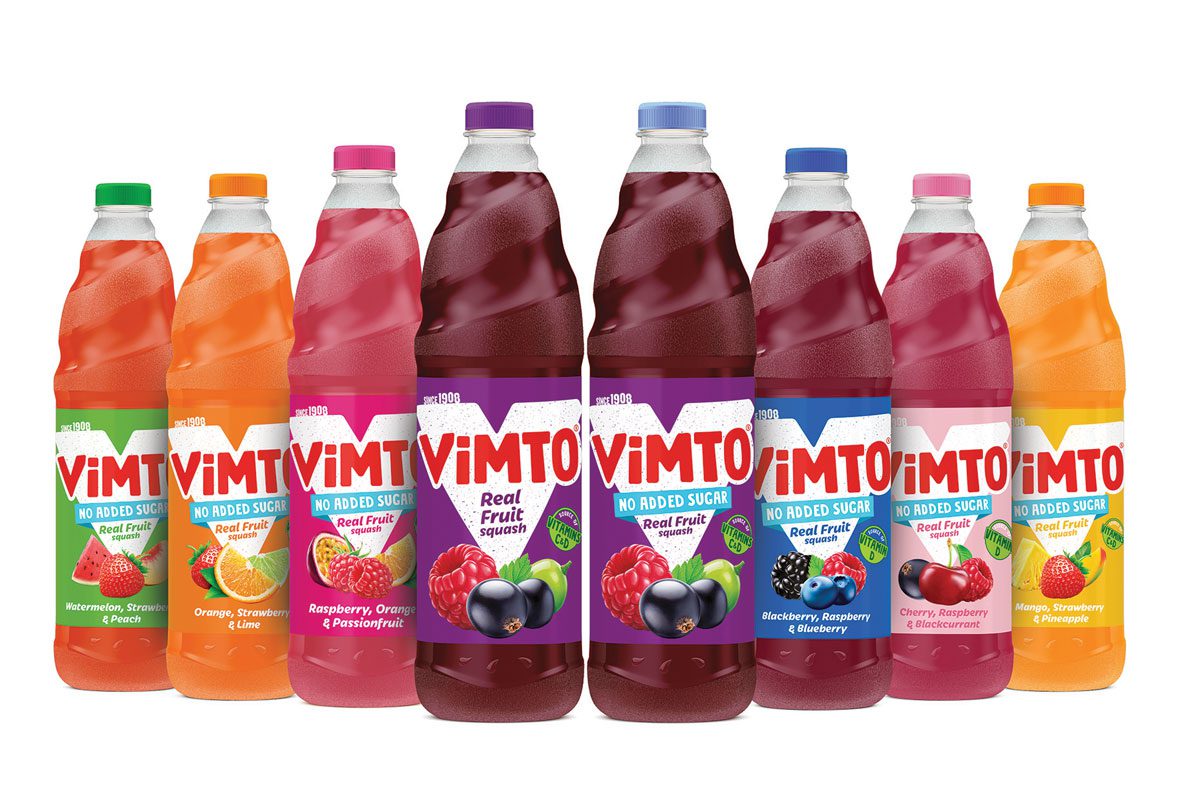 STUDENT dietary clichés have not aged so well, with today's young adults swapping kebabs for ketogenic dinners and cheap pints for protein powder.
Healthy hydration is therefore key to soft drinks sales among this cohort, and Angela Reay, brand and innovation controller at Nichols plc, has suggested retailers adapt their range accordingly.
"As the consumer trend towards healthy hydration and balanced choices grows, retailers can appeal to health-conscious university students by offering low-sugar alternatives within carbonates and also a range of still juice drinks," she said.
Increased demand for low- and no-sugar options isn't the only trend affecting the soft drinks category. Universities and colleges will be able to properly welcome new students to campuses this autumn, following years of pandemic disruption.
More on-the-go consumption occasions seem inevitable and an uptick in impulse sales is good news for Vimto, as Reay explained.
"Since the return of on-the-go occasions, the Vimto ready-to-drink Stills range has really come to the fore, experiencing 26% MAT growth – an 8% market outperformance – and a 31% increase in sales year-to-date in impulse.
"We have also seen our whole ready-to-drink Stills portfolio increase by 17% in volume sales year-on-year," she said.