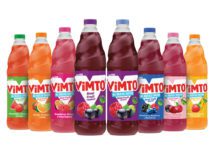 Student dietary clichés have not aged so well, with today's young adults swapping kebabs for ketogenic dinners and cheap pints for protein powder.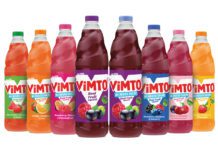 VIMTO'S squash range is all set for summer, thanks to a packaging refresh and a new campaign.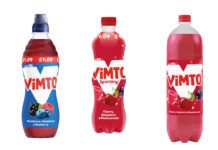 NEW Vimto options have landed in soft drinks chillers in time for summer, bolstering the range with fruit flavour.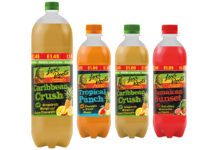 LEVI Roots Caribbean Crush is now available in a fully recyclable, clear plastic bottle, complete with a new label.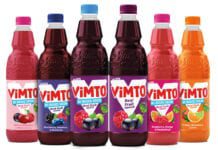 SOFT drinks company Nichols PLC has turned the spotlight on health and flavour with the relaunch of Vimto's core squash range – in time for the summer months.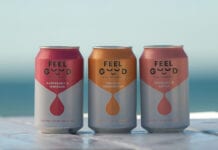 Nichols PLC has relaunched its sustainable soft drinks brand Feel Good Drinks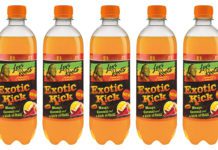 Nichols extends Levi Roots range