SF&D's Academy scheme offers support for producers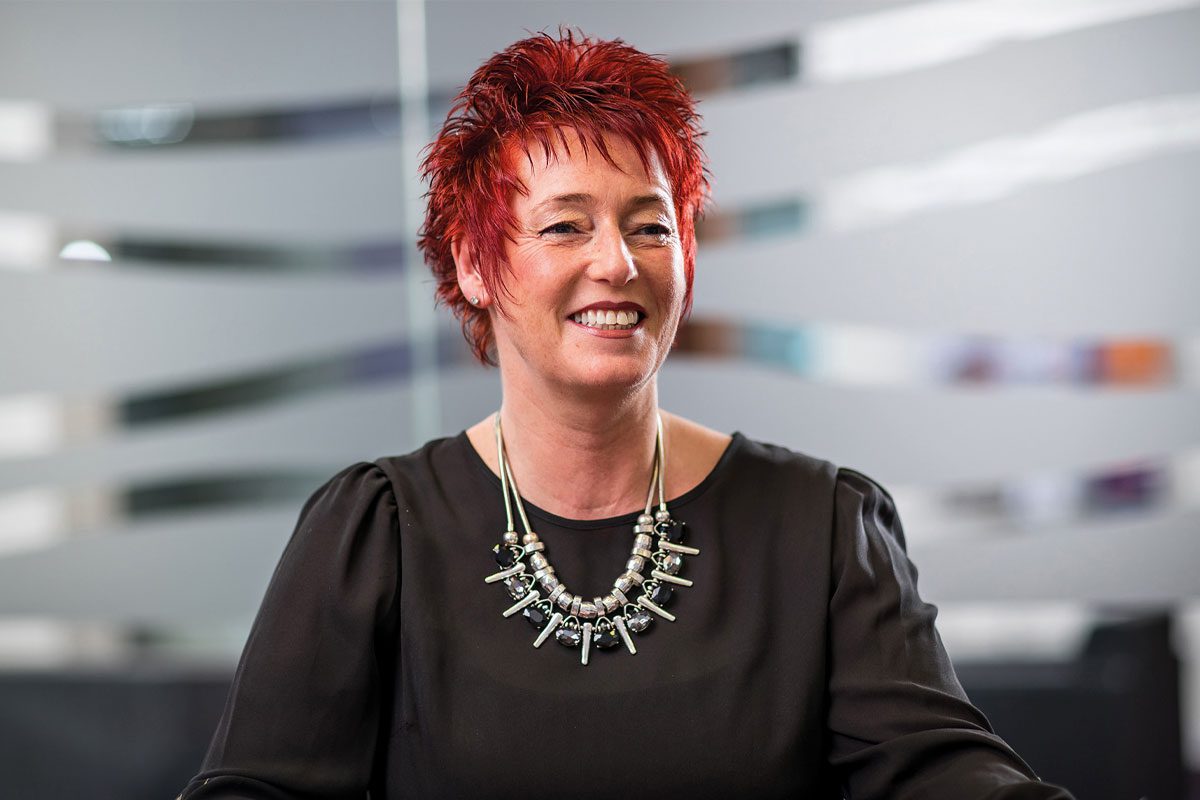 SCOTLAND is world renowned for the quality of its produce and the food and drink sector has never been short of innovation.
However, challenges have been coming thick and fast, with Brexit decimating exports for many firms, while the pandemic caused disruption across the board.
In the face of such headwinds, it's arguably never been more important to support growth and Lucy Husband, market development and business engagement director at Scotland Food & Drink, is aiming to do just that.
Husband is spearheading the trade association's new business development scheme, The Academy, with the goal of supporting Scottish food and drink producers with their growth ambitions.
The training scheme operates across three tiers, providing support for businesses at different levels of maturity.
The three tiers are: Seeding Growth, aimed at businesses looking to expand beyond their local market; Accelerating Growth, for those producers already trading with a multiple account; and Commercial Excellence, for well-established producers looking for significant growth in the national UK markets.
According to Husband, the scheme couldn't have come at a more critical time for the sector.
"[When the pandemic hit] we thought, is it the right thing to do? Actually, it's even more important to do now because businesses have been struggling, they need support, they need help, they need to get the opportunities back, but they also need to be upskilled to think about 'how do I get back into the market place?' especially with Brexit and the international markets potentially being closed off.
"Also, with Covid we lost hospitality pretty much overnight, so some businesses had to either pivot to doing something slightly different in an online format, or completely different in a retail format."
The support on offer from The Academy is comprehensive.
At the entry level, participants on Seeding Growth are offered 12 half-day workshops as well as six hours of one-to-one mentoring from an industry expert.
Accelerating Growth businesses are offered eight half-day workshops, with eight to 10 hours of mentoring, while at the top end, Commercial Excellence participants attend six half-day workshops, but with more in-depth coaching from a mentor.
Practical support is at the heart of The Academy, Husband said, with each scheme focused on providing businesses with knowledge and contacts that can be utilised straight away.
"It's about building a sustainable, resilient supply chain," she said.
"Scottish suppliers and the Scottish food and drink sector is really resilient. It's been battered and pretty broken, every single business, none of them have come out unscathed, but we have an opportunity to rebuild them, make them future fit, ready to trade in the rest of the UK and the international market.
"So, coming out the other end, businesses will have skills, knowledge and connections, because within this kind of partnership programme we'll have buyers involved from the retail side, wholesale, and foodservice. People who will come and share insights and knowledge."
Recruitment for The Academy is ongoing, with the scheme currently funded through to March 2023, although Husband expects to see this extend much further into the future.
By then, Husband hopes to have supported at least 200 businesses, but her ambitions go beyond that.
Scotland Food & Drink's 'Ambition 2030' strategy, which aims to grow the sector's exports to £30bn by the end of this decade, has taken a knock through a combination of Brexit and the pandemic. However, Husband reckons The Academy could be just the thing to get growth back on track.
"We were halfway there two years ago. We've had some fairly conservative estimates that say it's knocked us back probably at least £3 billion, it's a huge impact, but I think the up-skilling that we're doing here should be able to turn the tap back in the other direction," she said.
• Food and drink producers can learn more about Scotland Food & Drink's The Academy scheme through the association's website.