Pandemic may have altered category trends, but energy continues to shine in the chiller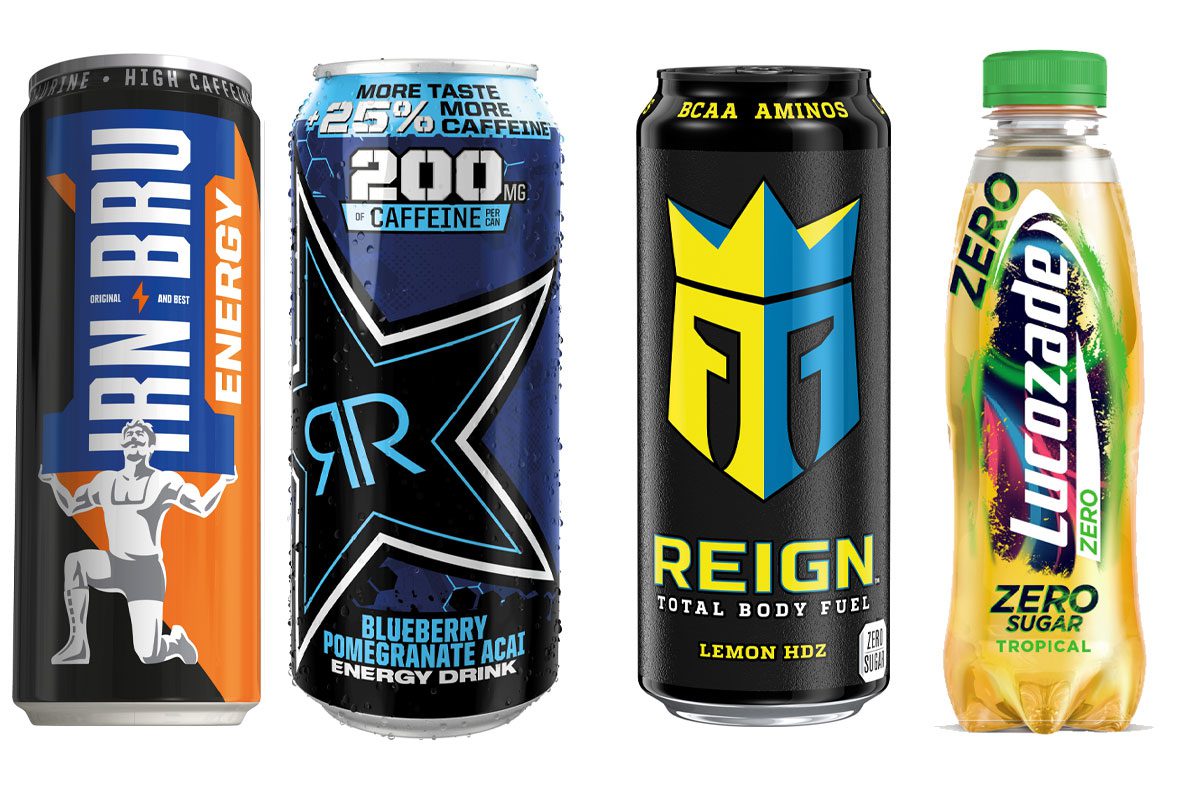 FUNCTIONAL and energy SKUs have been driving soft drinks growth in Scottish convenience stores for some time. It's an increasingly competitive category, with no shortage of NPD, which leaves retailers with plenty of decisions to make.
The category hasn't been immune to the effects of the pandemic either, but despite a marked decline in commuter traffic, with Scottish office workers still advised to work from home, energy is arguably the most impressive category in the soft drinks chiller.
• Adrian Troy, marketing director at AG Barr – the firm behind Irn-Bru Energy and Rubicon Raw – said that energy continues to be a fast-growing subcategory within soft drinks, delivering the highest profit per litre and accounting for over one in three soft drinks sold in convenience stores.
But what's driving energy drink growth? According to Troy – lockdown not withstanding – busy lifestyles are fuelling demand for drinks that offer consumers an energy boost.
"The energy category has always been driven by people's needs and there are currently big sections of society that are busier than ever before.
"We may have lost the busy morning commute, which has always been a hotspot for energy consumption, but it's been replaced by the pressure of lockdown, juggling childcare and the need to catch up on work late into the evenings which creates the need to feel alert and awake throughout the day," he said.
An energy boost may be a key purchase driver for these consumers, but it's not enough in and of itself according to Troy, who said the category "has to be exciting and varied" to keep shoppers engaged.
"These consumers are increasingly opting for flavoured variants when choosing an energy drink, with flavoured energy now accounting for 34% of the mainstream energy market and growing faster than original energy.
"Flavour remains really important to energy drinkers, they are looking for more than functionality, they want a great tasting product.
"Eight of the fastest growing energy SKUs are flavoured, four of which are juice based," he said.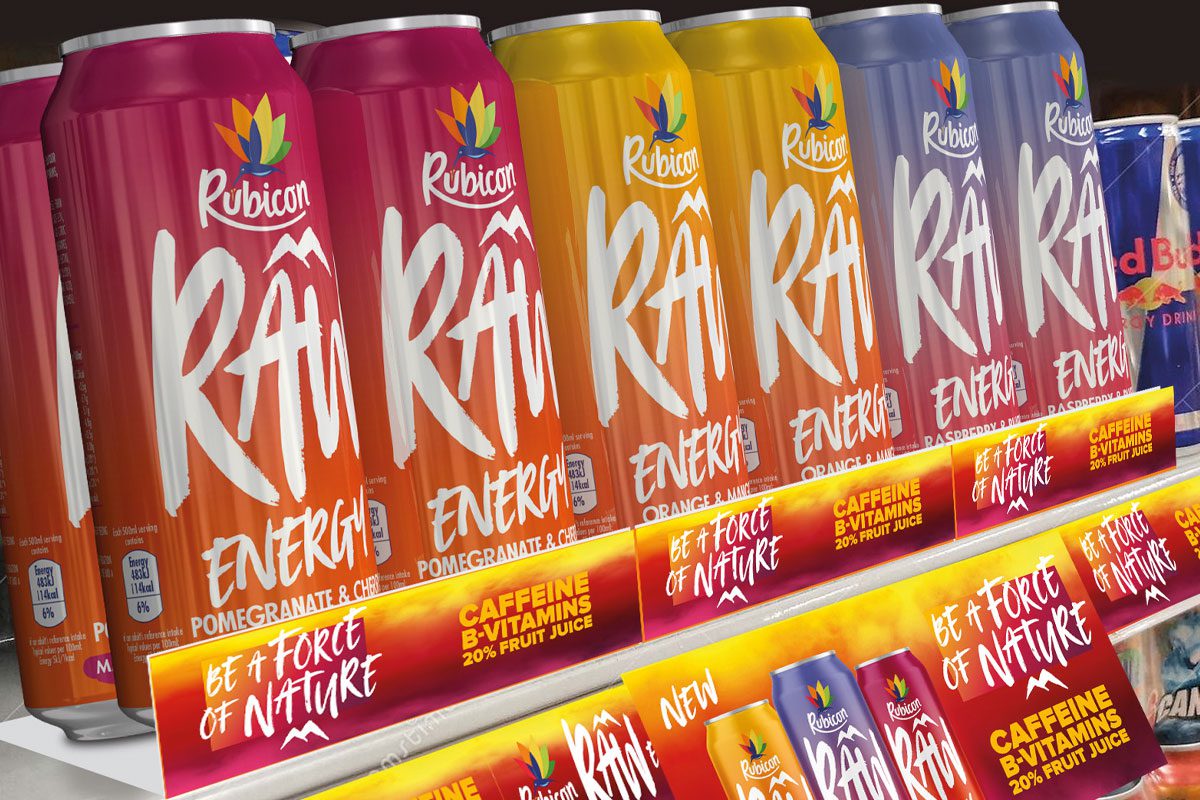 • Matt Gouldsmith, channel director for wholesale at Suntory Beverage & Food – the firm behind Lucozade – agreed that while the pandemic has changed consumer spending habits within energy, consumer demand for a pick-me-up has persisted.
"The current situation has, as in so many other categories, changed the way some functional and energy drink consumers shop, with many continuing to work from home.
"However, many core occasions within the category remain the same – with some shoppers looking for an all-day energy uplift and others a gentler lift when they need it," he said.
Energy drink consumers may be looking for a little lift when they enter their local c-store, but for many that's where the similarities end.
With such a broad range of flavours and formats on offer in the energy drink category, choice is key to success, and Gouldsmith suggested a broad range can make a big difference to retailers' bottom lines.
"Scottish retailers should stock a range of options to enable shoppers to find the right drink for them throughout this year.
"Lucozade Energy's core range, for example, is our biggest seller within the portfolio and its most popular variants – including Orange, Original – and newer launches Watermelon & Strawberry Cooler, and Citrus Chill – should form the basis of any energy range.
"The core Lucozade Energy drinks will suit many of those shoppers looking for an uplift at any time of day," he said.
Flavour isn't the only area where retailers should seek to offer variety, according to Gouldsmith, who also highlighted the increased demand for larger formats during the pandemic as a trend retailers would do well to tap into.
"In recent months we've seen an increase in drink-later formats, which are growing by 8%, with multi-packs driving growth +9.4%. Our portfolio replicates this, as we've seen strong growth of 9.1% in Lucozade Energy's drink-later portfolio.
"In fact, the top three 1L Lucozade Energy SKUs represent 22% of the brand's total sales, meaning it's increasingly important retailers have a larger format offering in-store for this demand.
"However, we'd advise retailers to pay close attention to the needs of their shoppers and adapt their soft drinks range accordingly as local and national lockdown restrictions continue to be reviewed, as we've seen encouraging evidence that the impulse and drink-now occasions will re-emerge as lockdowns are relaxed," he said.
• Amy Burgess, senior trade communications manager at Coca-Cola European Partners (CCEP) – the firm behind Coca-Cola Energy, Monster, Relentless and Reign – also highlighted increased demand for take-home formats as a key category trend of the last 12 months.
"Over the last year, we've seen an increase in demand for larger pack formats like multi-packs of cans as more consumption moved into the home. 68% of the energy sector's growth over the past year has come from sharing packs, and 41% of that has been driven by Monster. The Monster Ultra White four-pack is the number one low calorie functional energy SKU in GB.
"We expect this trend to continue, which is why all three of our latest additions to the Monster portfolio – Monster Mule, Monster Ultra Fiesta and Monster Juiced Monarch – will be available in four-packs later this year, as will Monster Pacific Punch, Monster Ultra Paradise and Monster Ultra Black," she said.
Multipacks aren't the only formats flying off the shelves according to Burgess, who also highlighted the popularity of PMPs among consumers who are seeking value from their local shop – particularly during times of economic turbulence.
"We also know that many consumers' incomes have been affected by the coronavirus pandemic.
"Price-marked packs (PMPs) have a key role to play in delivering visible value, and can help to reassure shoppers that they can get the products they want, at an affordable price.
"To help retailers tap into sustained demand for affordable pick-me-ups, our 500ml Monster energy drinks are all available in PMP formats – including the new products we've launched this year.
"Our Monster Energy original and Monster Juiced ranges have a PMP of £1.45, and our zero-sugar Monster Ultra range has a PMP of £1.35. Our Monster Green four-can multipack also comes in a PMP at £4.59 and the newly-launched Monster Ultra White PMP four-can multipack is £3.99," she said.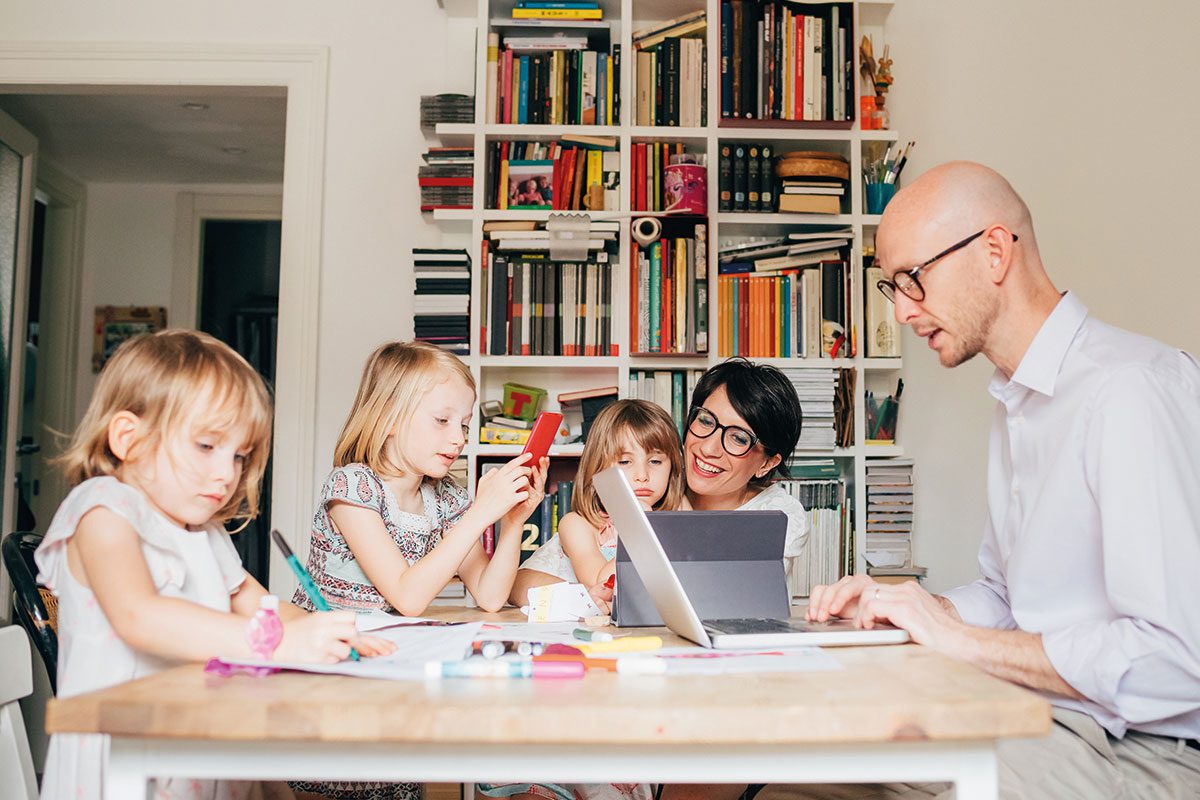 • Phil Sanders, out-of-home commercial director at Britvic – the firm behind Rockstar – also encouraged retailers to stock up on multipack formats to tap into increased demand during lockdown restrictions, but also suggested that growth for impulse formats may be coming soon.
"As a result of the pandemic, the energy drinks market has seen a shift away from the usual impulse purchases, to larger take-home formats, as energy drinkers have not been on the move as much as before. Therefore, packs for drinking at home have grown five times faster than singles.
"That being said, following the most recent government announcement, with the roadmap out of lockdown presented, changes are likely to occur in the near future.
"People will increasingly have the chance to be on the move towards the summer. We expect this will lead to an increase in on-the-go purchases, with fewer people looking to buy big bottles or multipacks as we move out of lockdown," he said.