Tag: Suntory Beverage & Food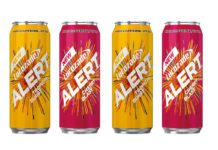 Lucozade has entered the stimulant category for the first time, as brand owner Suntory Beverage & Food seeks to capitalise on the category's strong sales growth.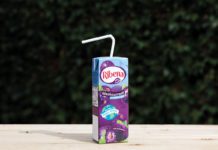 SUSTAINABILITY isn't just good for the planet, it's also good for a retailer's bottom line, according to Suntory Beverage & Food GB&I.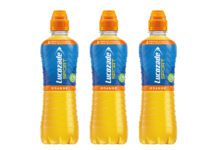 In its drive to make Lucozade more sustainable, Suntory Beverage & Food is investing £6m in a new Lucozade Sport bottle, which will be made from 100% recycled plastic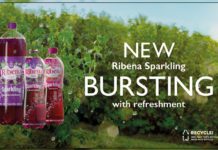 Suntory Beverage & Food GB and Ireland is shining a spotlight on its new Ribena Sparkling range with the launch of a new marketing campaign.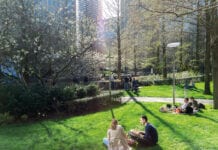 The hospitality sector may be open for business again, but summer 2021 still represents a huge opportunity for retailers, according to leading soft drinks firms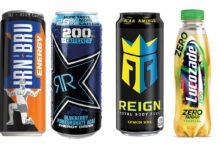 FUNCTIONAL and energy SKUs have been driving soft drinks growth in Scottish convenience stores for some time. It's an increasingly competitive category, with no shortage of NPD, which leaves retailers with plenty of decisions to make.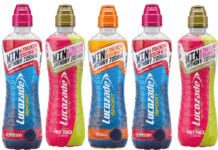 Chance to train with boxing champion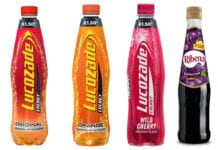 Suntory Beverage & Food (formerly Lucozade Ribena Suntory) has reduced the price-point across a number of popular PMPs.