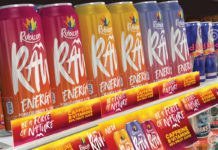 THE profile of energy drink shoppers has changed, therefore brands and retailers should react accordingly.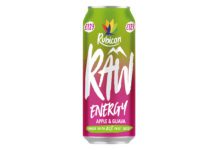 Barr Soft Drinks is gearing up to add a fourth flavour to its Rubicon Raw range.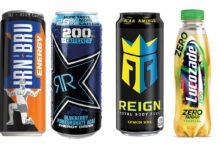 FUNCTIONAL and energy SKUs have been driving soft drinks growth in Scottish convenience stores for some time. It's an increasingly competitive category, with no shortage of NPD, which leaves retailers with plenty of decisions to make.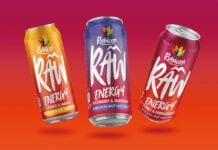 Rubicon has entered the energy category, as AG Barr expands its big-can range following the departure of Rockstar from its portfolio