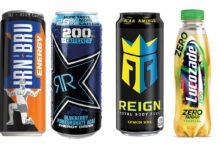 FUNCTIONAL and energy SKUs have been driving soft drinks growth in Scottish convenience stores for some time. It's an increasingly competitive category, with no shortage of NPD, which leaves retailers with plenty of decisions to make.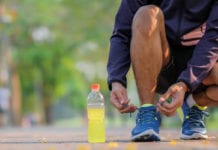 Sports and energy drinks are thriving in c-stores as value growth continues and NPD brings excitement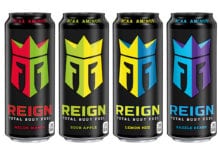 Coca-Cola European Partners (CCEP) is going after the fit young things of Instagram by launching a new energy drink brand.