Roll your own tobacco has been gaining ground for years, and there are further opportunities under the nicotine banner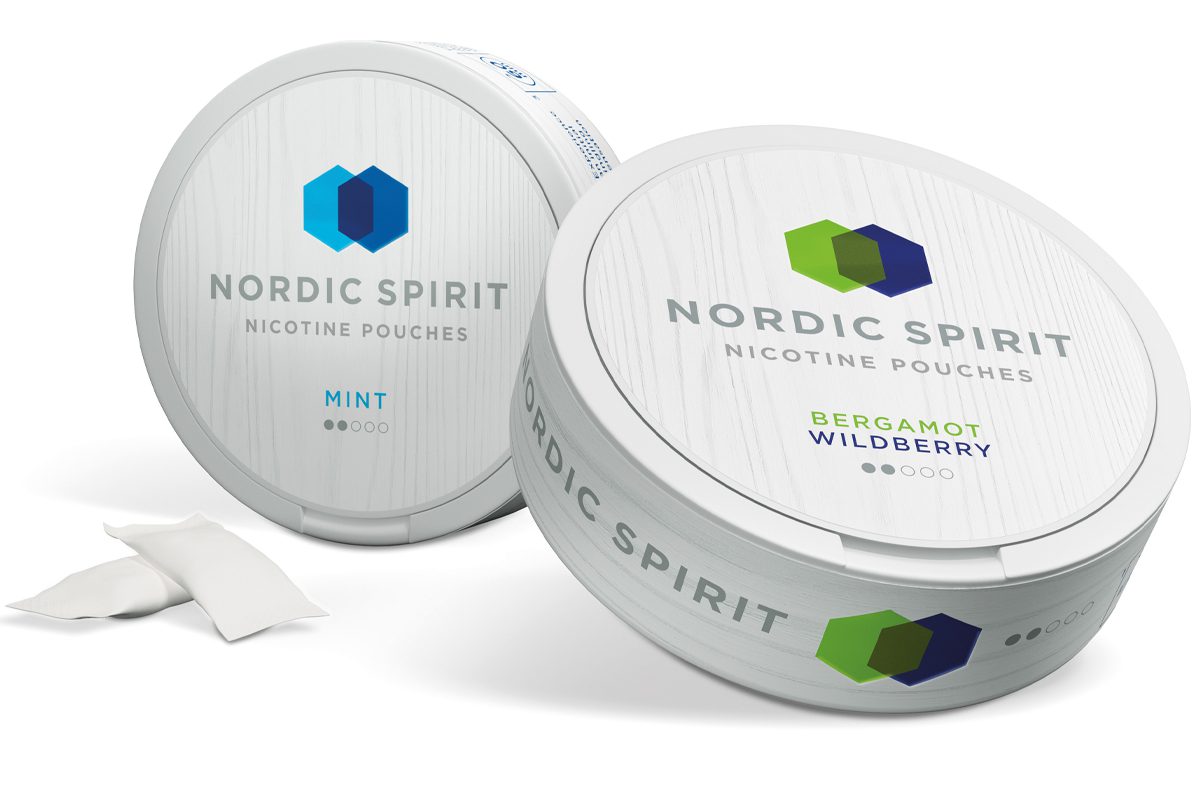 ALTERNATIVES to factory made cigarettes are gaining serious ground among existing adult smokers.
The roll your own category has gone from strength-to-strength since the implementation of EUTPD 2 in 2016, and sales data provided by JTI suggest that's not about to change.
Headline figures that show roll your own growing 6.5% year on year in the UK – to a total value of £2.8bn – paint a rosy picture for the subcategory.
£2.8bn

The UK roll your own (RYO) category is now worth close to £3bn per year.
And, according to JTI, its Amber Leaf brand has been seeing the benefit, with a market share of 30.1% (according to the IRI Market Place figures for the year to September 2019).
Ross Hennessy, head of sales at JTI UK, commented on the performance of roll your own: "With 6.5 million kilograms of rolling tobacco sold in the UK each year, this category offers a significant opportunity for retailers to maximise sales by stocking up on value RYO products, such as JTI's Sterling Rolling Tobacco – which is now the UK's fastest growing tobacco brand.
"Other brands to stock include, Amber Leaf, which is the number one tobacco brand in the UK," he said.
Roll your own isn't the only subcategory with potential, according to JTI.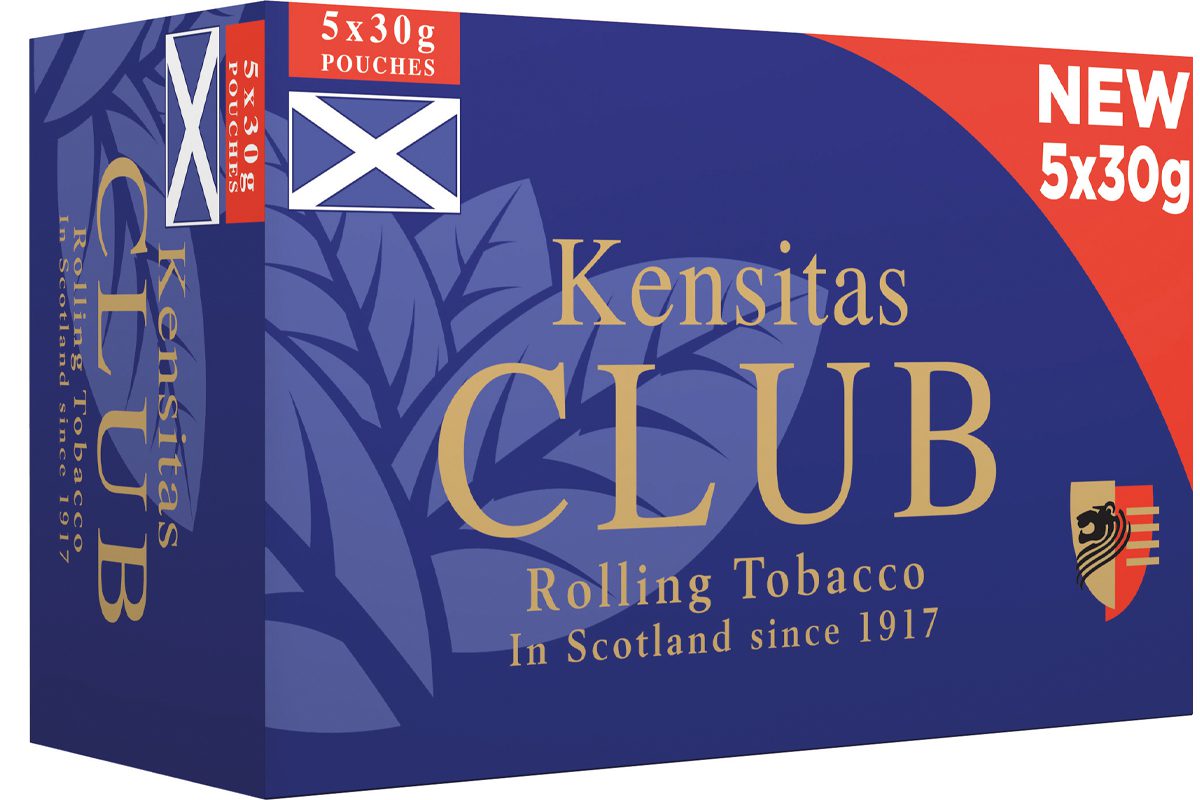 Last year the firm launched a new tobacco-free nicotine pouch brand – Nordic Spirit – and JTI is predicting strong growth for the tobacco alternative this year.
Nordic Spirit is available in two flavours, Mint and Bergamont Wildberry, at two strengths: 6mg and 9mg.
6.5%

Value sales for roll your own tobacco are enjoying growth of 6.5%.
For one can of 20 tobacco-free pouches, JTI has set the RRP at £6.50.
To use Nordic Spirit pouches, consumers place a pouch in their mouth, between the lip and gum. JTI has said that a single pouch can be enjoyed for one hour.
Hennessy said: "JTI introduced Nordic Spirit to all channels last year, which joins the tobacco-free nicotine pouch market, currently in its infancy but expected to grow in popularity across 2020.
"Whether on a long-haul flight, in the office or just hanging out with friends, this smoke, vape, and odour-free offering can be enjoyed anytime, anywhere, and responds to the evolving preferences of adult smokers and vapers who are looking for an alternative nicotine product."
For retailers, it's also worth noting that as a tobacco-free product, Nordic Spirit and other nicotine pouch brands offer stores a bit more flexibility when it comes to display, as Hennessy explained.
6.5m

Six and a half million kilograms of RYO are sold in the UK each year.
"As Nordic Spirit can be merchandised in a countertop display, it can be placed directly in front of customers, which helps to intrigue existing adult smokers and vapers and gives retailers a chance to discuss what the product is and how it works," he said.