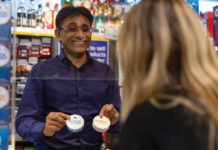 JTI is on the hunt for the 'perfect' Nordic Spirit store, with a prize worth £20,000 up for grabs.
There have never been more alternative nicotine products, which is good news for existing adult smokers who are looking to ditch cigarettes.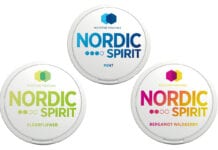 JTI's nicotine pouch brand Nordic Spirit has had a strong start to 2021, having scooped a Product of the Year award.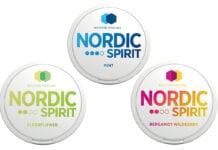 NICOTINE pouch brand Nordic Spirit has a new look, as well as a new flavour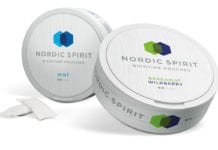 Roll your own tobacco has been gaining ground for years, and there are further opportunities under the nicotine banner