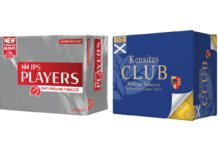 THE cost of living squeeze is here and consumers are feeling the pinch, so it should come as no surprise that lower price-point brands are driving tobacco volume sales.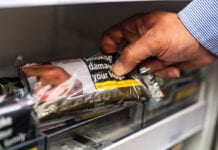 Strong volume sales as existing adult smokers seek value from the gantry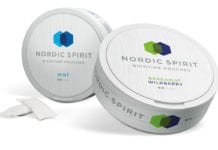 Roll your own tobacco has been gaining ground for years, and there are further opportunities under the nicotine banner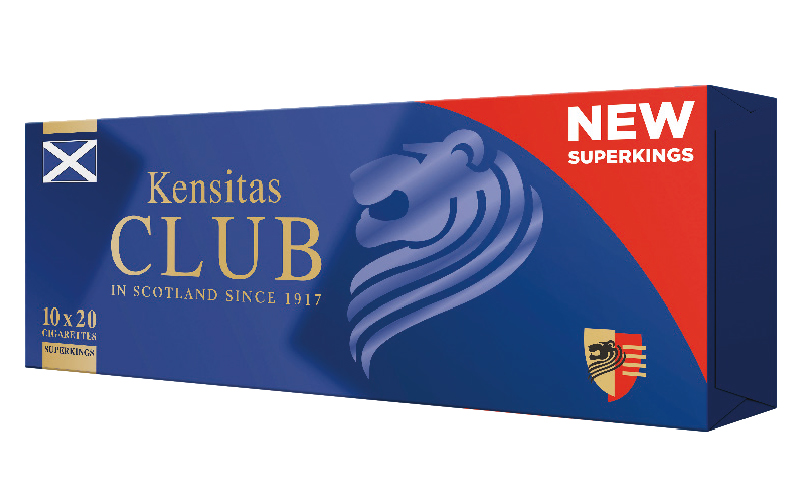 Tobacco giant JTI has outlined what it reckons will be key areas of growth for 2019, with the capsule and value segments tipped for success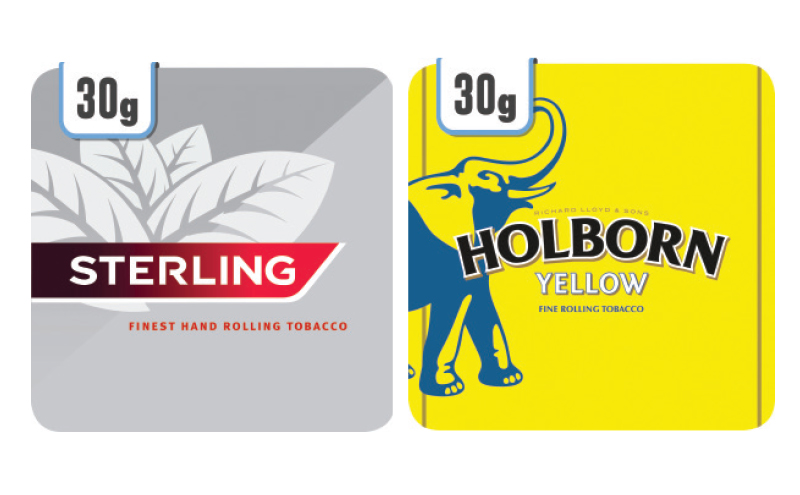 Effective immediately, the new lower RRPs apply to Sterling Rolling, Holborn Yellow, and Kensitas Club RYO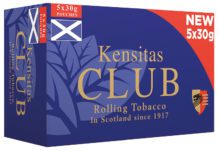 Scottish cigarette brand Kensitas Club is now available in roll your own .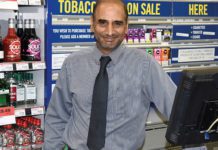 Retailer Iqbal Sadiq discusses the impact of the revamped Kensitas Club at St George's Post Office and Spar Maryhill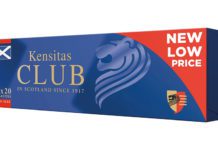 SCOTTISH cigarette brand Club is getting a makeover complete with a new name, lower RRP and the launch of a new format.