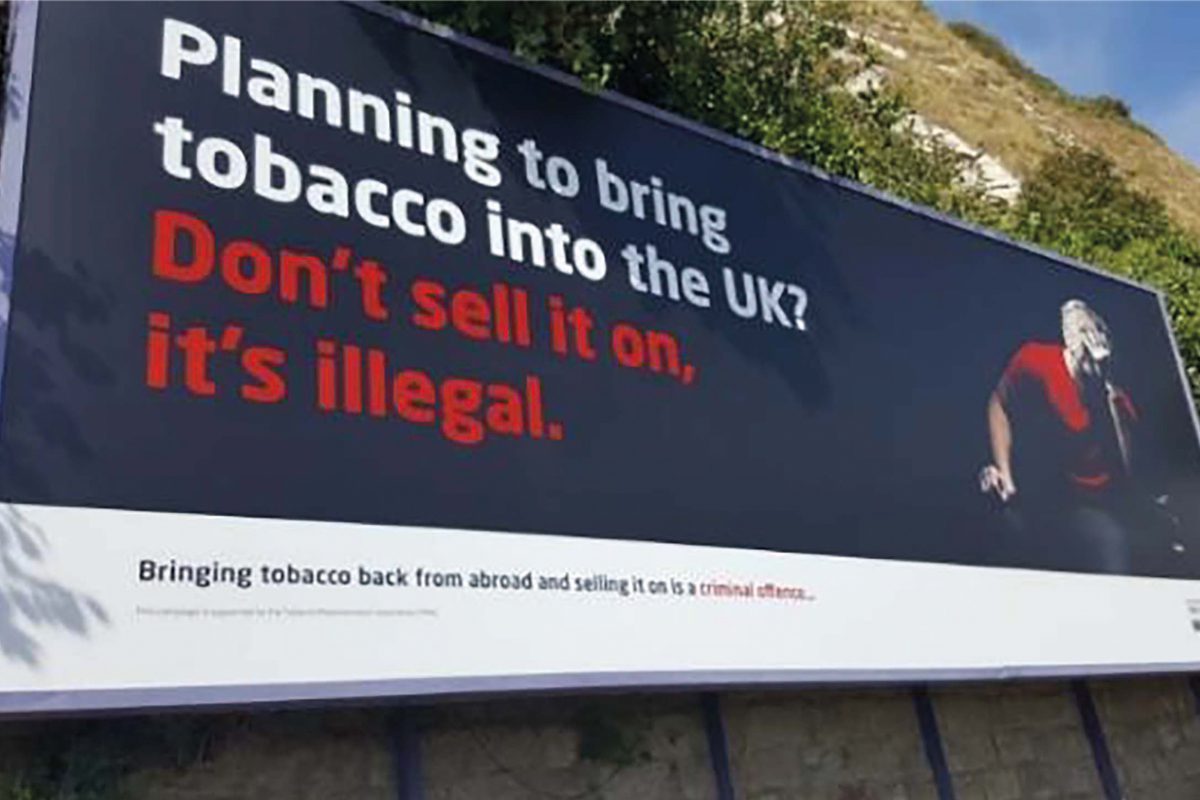 A NEW campaign has been launched to highlight the consequences of selling untaxed tobacco.
The Tobacco Manufacturer's Association (TMA) placed adverts at Glasgow and Prestwick Airport, as well as in the centre of Edinburgh, to warn people of the risks.
Holidaymakers who buy cheaper tobacco products abroad may be tempted to try and make some money by selling them on to friends or colleagues when they return home.
But bringing any tobacco back from abroad and selling it on is a criminal offence – a fact the TMA is keen to publicise.
Rupert Lewis, director of the TMA said: "It's easy for people to forget when they're travelling abroad, especially in the EU.
"They may decide that they want to buy more tobacco for their personal use. The issue arises when people decide that they are going to sell on this tobacco when they are back in the UK.
"Law enforcement agencies will take action against anybody caught and prosecute them.
"Reselling tobacco bought overseas is not a victimless crime. It directly impacts smaller independent shopkeepers who are forced to compete against illegal tobacco sales and it badly harms their businesses."