CSG offering more support for stores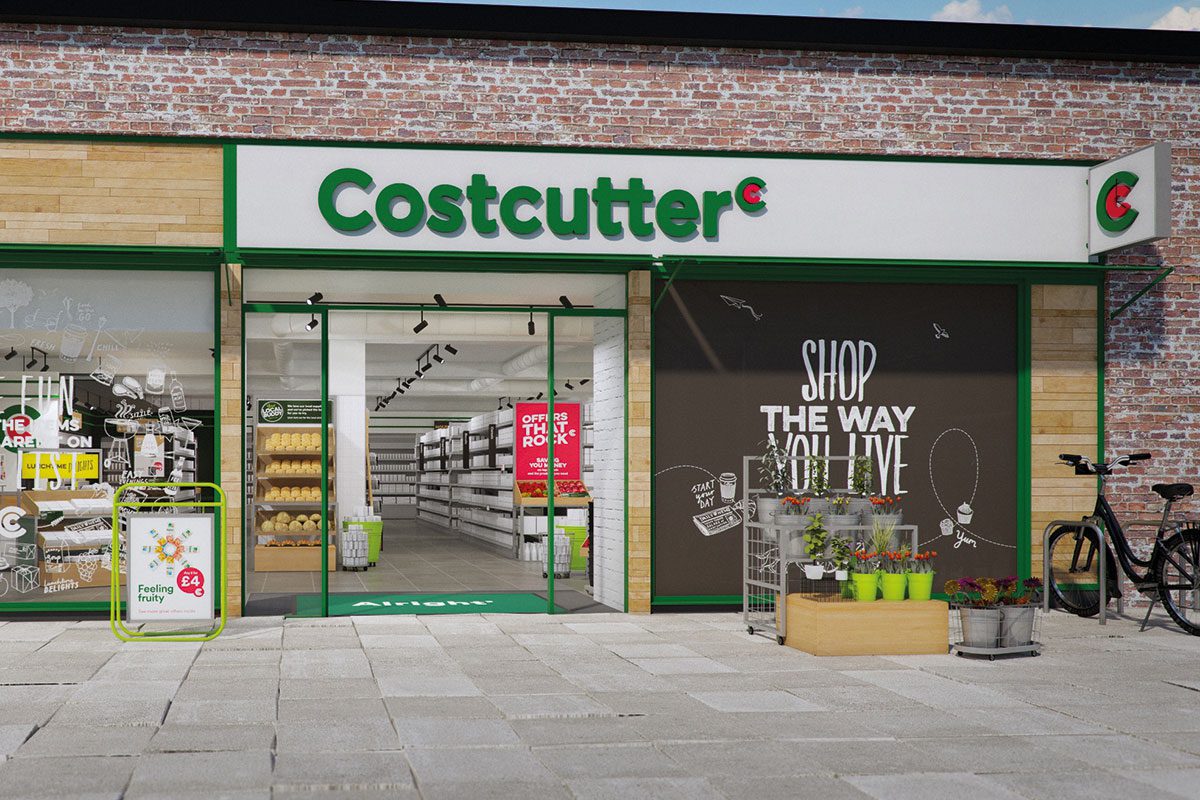 MUST stocks are not a universal, with different c-stores requiring different ranging and merchandising solutions to ensure they meet shopper expectations in the local community.
For Costcutter retailers, the process of deciding what goes where and when has potentially been made more straightforward with the expansion of the Costcutter Supermarkets Group's (CSG) shopper insights programme.
Initially trialled with CSG Expo attendees, Costcutter retailers are being offered access to wall charts tailored to their store's shopper demographics.
The charts have been designed to dovetail with CSG's updated Shopper First: Drive Five to Thrive dashboard, which contains specific information about the customer profiles present in a store's local community.
CSG marketing director Sean Russell said: "Stores that undergo the full Shopper First: Drive Five to Thrive refit programme are reporting strong double digit increase in sales growth, typically 20% or more.
"However, Shopper First: Drive Five to Thrive isn't intended to be just about refits; it's about giving all stores actionable insights that can be implemented with little to no investment and help them reap the rewards.
"Research shows the average store only attracts 10% of its local catchment – that means 90% aren't currently using their local store."