Energy and carbs key in c-stores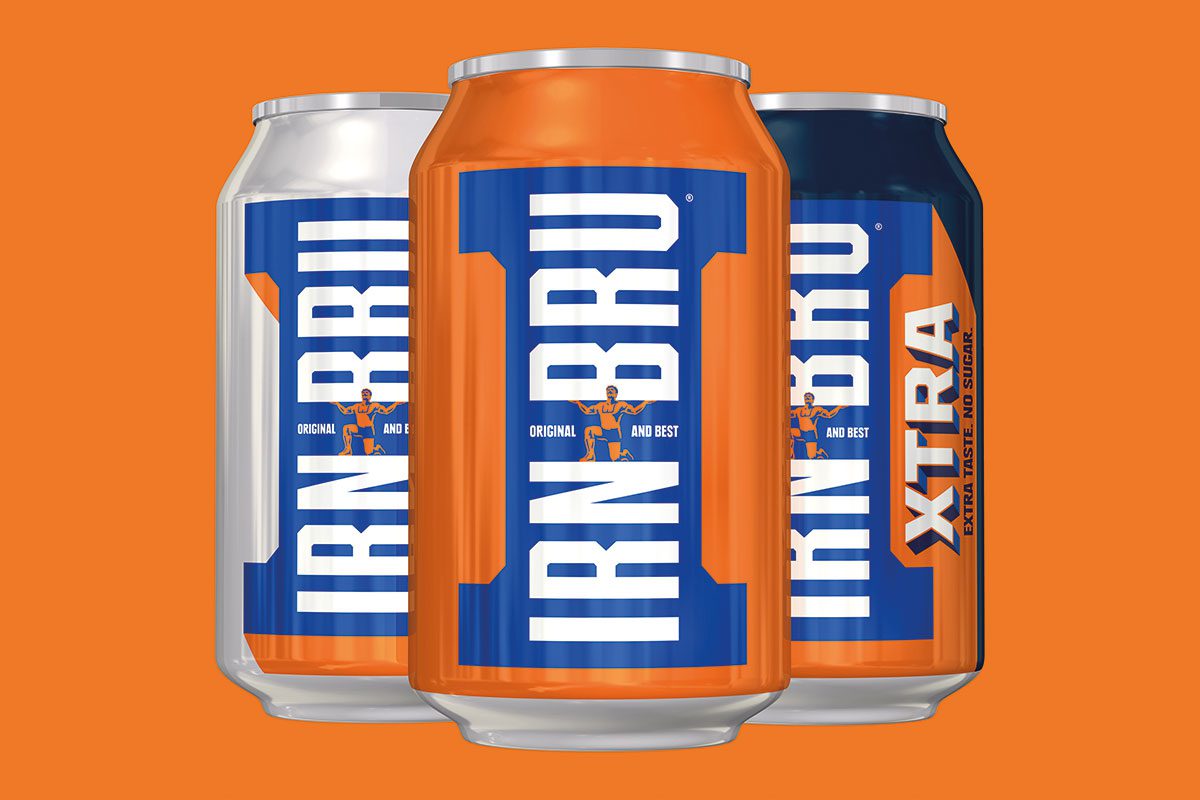 A DIVERSE range in the soft drinks chiller would appear to be essential to soft drinks success in convenience, according to AG Barr.
Quoting figures sourced from IRI Marketplace, AG Barr marketing director Adrian Troy said it is "critical' retailers stock the right balance of categories within their chillers.
"The three biggest key drivers are sports and energy, flavoured carbs, and water," he said.
"Flavoured carbonates accounts for 21% of total sales, bigger than water and colas, highlighting the importance of Irn-Bru's role in store.
"Irn-Bru currently accounts for a massive 54% of all flavoured carbonate sales and is the number one Scottish grocery brand, with annual sales of over £85m in Scotland."
Troy added that the Barr Family range of flavoured carbonates should also be thought of as must stocks for Scottish convenience retailers. Sales figures provided by IRI Marketplace for the year to 24 February 2019 value the Barrs Family range at £17m.
"Barr Family Range is Scotland's most polular range of flavours and offers unique, fun and exciting flavours that deliver on quality, taste and value," he said.
"With 14 different flavours, offering great value for money, the range continues to appeal to a wide customer base.
"The Barr brand also has an important role to play on the soft drinks fixture, currently accounting for 18% of flavoured carbonate sales and showing growth of 18%."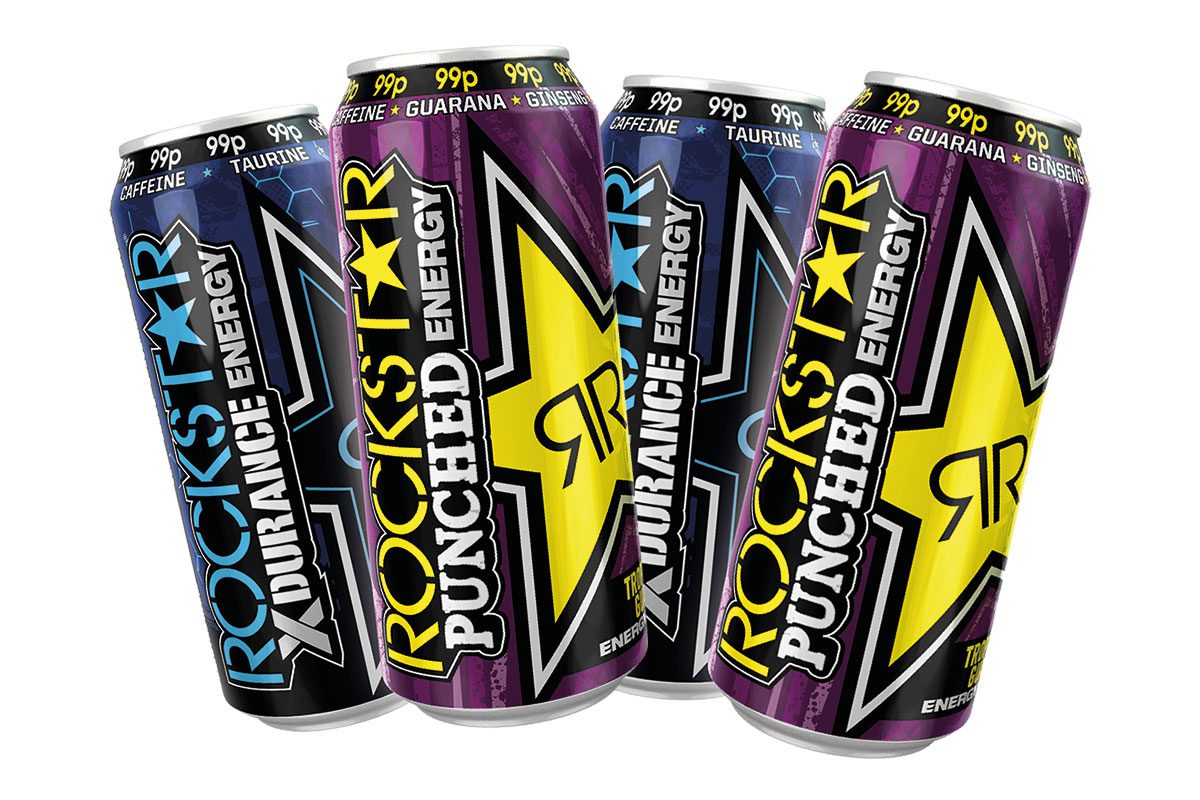 When balancing categories in the chiller it would be folly to ignore the rise and rise of sports and energy drinks.
Troy said the subcategory now accounts for nearly one in three 'drink now' products sold in stores, adding that 'big can' packs deliver 60% of this volume and are growing at 15%.
"Within this, flavours offer the choice that shoppers are looking for.
"Rockstar is Scotland's number one big can flavoured energy drink, and its top two fastest selling flavoured big cans are Punched Guava and Xdurance," he said.
To ensure all these subcategories fit into the chiller in a way that's easy to navigate for convenience store customers, Troy offered some merchandising advice for retailers.
He suggested retailers focus on three "key drivers" when merchandising the chiller: health and wellbeing, taste and fun, and lifestyle and culture.
"Bespoke POS to signpost each need state showcases the choices on offer and makes it easier for shoppers to find the products they want."