Tag: Suntory Beverage and Food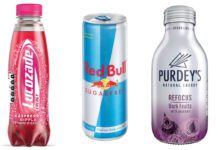 Despite lockdown drastically reducing the number of consumers on the move, Covid does not seem to have taken any wind out of the energy drink category's sails.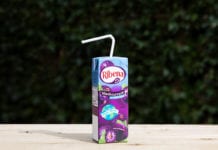 Suntory drives change across brands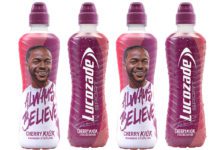 SUNTORY Beverage and Food Group has ramped up support for sports and energy drink brand Lucozade, with the launch of a £2.5 million marketing campaign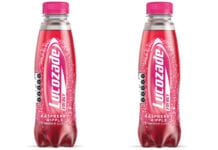 SUNTORY Beverage and Food is looking to make waves with a new raspberry ripple flavoured energy drink.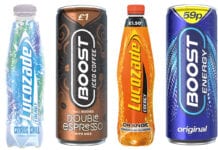 Excitement and demand for new flavours are vital elements of the energy drinks category according to Adrian Hipkiss, marketing director of Boost Drinks.