Suntory drives change across brands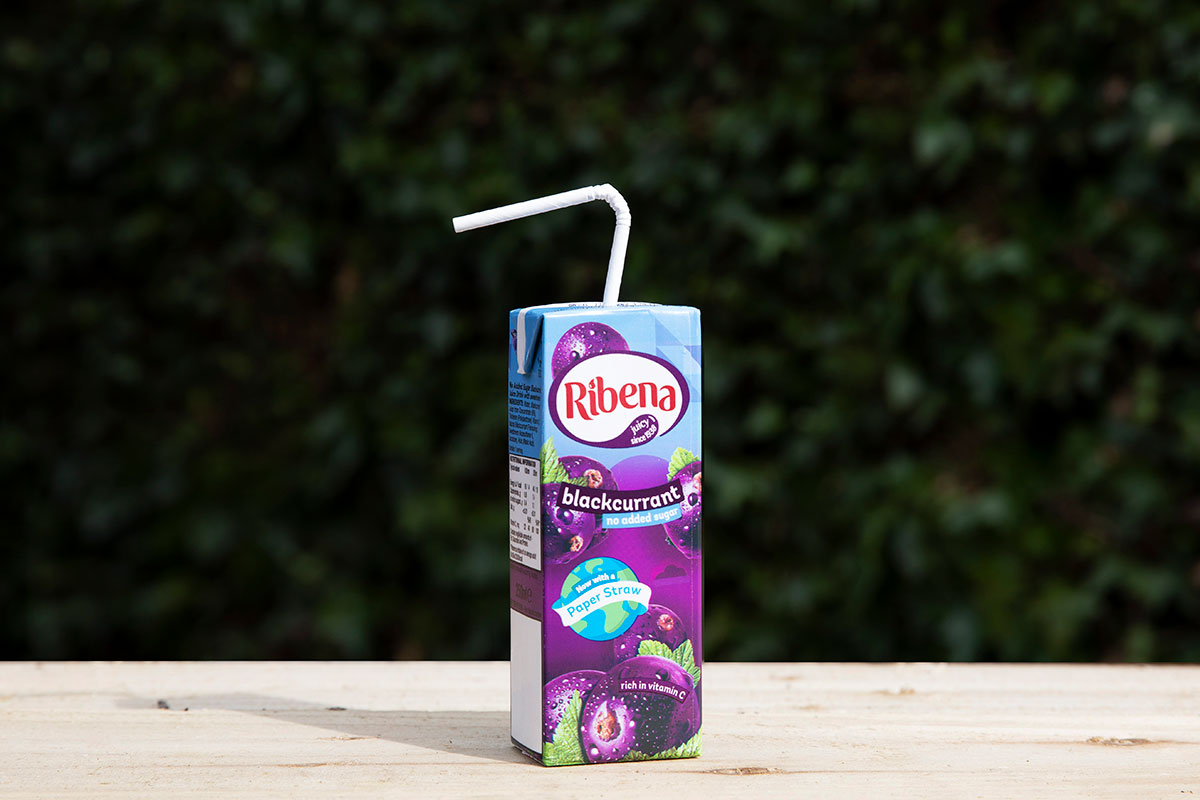 WHETHER it be the food we eat, the cars we drive or the methods we choose to heat our homes, consumers, now more than ever, are considering the impact of everyday actions on the planet.
Sustainability is therefore critical not only to a safe environment, but to business success, and brands must do their part to build a more sustainable world and communicate the actions they are undertaking to reduce their carbon footprint.
For its part, Suntory Beverage & Food Great Britain and Ireland has committed to halving its greenhouse gas emissions from direct operations and by 30% across its value chain by 2030.
These steps are part of the business' larger goal of achieving net zero emissions across its entire value chain by 2050.
Matt Gouldsmith, channel director for wholesale at Suntory Beverage & Food Great Britain and Ireland, said the soft drink firm has reduced its carbon footprint by a quarter since 2015 and attributes new bottling lines, investment in warehousing and operations efficiencies and increased use of recycled plastic (rPET) in packaging to its success.
He said: "The new bottling line uses heat and pressurised air instead of water to clean bottles, requiring 40% less energy and water for every bottle. The new line on its own represents a 4.4% reduction of energy and water use across our factory."
Suntory – a member of the recently appointed DRS administrator Circularity Scotland – said it's on track to use 50% sustainable plastic packaging across its drink bottles by 2025.
Gouldsmith said: "The shift from using virgin plastic made from fossil fuels to rPET reduces CO2 emissions by approximately 79% and builds towards our 2030 ambition to move to fully sustainable packaging by 2030.
"Increased amount rPET in our bottles and easy-to-recycle bottles are vital in supporting a circular future for soft drinks packaging. A key enabler for soft drinks companies to increase the amount of recycled content is an efficient deposit return scheme (DRS).
"A truly effective DRS won't be easy to achieve, but it's the best way to reduce litter, reduce our carbon footprint and drive the circular economy we all want to see."
Packaging has been a key area of focus for the soft drinks giant over the past few years, with changes such as the use of transparent sleeves across its Lucozade Energy brand paving the way. Suntory has also rolled out the use of 100% rPET bottles for its Ribena brand following a £1.6 million investment.
Gouldsmith said: "The new transparent sleeves mean that the brand's bottles can be funnelled into a clear plastic waste stream, helping to give every bottle the optimum chance of being recycled back into a bottle.
"The packaging overhaul made Ribena the largest selling soft drinks brand with bottles made from 100% rPET that are also 100% bottle-to-bottle recyclable, giving it the optimum chance of being turned back into another bottle once recycled."
Suntory is also highlighting the sustainable changes it has made to its packaging with "100% recycled" and "recycle me" embossing printed on packs.