Suntory research predicts shopper habits will evolve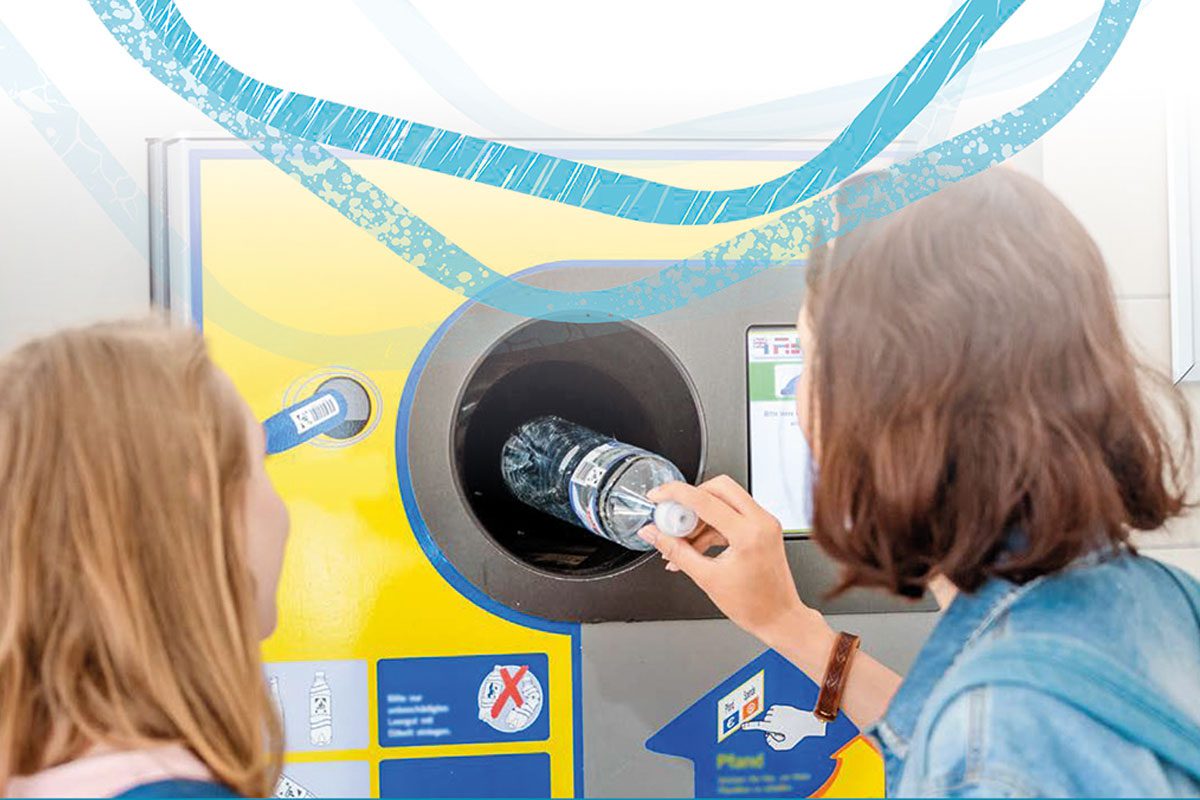 NEW research from Suntory predicts shoppers will need just seven weeks to adapt when deposit return is launched in Scotland.

DRS is scheduled to go live in August 2023 and in preparation, Suntory Beverage & Food GB&I has produced a white paper study titled "Deposit Return Schemes: What's in Store?"
As part of its investigation into consumer attitudes towards DRS, Suntory pulled together a community of 25 people over a two-week period to look at how they would react to deposit return. The drinks giant also held a 'mini public' study in which 104 consumers were asked to live as if DRS was now in force.
Through the latter study, shoppers were given incentives to return empty containers. Redemption rates for the study hit 88% by week seven.
Suntory's report claimed consumer behaviour could be broadly broken down into three phases of adoption.
The first phase, dubbed 'surprise', saw consumers raise a range of questions relating to how the system operates.
Suntory's report suggested the 'surprise' phase would last into the third week of implementation and suggested that to combat this, retailers should ensure they are communicating DRS to customers from "around six weeks" before the go live date.
After getting over the initial surprise, Suntory has predicted shoppers will enter a 'review' phase, which should last three to four weeks.
At this point, the soft drinks firm reckons consumers will learn new routines and increasingly adapt their behaviour.
The research found some shoppers purchased more cordial, squash and other dilutes, others considered refillable options and reducing purchases of drinks in plastic containers.
n the seventh week of Suntory's study, shoppers appeared to have embraced new routines. Suntory suggested that at this stage, retailers should expect to see NPD and new packaging innovations from manufacturers timed to land around this period.
Matthew Deane, head of customer marketing at Suntory Beverage & Food GB&I, commented: "Deposit return schemes will bring about one of the biggest changes in shopper behaviour in a generation.
"Many people purchase on autopilot and will be surprised that they will have to pay more up front and then retain the items in good condition to get their deposit back.
"Lots of retailers selling any bottle or can in the schemes will have to offer a collection service.
"This will positively transform the shopper relationship with plastic and cans.
"However, it's important retailers understand this shift so they are in the best place to adapt to these forthcoming changes. We're on hand to help them on this journey."