Consumers look for something new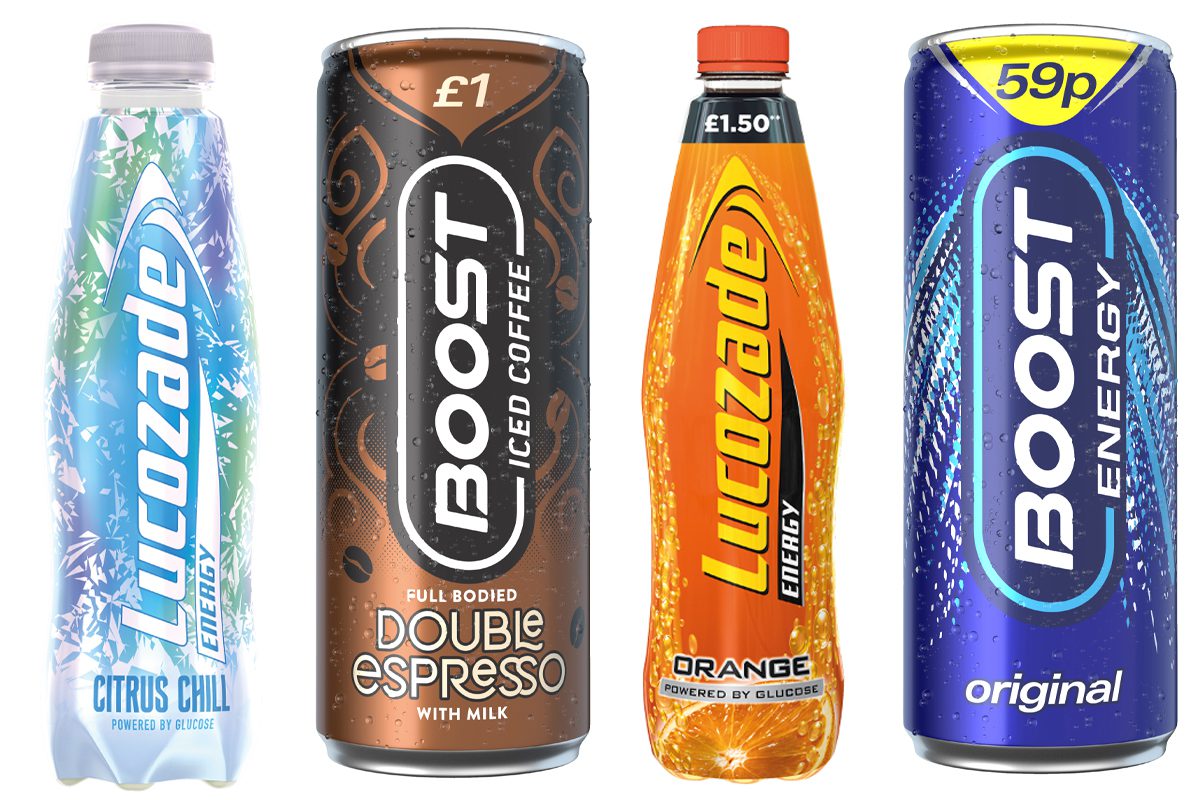 EXCITEMENT and demand for new flavours are vital elements of the energy drinks category according to Adrian Hipkiss, marketing director of Boost Drinks.
Hipkiss said new flavours make up 34% of the energy market quoting IRI research to report a growth of 6% since this time last year.
And he expects that demand for the new to continue into 2021.
He said: "After a year of lockdowns and lack of holidays, 2021 will see consumers more likely to try new things including flavours.
"We expect to see a real growth in demand for exotic flavoured drinks as people let loose following a year of understandable restraint.
"With that in mind it's important for retailers to cater to this and stock new and exciting flavours for their customers."
Hipkiss said this will make drinks like Boost Energy Original and Boost Energy Original Sugar Free essential shelf items.
Boost has also identified ready to drink coffee as a future growth area.
"The trend for cold brew coffee is one that we know is continuing to grow at a fast pace and it's really important that brands and retailers alike appreciate this," said Hipkiss.
"Consumers are on the lookout for that caffeine hit with its increase in energy in a quick to consume format.
"The out of home hot and cold coffee market is already worth over £20.2m and is growing at 51.9% value year-on-year."
Looking back at 2020 performance, Hipkiss said that in June, Boost sold over seven times its forecast of RTD coffee SKUs for the month and that the firm expects to see similar figures come back for the second half of the year.
Consumers are on the lookout for that caffeine hit with its increase in energy in a quick to consume format.
Suntory Beverage and Food is reporting similar success.
Channel director, wholesale, Matt Gouldsmith said: "As consumer behaviours have changed due to Covid-19, we've seen drink-later drink format sales rising.
"This is why we've introduced a multipack format for our Lucozade Energy can range."
Lucozade Energy Orange and Lucozade Energy Original are now available in 12x330ml can formats.
Gouldsmith said this can help retailers take advantage of the market, growing by 11.7% this year to date.
"Multipacks have played a large part in driving this, growing 9.4% , as market dynamics shift," he said.
The firm has expanded its Lucozade Energy portfolio with the introduction of Citrus Chill, and it has also created a new sub-brand, Lucozade Revive.
Gouldsmith said: "We will continue to support Lucozade in order to help grow category sales for retailers."
He added: "All our customers in the independent convenience sector are extremely important to us and we'll strive to continue supporting them and their communities throughout 2021 and beyond.
"We will continue to help retailers grow their soft drinks sales by paying attention to the latest consumer trends, delivering best-in-class merchandising advice, and investing in our portfolio to ensure we bring category-leading innovation to the market."
Boost has also committed to supporting retailers in the coming year.
51.9%
Rate of growth for out-of-home hot and cold coffee.

9.4%
Growth for multipack energy.
"As a brand, we are dedicated to adding value for retailers, as an independent business that sells exclusively through the independent convenience category we know the importance of great margins and strong product performance," Hipkiss said.
"Next year will see a reinvigorated level of support for our coffee range as we continue to work hard in a growing market.
"We've continually added new variants to our energy range over the years to ensure we're tapping into trends and providing retailers and wholesaler with something new to put on the shelf.
"By continuing to support the category, we're able to help independent retailers offer products that are on trend and popular."