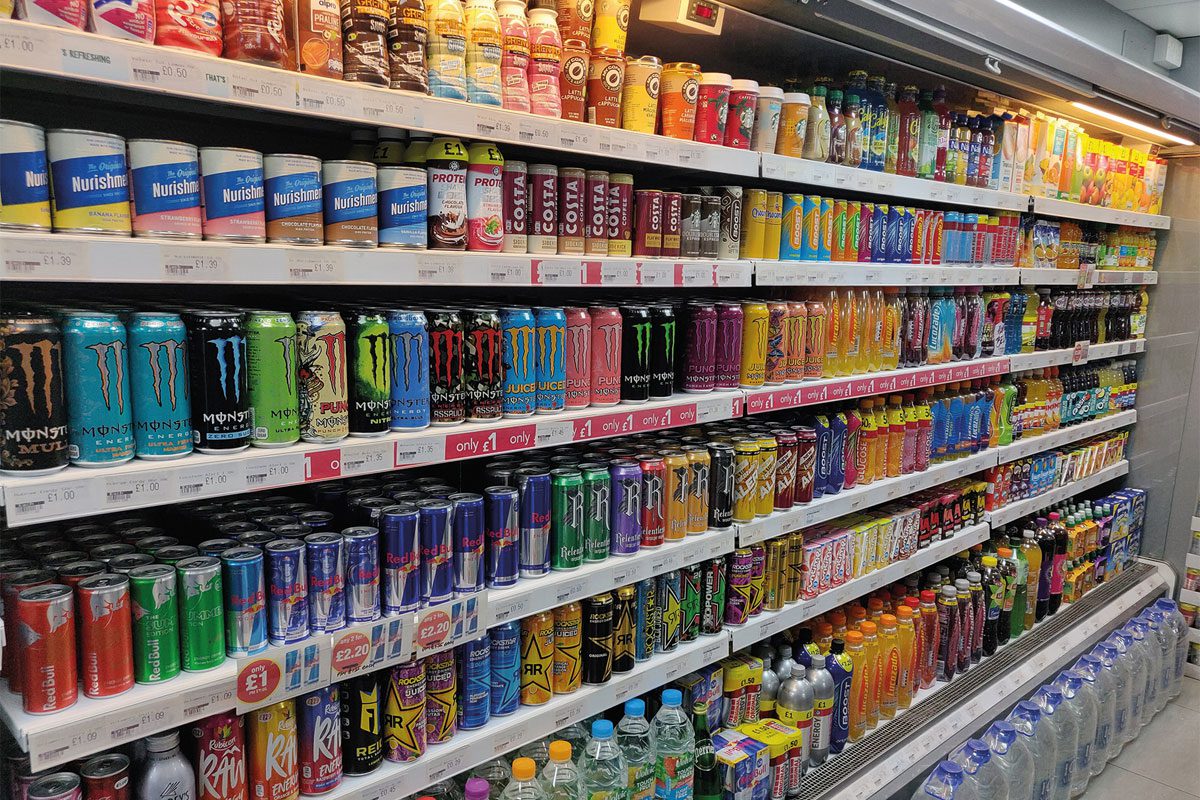 INDEPENDENT retailers are being given the chance to win an all-expenses-paid weekend break worth £5,000.
The competition, being run by Suntory, will also ensure an experienced guest manager looks after their store to give the lucky winner peace of mind while they are away.
The Win the Weekend contest comes after a survey for Suntory found almost 40% of retailers haven't been able to take any time off from their stores in the past year.
Retailers should visit www.suntorybeverageandfood-europe.com/en-GB/gbi/competitions/win-the-weekend/ to enter. The competition is open until 28 October.