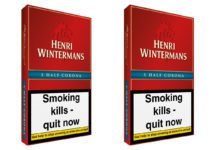 PERFORMANCE in the cigar category may be fairly static, but the cigarillos segment is posting solid growth, according STG UK.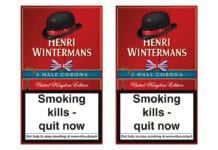 Scandinavian Tobacco Group UK has launched a new limited-edition pack for its Henri Wintermans Half Corona cigars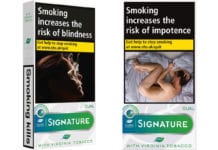 SCANDINAVIAN Tobacco Group has launched a new dual filter cigarillo.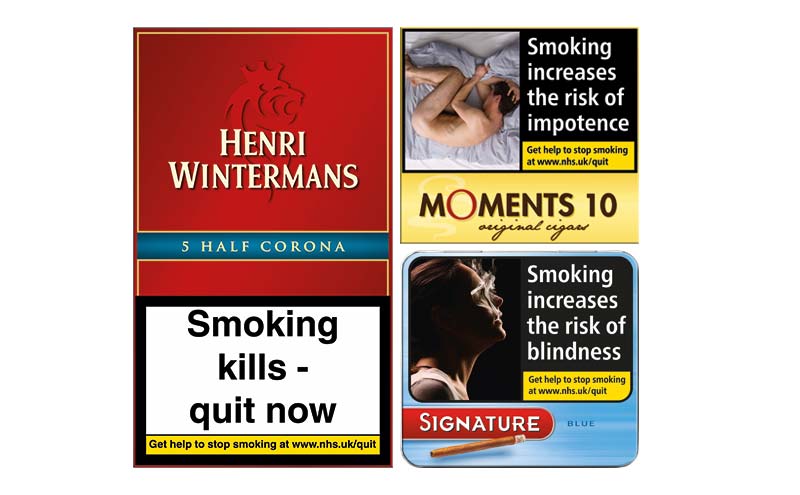 THE rise of vaping has, if nothing else, proved that consumers are willing to experiment when it comes to their nicotine products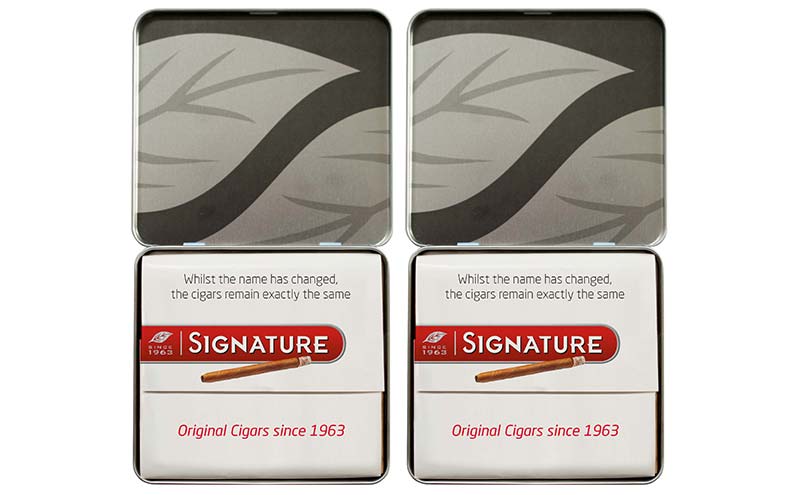 STG UK has overhauled its Café Crème cigar brand by giving it a new name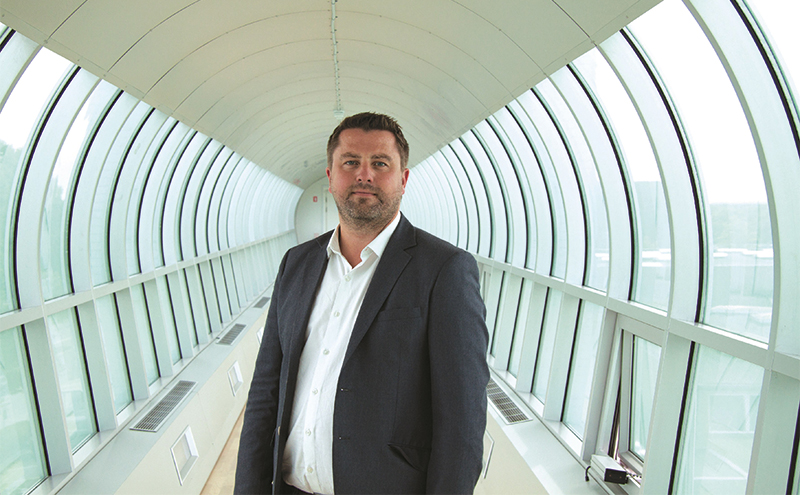 STG on the festive cigar opportunity
Help site offers advice on cigar retailing .