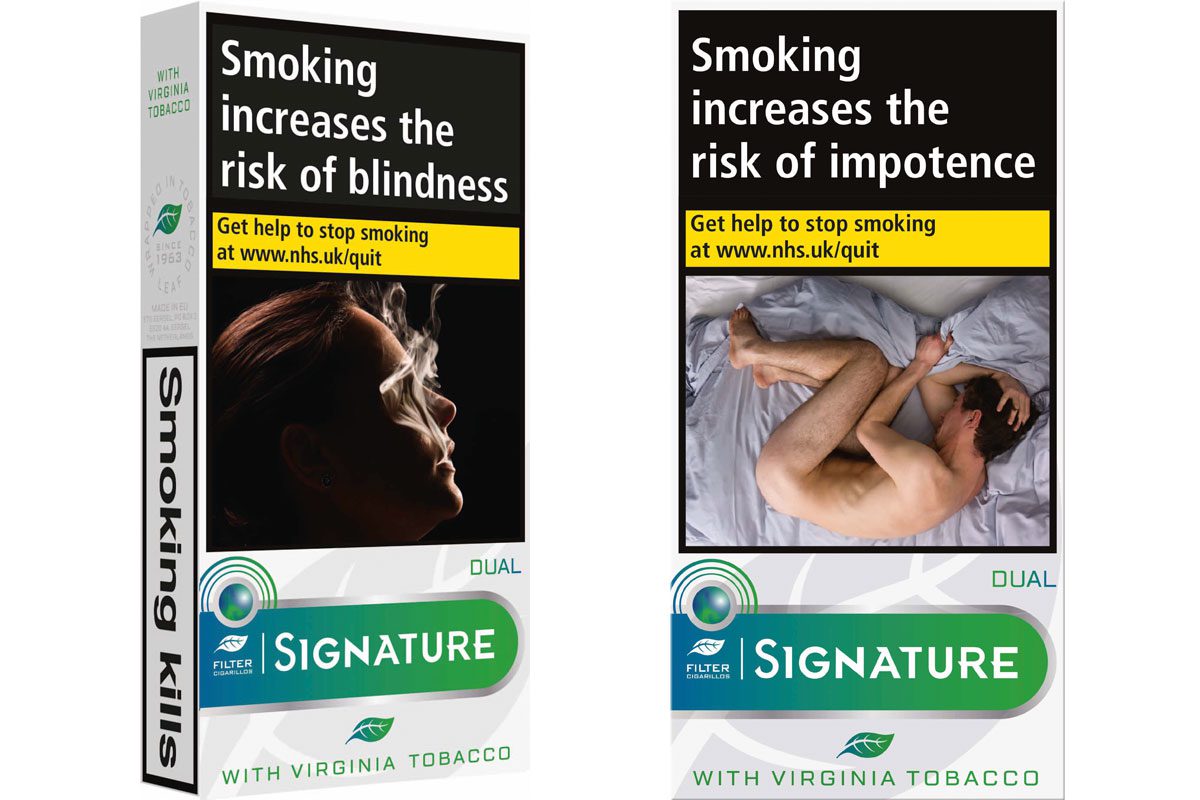 SCANDINAVIAN Tobacco Group has launched a new dual filter cigarillo.
Signature Dual Filter Cigarillos come in packs of 10, with an RRP of £4.95.
STG UK explained that Signature Dual has an acetate filter containing a peppermint capsule under a lasered marker designed to give a smooth smoking experience.
The cigarillos are made with Virginia leaf tobacco and have a natural leaf wrapper.
STG plans to support the launch with a programme of promotional activity that will run throughout 2020.
This will include trade media, wholesaler activity, presence at trade exhibitions like the National Convenience Show, and NFRN Summit
The firm is also using a trade activation agency to raise awareness and to drive trial among existing adult smoking consumers.
STG's UK country director, Alastair Williams, said: "We are really excited to introduce Signature Dual and extend our offering to the UK Tobacco market.
"It feels like a natural extension to the range and we're confident it will prove a very welcome addition to the UK's biggest cigar brand portfolio."