STG on the festive cigar opportunity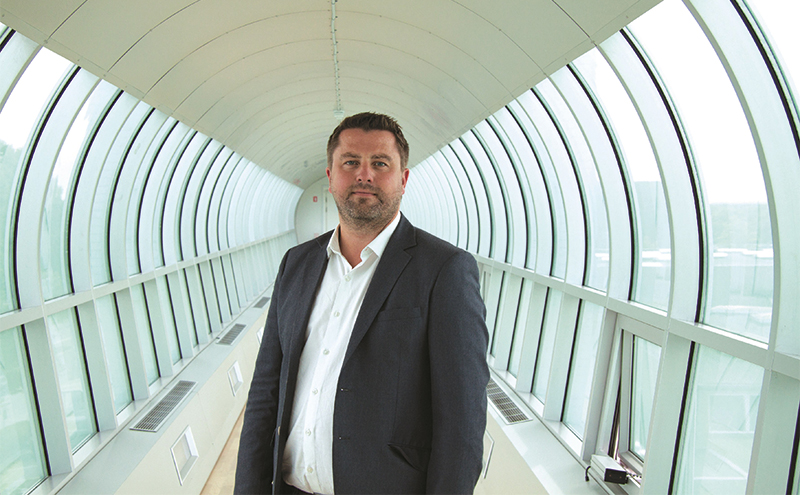 CHRISTMAS is a time for celebration and, for many adult smokers, that means cigars.
The opportunity to grow cigar sales over the festive period is a big one according to Jens Christiansen, head of marketing and public affairs at STG UK, but it's one that requires some hand selling from retailers.
"Our research shows that consumers are open to trying cigars, especially when recommended by their local retailer," said Christiansen, "but, less than half of retailers seem to be taking advantage of this by proactively engaging with their customers.
"This highlights a huge opportunity for retailers to upskill their knowledge and train their staff to help them to reap the sales rewards as a result."
The way to do this is to invest a bit of time, according to Christiansen, who suggested retailers go through the gantry with staff to prepare them for Christmas, talking with them about the different segments and products within the category.
"This will go a long way to improve the level of service customers are receiving and help to raise profit margins," he said.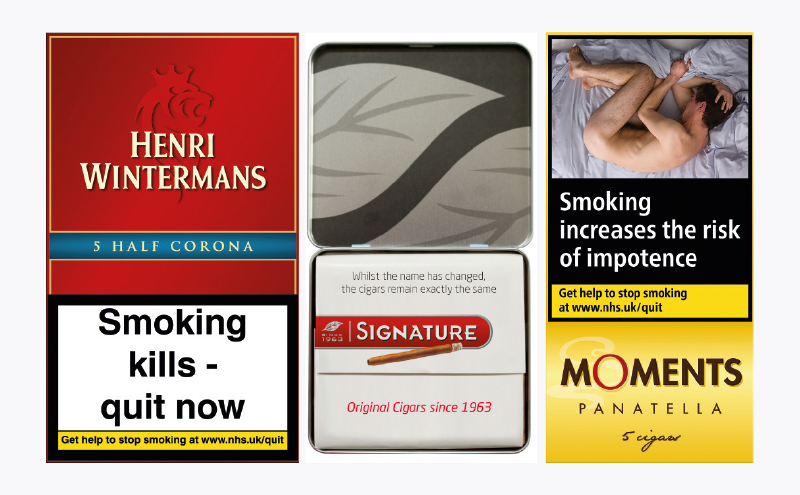 As well as knowledge, it's crucial to have the right range and the STG UK marketing boss had some advice for retailers in this regard as well.
"Depending on space and the store demographic, we would usually suggest a basic cigar portfolio, covering the miniatures, panatellas, premium and value-for-money segments is a good place to start.
"We would also recommend Signature Original (formerly Café Crème), Signature Blue (two bestselling SKUs), Moments Blue for Miniatures and Hamlet 5's and Moments Panatella to cover off the Panatella/Small Cigars segment," he said.
It's not just the smaller cigar formats that can perform well in convenience. The celabratory nature of the season also leads to a lift for larger formats according to Christiansen.
"In the lead up to Christmas, when everyone's in a festive, celebratory mood, sales of cigars tend to increase. In fact, last December, sales of cigars increased by 7% in comparison to the previous month, with larger cigars from the medium/large cigars segment, such as Henri Wintermans Half Corona, reporting a 14% increase," he said.
And while tobacco products may be behind shutters, Christiansen reckons savvy retailers would do well to ensure cigars are positioned prominently to take advantage of the category's exemption from package restrictions.
"Cigars will naturally stand out on the shelf when doors are opened. To make the most of the opportunity this presents, don't hide cigars away at the bottom or the top where they can't be seen," he said.