Tag: Scandinavian Tobacco Group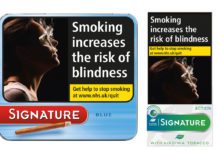 Convenience retailers are falling behind their supermarket competition when it comes to cigar sales in Scotland.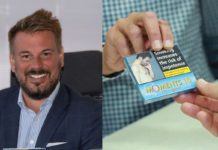 Unlike confectionery and crisps, where large packs are gaining ground, smaller seems to be better when it comes to cigar category growth.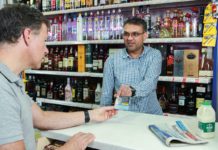 Alastair Williams of STG UK talks cigar category trends, ranging and pricing in convenience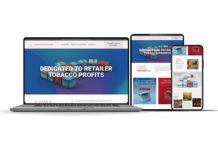 Scandinavian Tobacco Group UK (STG UK) has launched a new trade website, which the firm is positioning as an educational tool for retailers looking to boost their profits from the cigar category.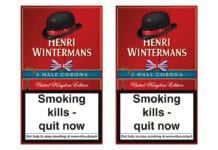 Scandinavian Tobacco Group UK has launched a new limited-edition pack for its Henri Wintermans Half Corona cigars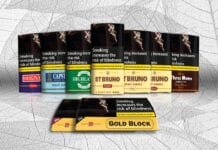 Scandinavian Tobacco Group (STG) has signed a UK distribution agreement that will bolster its pipe tobacco portfolio in the UK.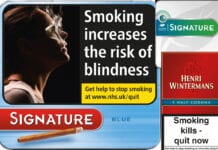 Category has done well as coronavirus measures affect consumer behaviour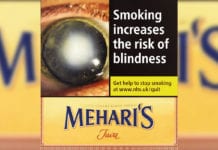 SCANDINAVIAN Tobacco Group (STG) has acquired Royal Agio Cigars.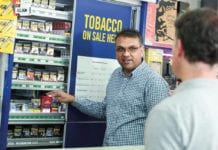 Scottish stores are punching above their weight with premium performing well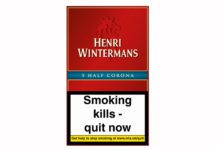 MORE than half of all convenience stores are missing out on tobacco sales because they aren't giving consumers the guidance they need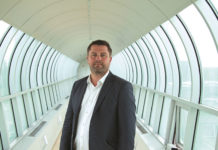 Scandinavian Tobacco Group's Jens Christiansen sets out his view of the cigar category in convenience stores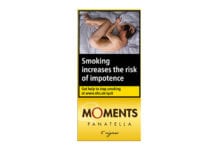 NPD aimed at small pack shopper CIGARS could plug the gap left behind by smaller packs of cigarettes leaving the shelves, according to Scandinavian Tobacco...