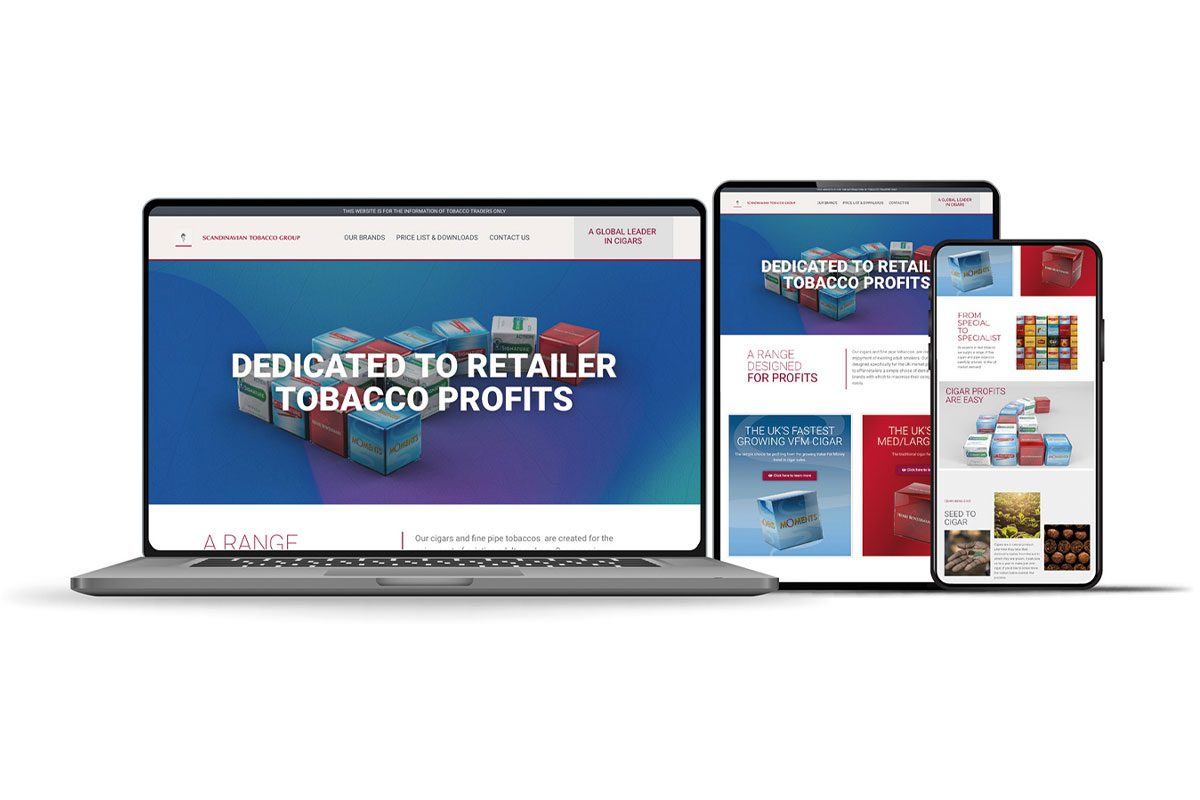 SCANDINAVIAN Tobacco Group UK (STG UK) has launched a new trade website, which the firm is positioning as an educational tool for retailers looking to boost their profits from the cigar category.
The new site offers retailers detailed information on STG UK brands and the category as a whole – including a series of videos which showcase the cigar production process. Retailers can also book rep visits through the site.
Clara Endresen, brand activation manager, STG UK, said: "We have a clear ambition to get closer to independent retailers and support them via as many touchpoints as possible. Of course, we already have our sales reps and the trade press, but the addition of our new trade website and quarterly email newsletter now offers two additional online platforms for us to get the key messages across.
"I'm confident the website in particular will become a vital tool for any retailer who wants to learn more about the cigar category and how to profit from it. Nothing beats human interaction with a sales rep, but hopefully this new site will come a close second and become an important resource for retailers as and when they need it."