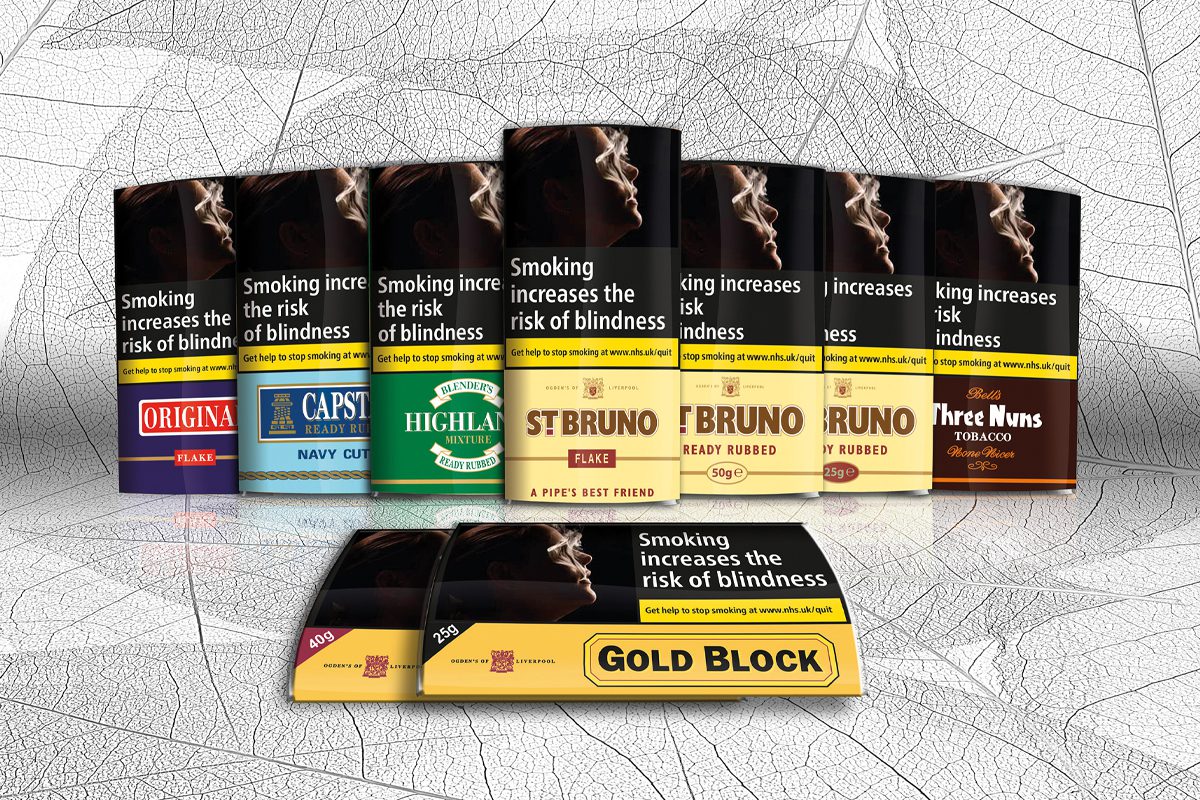 SCANDINAVIAN Tobacco Group (STG) has signed a UK distribution agreement that will bolster its pipe tobacco portfolio in the UK.
The deal, which goes live on 1 September, will see STG distribute Mac Baren Tobacco Company products in the UK.
Based in Denmark, Mac Baren is the second largest pipe tobacco producer in the world.
Mac Baren's pipe tobacco range includes St. Bruno Ready Rubbed, St. Bruno Flake, and Gold Block.
STG claims that when added to its existing brands, including aromatic blend Clan, it will give the firm a 60% market share in the UK's £27.5m pipe tobacco market.
Alastair Williams, UK country director at STG said: "We are delighted to welcome the Mac Baren brands such as St. Bruno and Gold Block to our expanding product portfolio.
"This deal firmly positions STG as the leading player, not only in cigars, but now also in traditional pipe tobacco too, and means we can now offer the trade two of the top three significant brands in the category.
"Pipe tobacco customers are typically very brand loyal and over 90 tonnes of it were sold in the UK in the last 12 months, so we'd strongly encourage retailers to ensure they remain fully stocked of the best-selling brands like St. Bruno Ready Rubbed and Clan."