Alastair Williams of STG UK talks cigar category trends, ranging and pricing in convenience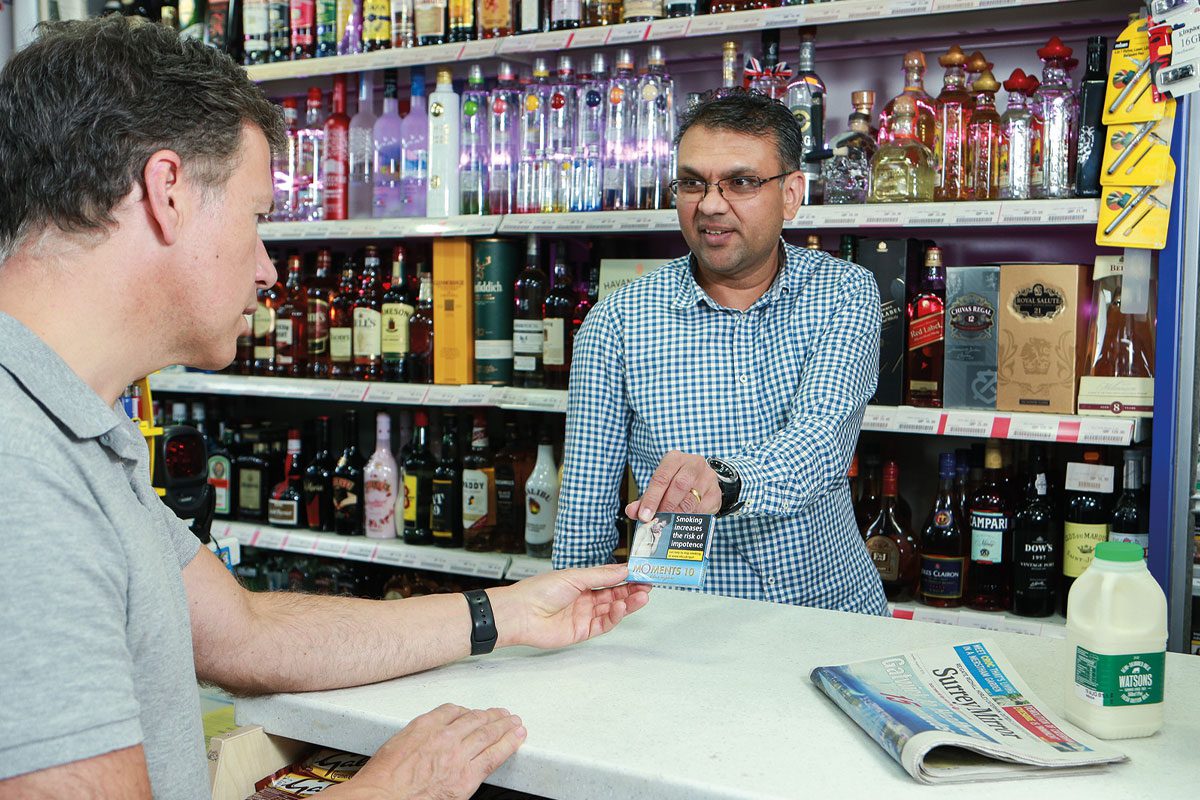 THE latest Scottish cigar sales figures make for positive reading, with value sales up and volume sales experiencing the slightest of declines in 2021.
IRI MarketPlace Scottish sales data to the 21 March revealed value sales were up by 5.2%, with volume sales down by just 0.2%.
By size, miniatures are the big beast of the category, accounting for 70% of sales, which is good news for STG UK, according to country director Alastair Williams.
He said: "Scandinavian Tobacco is of course the main player, responsible for over 57% of cigars sold, and we also have the top two brands in Scotland, with Signature Blue and Moments Blue."
High demand for miniatures isn't the only category trend retailers should be aware of, as Williams explained.
"When it comes to trends in the cigars, I do want to flag a UK-wide trend which isn't yet being reflected up in Scotland and that is the growth of the medium / large cigar category, which is up 22.5% in value and 16.7% in volume in the last twelve months.
"This is being led by our Henri Wintermans Half Corona brand, whose sales value has risen by over 25% in value terms, but this is not being seen north of the border and could well be a good opportunity for Scottish retailers to capitalise on.
"We've all been through a very trying time in the last 12 to 18 months, and many of us will be looking forward to a summer of celebration as restrictions ease and 'normal life' slowly resumes, so for some adult smokers that may well include trading up to a larger format cigar so stock up and don't miss out on those additional sales," he said.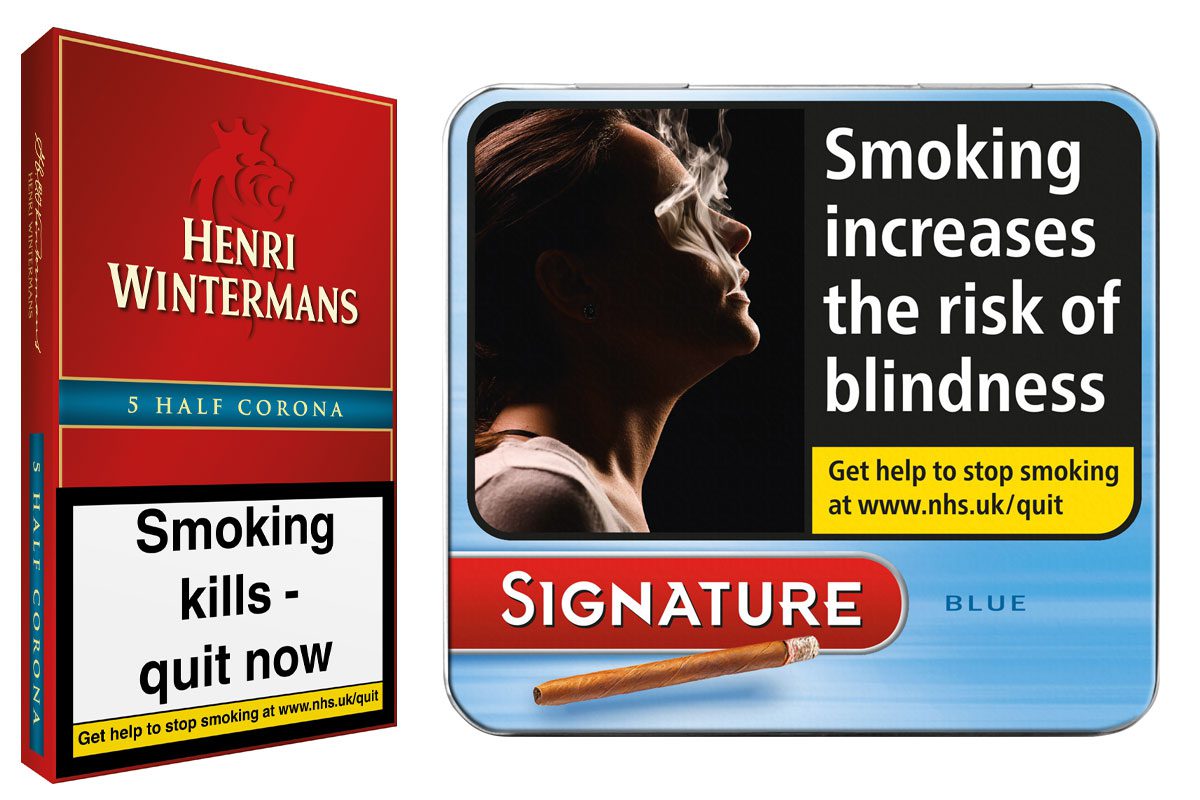 For retailers looking to build a range that's right for their store, Williams suggested that accuracy is better than breadth.
He said: "When it comes to ranging decisions in the cigar category, it's important to stock the right range rather than a big range.
"First and foremost, it's miniatures which are the engine room of the category, so its important retailers get this segment right.
"By far the biggest player here is our Signature range, which is ably supported by our Moments brand, which offers a good quality smoke at a cheaper price.
"Retailers also need to consider brands in both the small and the growing medium/ large segments to ensure they are covering their bases, so think about including the top-selling brands from each segment as a minimum.
"Finally, retailers also need to think about their cigarillo offer, and ensure they have a brand such as our Signature Action filter cigarillo on sale."
The right range may be key, but the wrong price can undo a retailer's hard work.
To ensure they're hitting the mark with customers, Williams suggested retailers take heed of RRPs, which should still offer plenty of scope for making profit.
"When it comes to pricing, I think it's important for retailers to follow manufacturers' guidance, as our recommendations afford value for the consumer, whilst giving exceptional margins for the retailers, and this is particularly true in the cigar category," he said.