STG's tips to halt declining cigar sales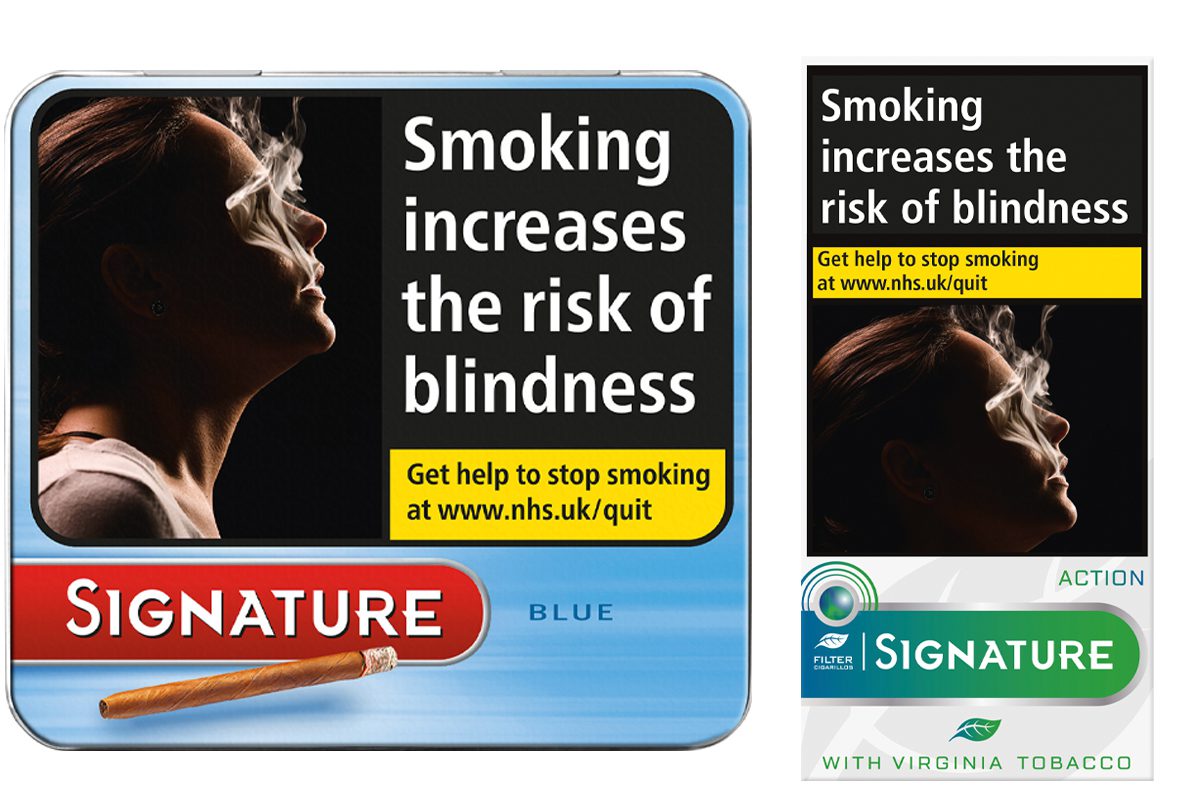 CONVENIENCE retailers are falling behind their supermarket competition when it comes to cigar sales in Scotland.
The Covid lockdowns of the previous two years provided c-stores with opportunities to score more category sales as an increased number of shoppers chose to stay local.
That period has ended and c-stores seem to be losing gains made at the height of the pandemic – but it doesn't have to be this way according to Alastair Williams, country director at Scandinavian Tobacco Group UK.
Williams said: "Although in overall UK terms, the cigar category continues to grow, largely due to the performance of the cigarillo segment, the concern up in Scotland is that there appears to be clear evidence that adult smokers seem to be moving away from convenience and back to the major multiples to buy their cigars.
"Our data shows that in the twelve months to February '22, volume sales of miniature cigars in Scottish c-stores fell by 17.5% and by 20.6% for small cigars."
If retailers wish to halt and reverse the cigar sales shift into the grocery channel, then the best thing to do could be as simple as a range review, according to Williams, who warned this may be where c-stores are missing out.
"The reasons for [cigar sales decline] are complicated and may be multifaceted, but I do think it's likely that choice and availability are factors here, with shoppers feeling more confident they will be able to find their brands of choice in their local supermarket.
"We know that convenience retailers have had a huge amount of supply chain challenges and availability issues to deal with across the board over the last couple of years, but now is probably a very good time to go back to basics and ensure you are stocking the right range of products in each category, and especially in cigars," he said.
A convenience store cigar range that's right for its customer profile does not necessarily mean stocking as many brands and formats as possible.
In fact, Williams said that the right range is more important than a broad range, as the top ten cigar brands account for over 90% of sales.
Retailers should therefore focus on those lines that existing adult smokers are most likely to seek out when they're in store.
Williams said: "It's miniatures which remain the engine room of the category, so it is important retailers get this segment right.
"By far the biggest player here is our Signature range, which is ably supported by our Moments brand, which offers a good quality smoke at a cheaper price.
"Aside from cigarillos, retailers also need to consider brands in both the small and the growing medium/large segments to ensure they are covering their bases, so think about including the top-selling brands from each segment as a minimum."