Scottish stores are punching above their weight with premium performing well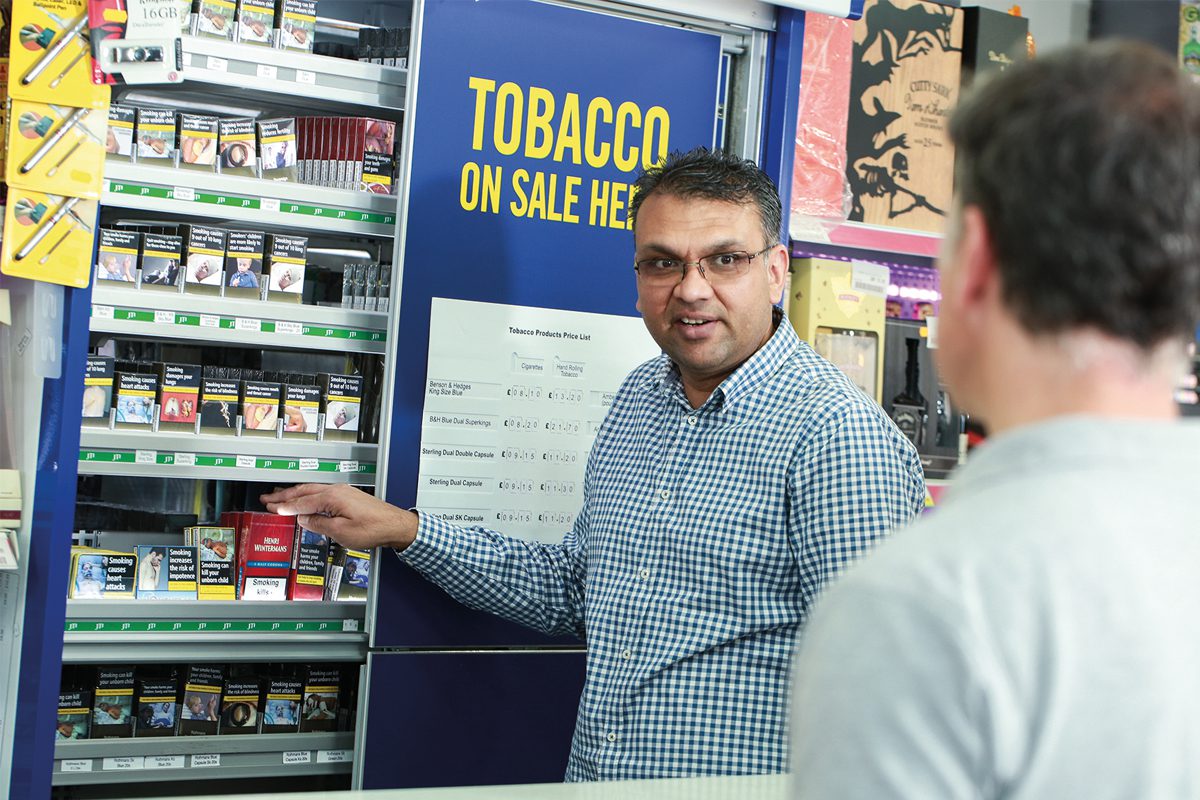 SCOTTISH convenience retailers can be chuffed with their performance selling cigars.
According to sales figures provided by Scandinavian Tobacco Group (STG UK), Scotland's convenience sector is more tilted towards mainstream brands than value-for-money options, when compared to stores south of the border.
Mainstream cigar brands in Scotland have a market share of 90.8% in Scottish convenience, ahead of 87.8% for the UK as a whole.
Value for money makes up just 4.8% of cigar sales in Scottish c-stores, while that figure is almost one in ten (9.8%) on a UK level.
When it comes to miniature cigars, mainstream brands really drive the category, with a 97.5% share of the segment.
By brand, the picture is a pretty one for STG UK.
Data sourced from IRI MarketPlace for independents and symbols in Scotland for the week ending 16 June revealed STG UK's market share as 62%, up 3.7% year on year, followed by JTI at 28% and Imperial at 10%.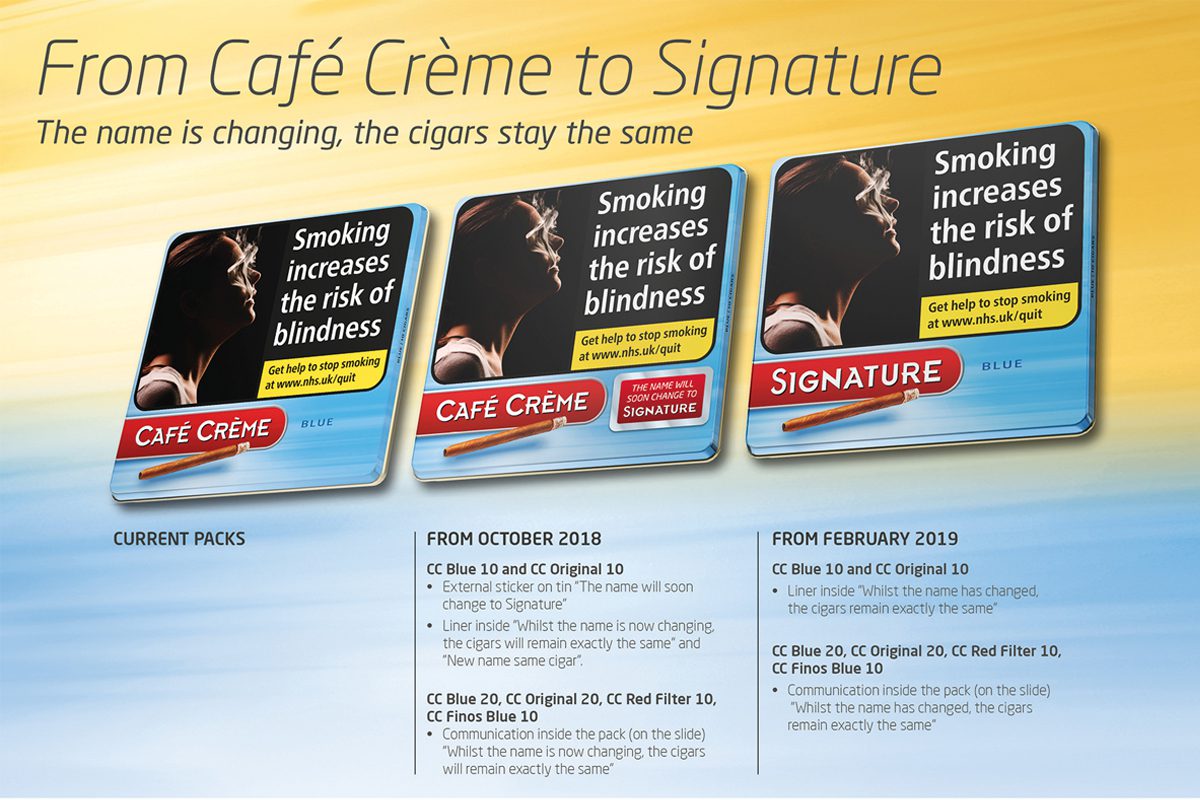 Sticking with independent symbols, STG UK currently holds three of the top five spots by sales volume.
Signature Blue tops the list, making up 21.5% of sales by volume and £798,000 by value; Signature is second with £642,000 of sales and a 17.2% share of volume; and Signature Finos Blue is the fourth biggest variant by volume sales, with a 9.7% share and value sales of £314,000.
JTI flagship cigar brand Hamlet makes up the rest of the top five by volume, with Hamlet Miniatures the third biggest at £587,000 by value and a 16.3% share of volume, and Hamlet cigars rounding out the top five at with a 9.3% volume share and £711,000 in value sales.
The strong performance for Signature cigars follows a significant change for the brand, which was renamed last autumn.
STG UK overhauled Cafe Creme, introducing the Signature name in a bid to position it as an authentic, premium product.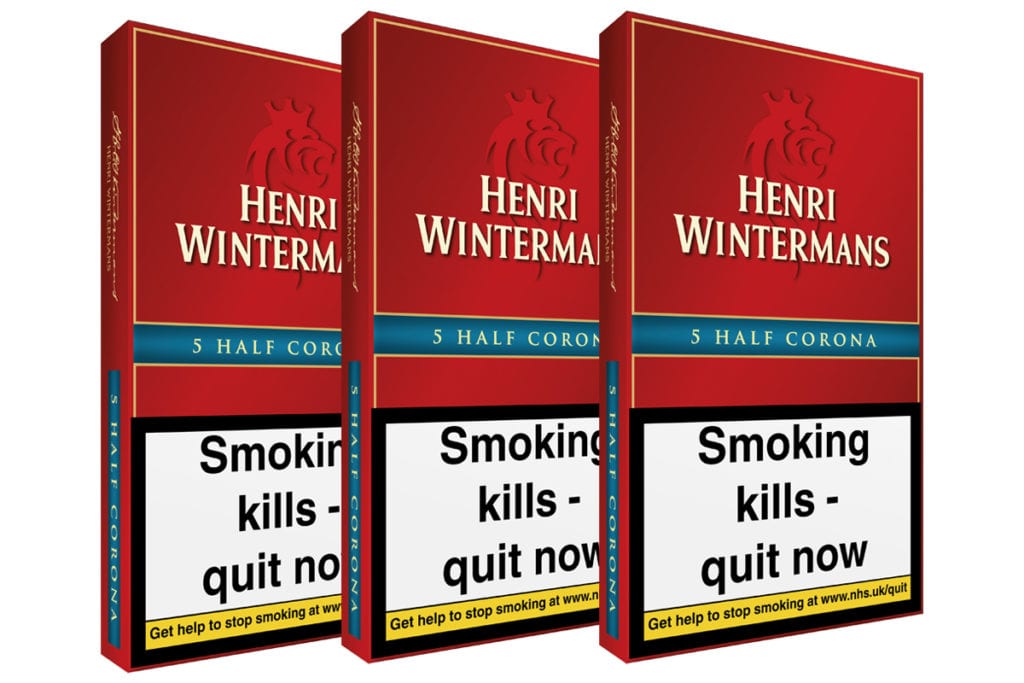 After a transition period, in which shoppers were informed of the change on packs, the new name was launched in February of this year.
Despite the name change, the cigars themselves were unaltered and initially, packs featuring the new name included an inlay reassuring shoppers that product was still the same.
And while many major brands have rolled out name changes over the years, with varying degrees of success, the switch to Signature does not seem to have hurt the brand's performance.
Market share figures for the UK as a whole, provided by STG UK, show the brand performing at roughly the same levels as before the change – with a market share just north of 36%.
Looking to the future, after years of steady decline, STG UK figures revealed a levelling off of total cigar volume sales from early 2018, with Miniatures even enjoying a slight rally in volume figures last summer.
In this context, STG UK said it has big plans for 2020, encouraging retailers to "watch this space."