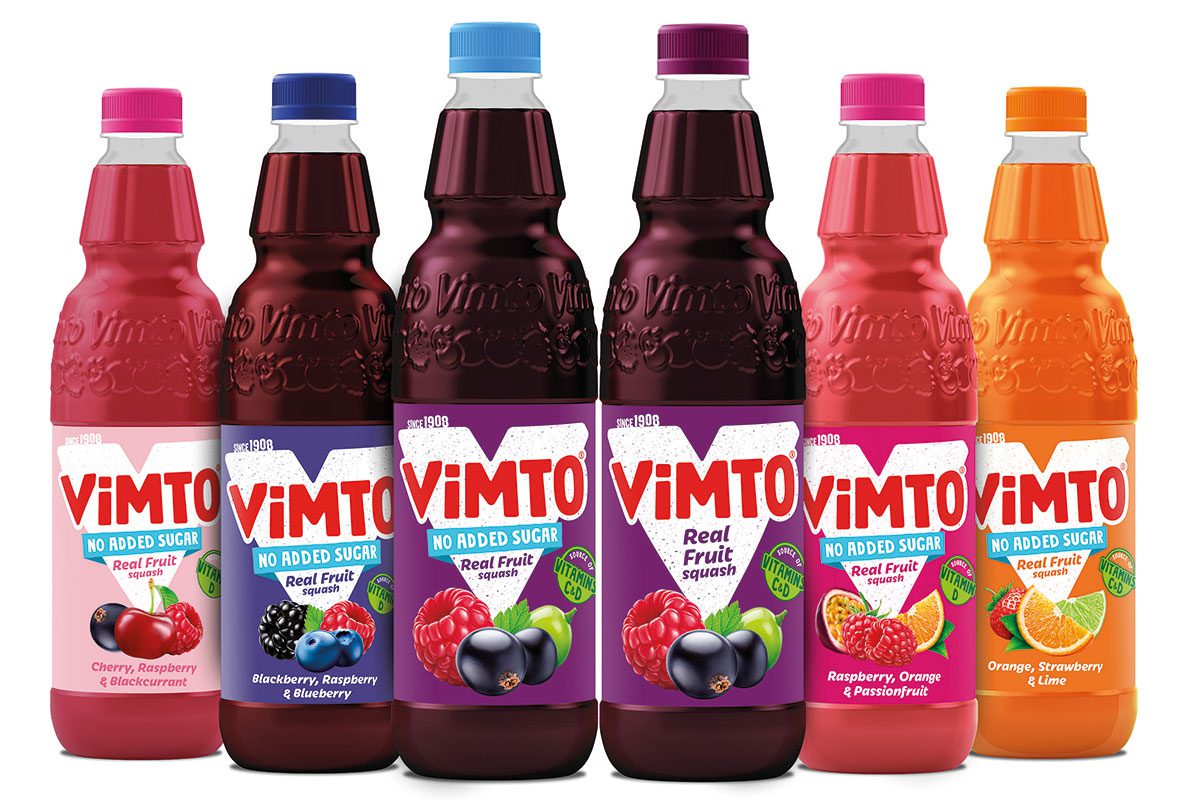 SOFT drinks company Nichols PLC has turned the spotlight on health and flavour with the relaunch of Vimto's core squash range – in time for the summer months.
Available from this month Vimto's squash line boasts the addition of Vitamin D as one of its key components.
The relaunch also includes the addition of a new Blackberry, Raspberry and Blueberry flavour which contains no added sugar.
Becky Unwin, senior brand manager at Vimto, said: "Our innovation team have reimagined our core squash portfolio to ensure that not only do we offer those all-important fortified vitamins but also on-trend, super fruit, flavours. The inclusion of health credentials should never mean having to compromise on the flavour experience, so we are thrilled to relaunch our core squash range in this way.
"We place a huge amount of importance on ensuring that any new Vimto variant serves to fill a gap in the market, whether that be from a category, flavour or benefits perspective, and we believe our new squash range does exactly that."