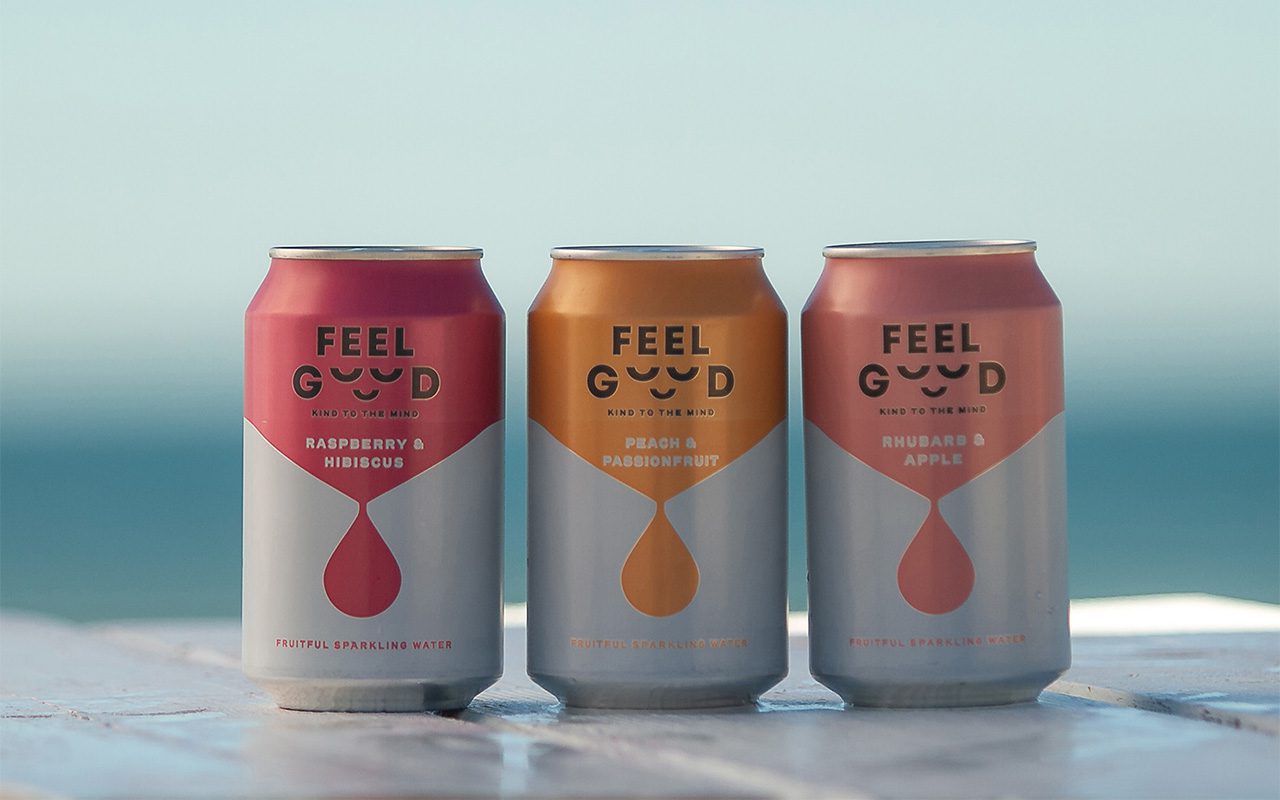 NICHOLS PLC has relaunched its sustainable soft drinks brand Feel Good Drinks.
Comprising three flavours: Peach and Passionfruit, Rhubarb and Apple and Raspberry and Hibiscus, each 330ml can boasts a new drink formulation and is less than 27 calories.
The range is also free from artificial flavours, added sugar or sweeteners and contains 15% real fruit.
Feel Good Drinks has also created the 3% for People and Planet Fund, which will see the brand donate 3% of sales to charities.
Ed Woolner, general manager of Feel Good said: "The Feel Good 3% People & Planet fund is our way of giving back, we know we are taking raw materials from the planet, but by donating and partnering with charities that support personal and planetary wellbeing we hope to help protect the natural environment that gives us so much."