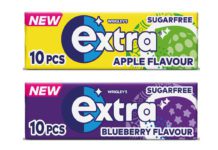 New fruit flavours have been added to Mars Wrigley's Extra chewing gum brand.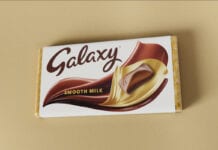 Mars Wrigley UK will be making its way onto TV screens this year with a new advertising campaign for its Galaxy brand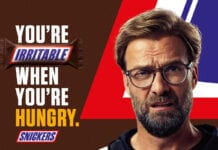 Snickers has joined forces with Liverpool FC manager Jürgen Klopp for a new football-focused marketing campaign.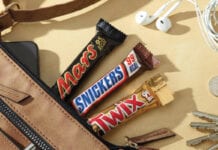 Portion control is at the heart of the latest launch from Mars Wrigley UK, with the firm rolling out a new 100kcal range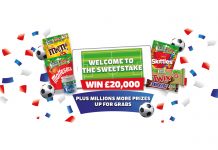 Mars Wrigley's Sweetstake on-pack promotion has returned for 2020.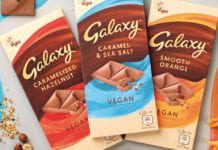 Vegan Galax is available now in smooth orange, caramel and sea salt, and caramelised hazelnut varieties