Treats still remain a priority during hard times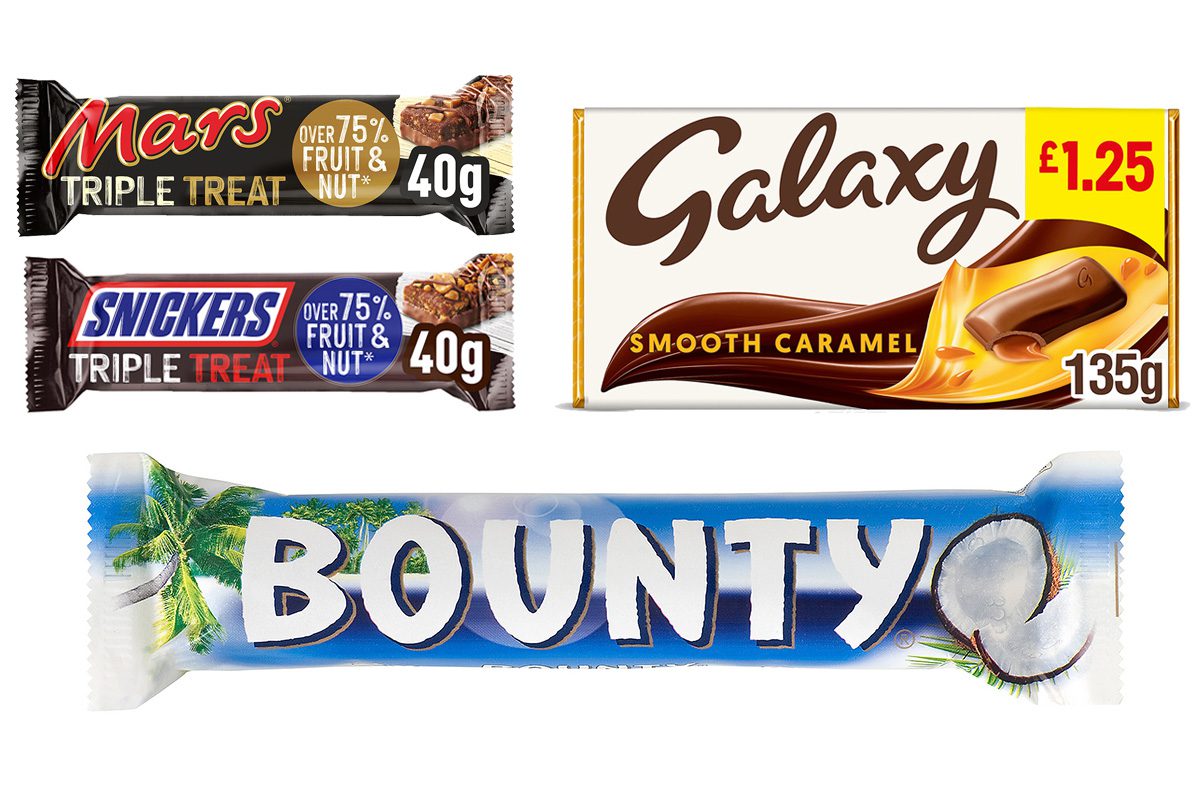 EVEN during times of financial crisis, consumers will still be reaching for that bar of chocolate to help pick themselves up.
That's the take from Mars Wrigley, who cited Kantar research that found treating and snacking occasions remained high even during the economic hardships, with 96% of these products purchased for pleasure reasons.
To make the most of this, Mars is reminding retailers that convenience remains key for consumers and they should ensure that customers can easily find what it is they're looking for in a c-store.
Georgie Feldman, senior external communications manager, said: "Nearly half (45%) of confectionery products are picked up from the main fixtures.
"Retailers should place their confectionery items on these fixtures to increase visibility and drive sales.
"Additionally, the use of engaging POS will play a large role in increasing basket spend, alongside placing the items at eye level, or buy level, which has been shown to boost sales by up to 20%."
Health still remains high on the agenda even during the cost-of-living crisis and Mars has taken the time to remind retailers of its range of permissible Triple Treat bars.
Available in Mars, Snickers, Bounty and Galaxy variants, Triple Treat bars contain date paste, raisins and peanuts, topped with Mars chocolate.
Feldman said: "The new bars retain the taste of their original counterparts, using healthier ingredients. They not only meet consumer demand for healthier, lower-sugar treats, but they are also HFSS compliant – two trends that will continue to inform our NPD this year."