We highlight new products that Scottish c-store retailers might want to stock
1. New stars for Galaxy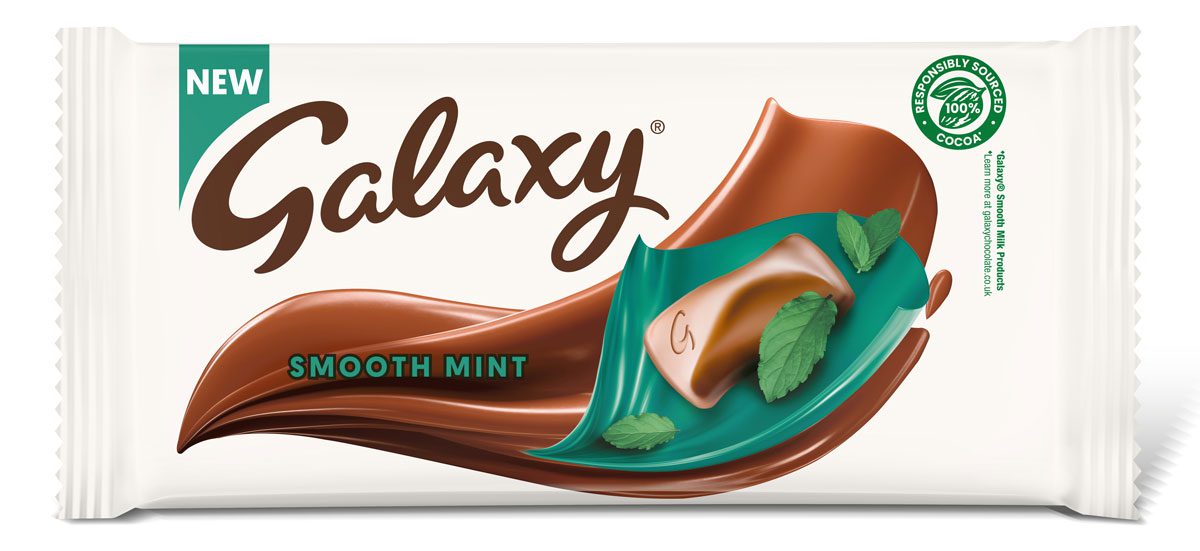 MARS Wrigley has made Galaxy even bigger with two new additions to its expansive range.
First up comes the launch of new Galaxy Smooth Mint, which marks the latest addition to the Galaxy Classic range.
Available for purchase now, the new Smooth Mint flavour comes in a 110g bar at an RRP of £1.25.
And the confectioner hasn't been shy on innovation for the vegan market, with Galaxy Vegan Salted Caramel.
The new variant bolsters the brand's core vegan line-up with an RRP of £3 per 100g bar.
2. Bottlegreen soft drinks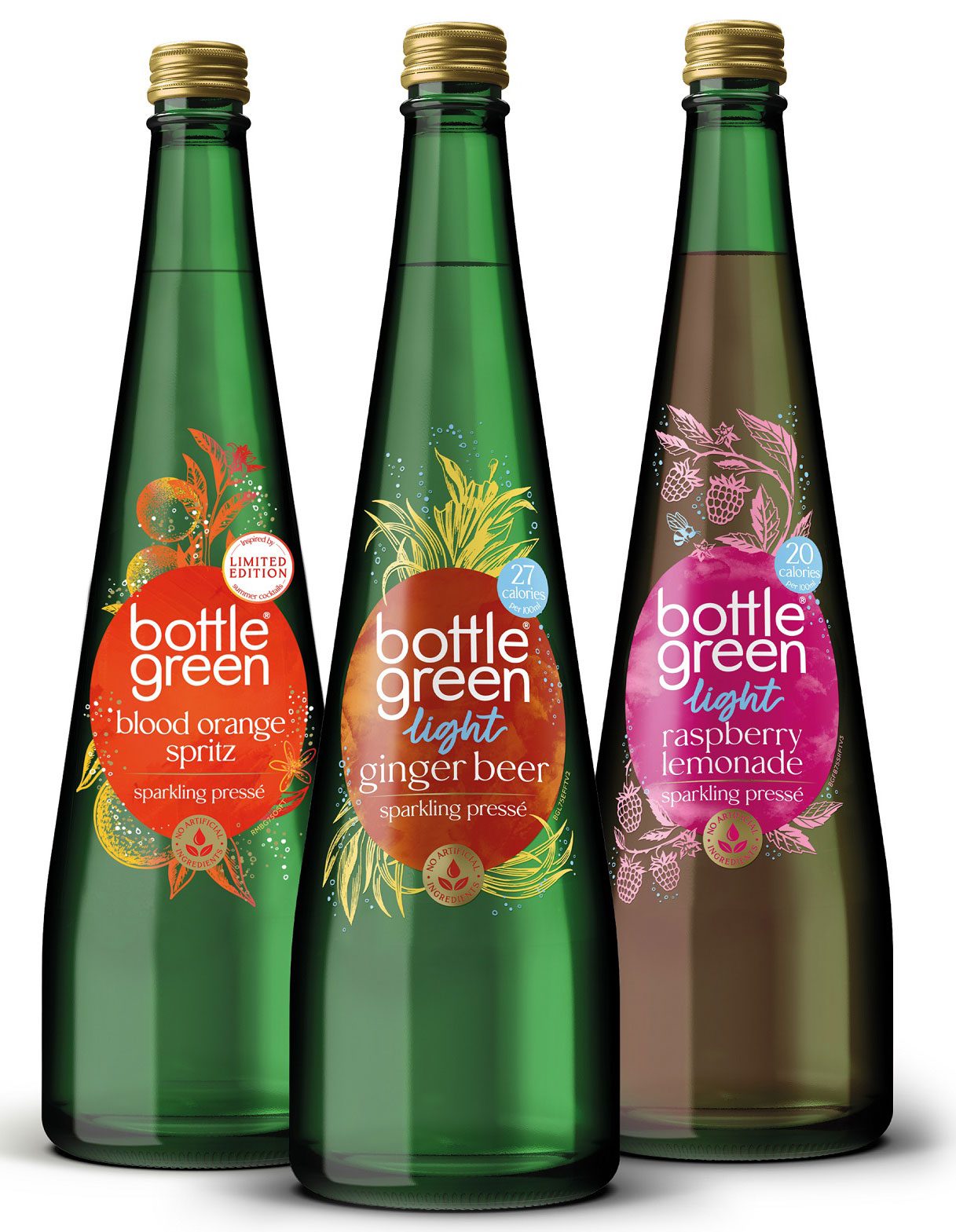 PREMIUM soft drinks brand Bottlegreen has introduced a host of new flavours and varieties across its range of drinks.
A new Orange & Lemon cordial joins the range with SHS Drinks, the firm behind Bottlegreen, shouting it out as a deliciously sweet and juicy summer-inspired cordial. Each 500ml bottle has an RRP of £4.05, with the glass bottle containing 30 servings.
And for the sparkling pressés market, Bottlegreen has launched Blood Orange Spritz, Raspberry Lemonade and Ginger Beer. Each has an RRP at £3.20.
3. Wheat Crunchies Spicy Tomato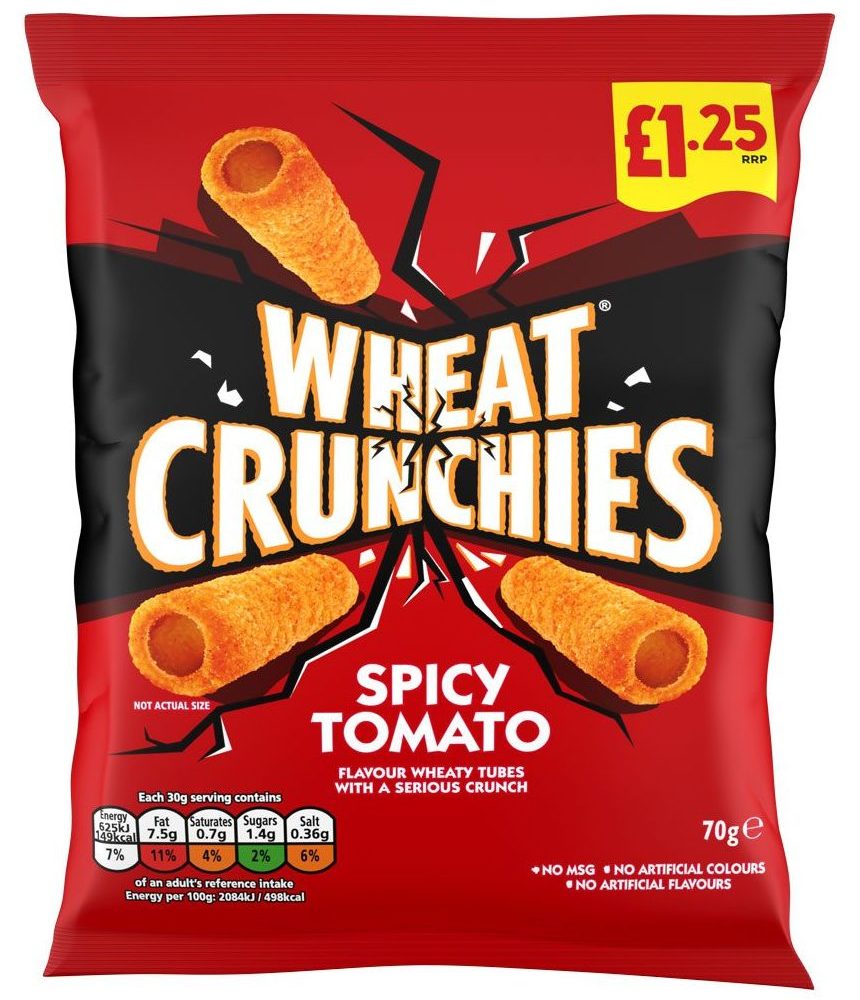 KP Snacks has launched a new flavour in its Wheat Crunchies snacks to capitalise on the spicy foods trend.
Wheat Crunchies Spicy Tomato come in a 70g £1.25 PMP bag as well as a 45g Grab Bag. The Grab Bags have an RRP of £1.
Matt Collins, trading director at KP Snacks, said: "At KP Snacks, we are always looking to add variety and value to our range and we are excited to be combining Wheat Crunchies, a popular Everyday Value brand that creates a sense of nostalgia in shoppers, with the strong £1.25 PMP format."
4. Le Petit Chocolat PMP

FRENCH biscuit brand LU has unveiled its new PMP for Le Petit Chocolat biscuits.
The new packs are priced at £1.69 and aim to drive up more incremental spend for the adult sweet biscuit category, according to Mondelez International, while also bringing more consumers to the LU brand in the process.
The firm also noted that this is likely to prove a popular addition to the LU line-up, which was found to be the number one launch in the adult sweet biscuits category for 2022.