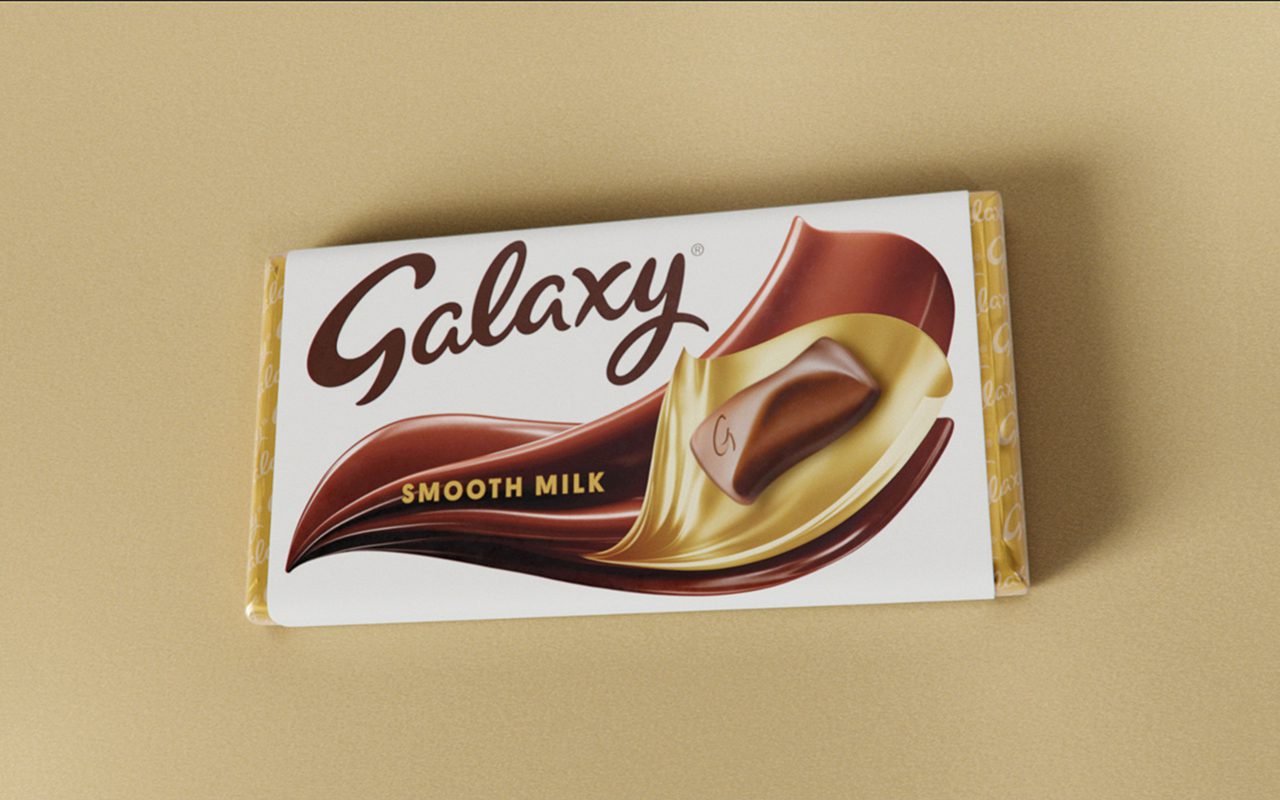 MARS Wrigley UK will be making its way onto TV screens this year with a new advertising campaign for its Galaxy brand.
The new TV campaign follows Galaxy's packaging rebrand which launched at the beginning of the year and the release of two new flavours: Galaxy Orange Block and Galaxy Fusions.
Set to the song Makeba by Jain, the TV advert will feature colourful fabrics dancing across the screen.
The televised campaign is designed to support Galaxy's new brand direction and to encourage younger generations to try Galaxy's portfolio.
Ellyse O'Connor, Galaxy senior brand manager said: "There won't be many people in Britain who haven't seen a Galaxy advert over the years. They have always served as great cultural markers of the time and have helped cement Galaxy chocolate into the hearts and minds of the British public.
"This beautiful new advert is no different and serves as further proof that the Galaxy brand never stands still."
A spokesperson for Galaxy said: "The Galaxy redesign was launched at the start of 2021 after a two-and-a-half-year development process that involved extensive consumer research and a depth of craft that perfectly articulates, in a social and digital age, the boundless pleasure that a Galaxy treat brings."