Tag: British Frozen Food Federation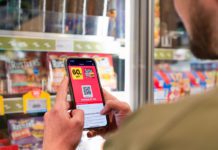 Scottish Grocer highlights three news stories that provide insights to convenience retailers about shopper habits during recent months.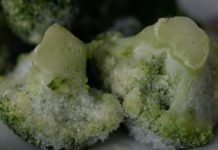 Frozen food products are ideal to help consumers during the cost-of-living crisis, according to British Frozen Food Federation chief Ian Stone.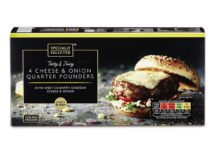 Some of the biggest names in frozen food have had cause for celebration this summer, at the Frozen Food Awards 2022.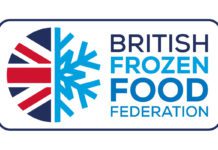 THE British Frozen Food Federation has launched a series of new resources to support the industry with the ongoing challenges of Brexit.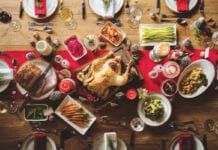 Frozen turkey should be at the top of the list for orders this Christmas according to the British Frozen Food Federation, as consumers seek to reduce food waste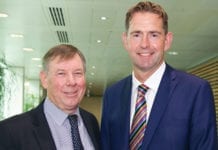 JOHN Hyman has been selected to succeed Brian Young as chief executive of the British Frozen Food Federation. Hyman, described as a highly experienced...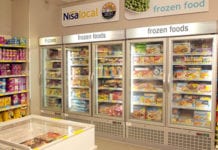 Budget-conscious families continue to chose frozen meat, poultry and potato products – as well as the odd treat. ICE cream is the star performer in...