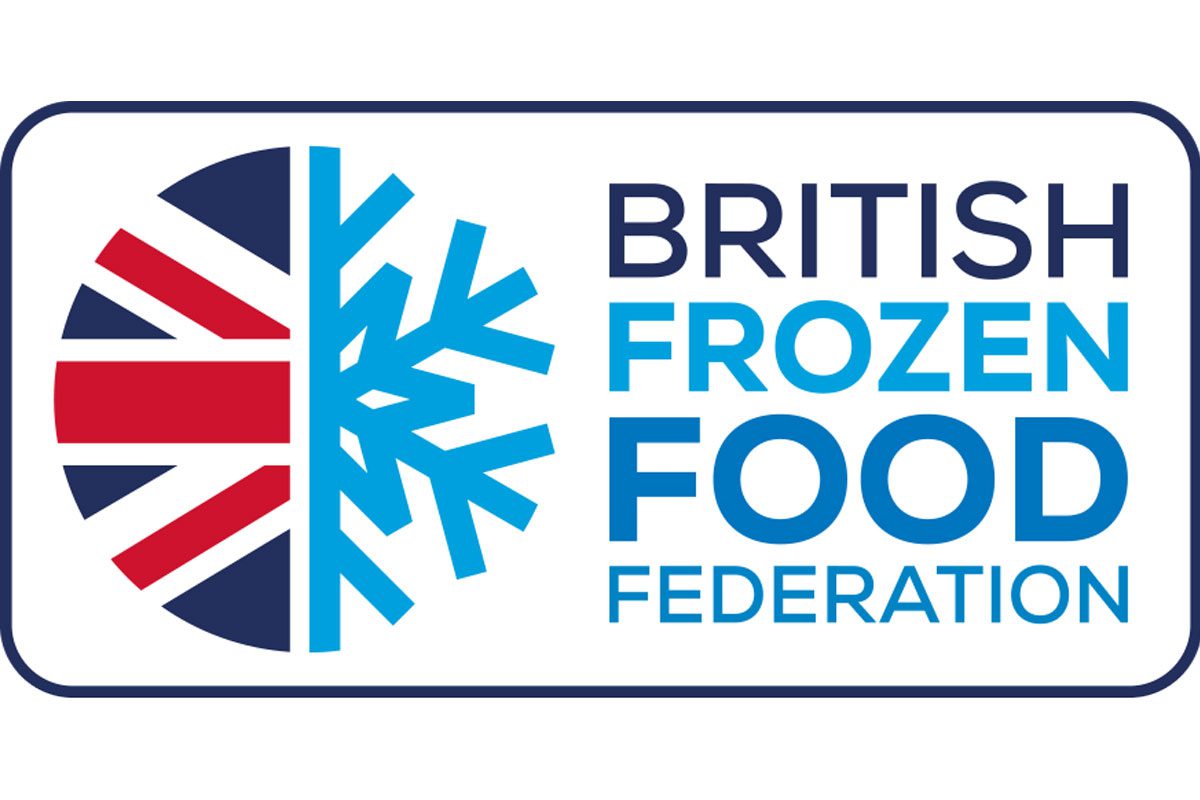 THE British Frozen Food Federation has launched a series of new resources to support the industry with the ongoing challenges of Brexit.
These include a signup mailbox for Brexit alerts available to members and non-members, through which BFFF will send out alerts as and when it receives pertinent information from the government.
Richard Harrow, chief exec of BFF, said: its team works closely with multiple groups to provide industry with "immediate access" to the most up-to-date information. "I think this will prove an incredibly useful tool," he said.