Frozen festive opportunities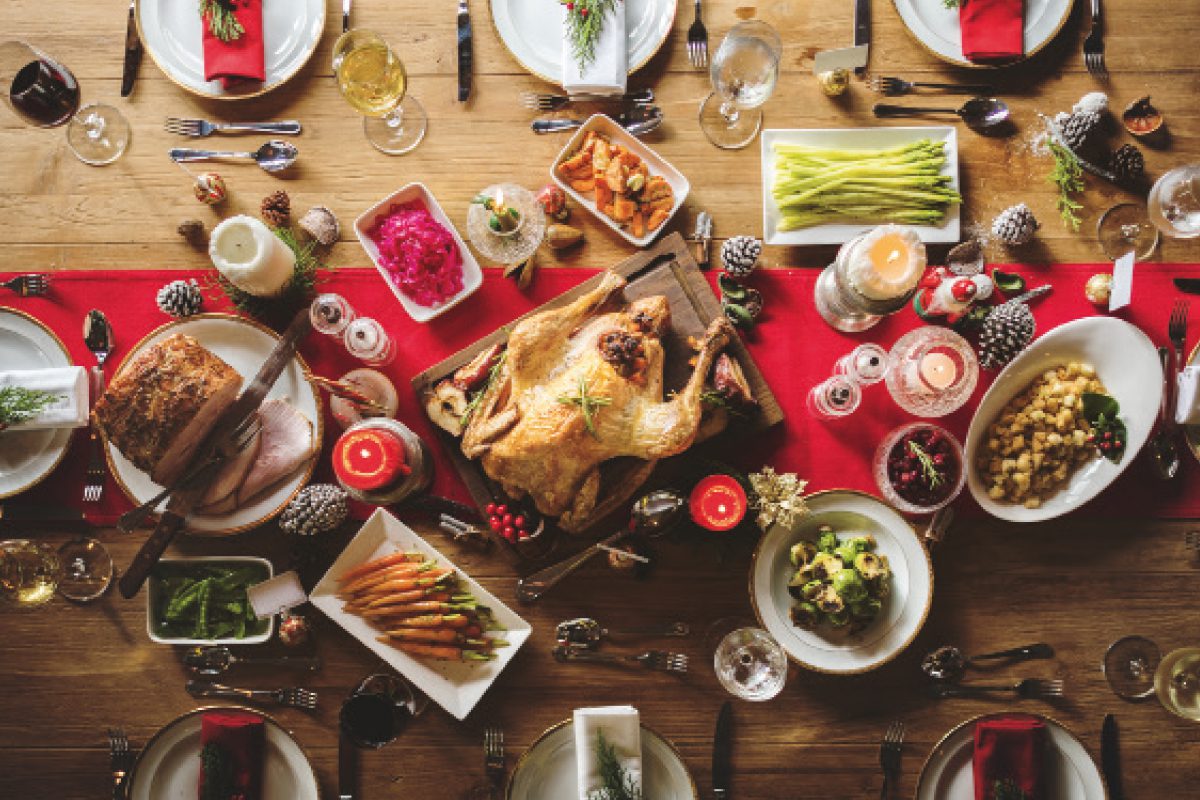 FROZEN turkey should be at the top of the list for orders this Christmas according to the British Frozen Food Federation, as consumers seek to reduce food waste.
The trade association reckons that frozen Christmas staples, from sprouts to smoked salmon, should perform well this festive season.
Research conducted by the BFFF revealed that one third of British consumers admit to throwing away more food over Christmas than any other time of year, with an estimated two million turkeys, 74 million mince pies and five million Christmas puddings ending up in the bin.
And with coronavirus restrictions likely over the period, this year's celebrations should see fewer people per-household sitting down to Christmas dinner, leading to a potential surge in food waste if consumer stock up on items with short shelf life.
Richard Harrow, chief executive of the BFFF said: "With coronavirus restrictions looking like they will remain fluid, grocery retailers are struggling to estimate the level of demand this Christmas and there is a good chance that many fresh turkeys, as well as veg and desserts may go to waste this year.
"By opting to sell and promote more frozen products, especially birds and crowns, supermarkets will be able to avoid a significant increase in food waste. Any excess turkeys can be offered for sale next Easter."