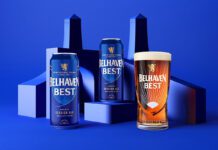 When it comes to consumer's beer selection this Christmas, plenty will be looking to quality options and Belhaven reckons award winning ranges could be key.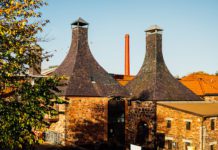 Scottish Grocer highlights three news stories that tell convenience retailers about the latest developments and news from Belhaven, Snappy Shopper and Nisa.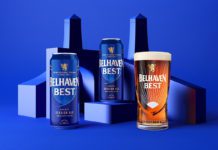 Belhaven Brewery is shouting out the importance of legacy when it comes to consumer beer choices noting the brand's three century long history.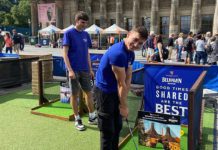 Belhaven tees up at the Fringe with its own mini golf course next to its city centre pop up bar, Belhaven Bar on the Mound.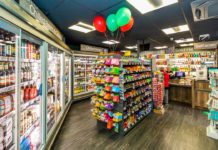 Scottish Grocer takes a look at the Scottish convenience sector and brings together three news stories covering recent events.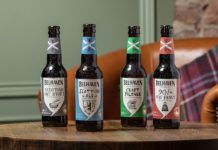 Belhaven Brewery talks up the importance of link up sales to help drive up Scottish food and drink for the big night in occasion.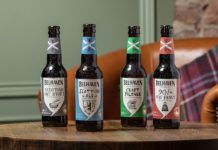 Belhaven pushes up the importance of Scottish brands for local consumers highlighting the need for convenience retailers to capitalise on provenance.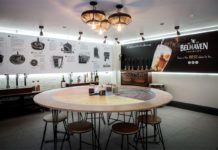 Belhaven Brewery walked away with the 'Visitor Attraction of the Year' title at the World Beer Awards last month.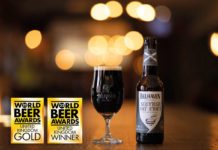 HISTORIC Scottish brewery Belhaven has been celebrating a substantial victory after being named the UK's best oat stout at the World Beer Awards.