Go for beer winners to help drive up the category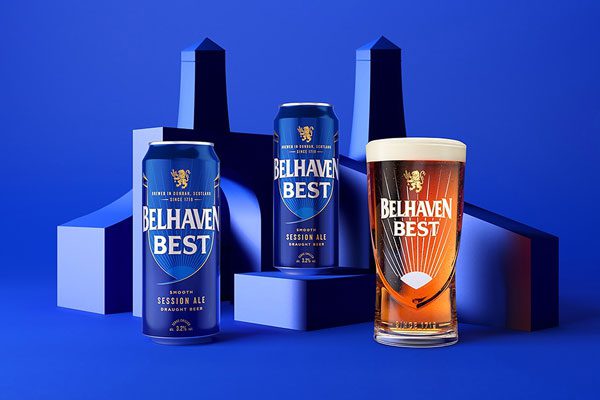 WHEN it comes to entertaining for the Christmas season, plenty of consumers will be looking to some reliable, quality beer brands to impress their guests this year.
Reassuring these shoppers they are picking up on this quality is a must, then, during the festive season and award-winning names, such as Belhaven, will be key.
Following on from the brand's most recent wins at the International Beer Challenge Awards, where Belhaven picked up the Bronze Taste gong for its Belhaven Scottish Ale as well as Gold Design and Packaging honours for its Craft Range, now is the perfect time to shout out about the brewer's winning range.
Steven Sturgeon, head of marketing for Belhaven, said: "Stores celebrating the festive season can be a massive distraction for shoppers, so the drinks section has to work hard to grab attention.
"Call-outs in the section such as fins and talkers will be important. Look to theme these, for example inspiring seasonal food and drink pairings. Where possible creatively themed FSDUs can help catch the eye.
"Consumers will also be looking for brands with credibility, so shouting about award-winning products is a must, too, such as Belhaven's recent Gold at the International Beer Challenge for design and packaging of its Craft Range."
Formatting also counts as it provides consumers with greater choice as well as some key gifting options.
Sturgeon explained: "Larger packs work well as a quick and accessible gift for beer lovers.
"A single bottle, such as our Belhaven 80 Shilling or Oat Stout, will be more desirable when consumers look to complement their cosy mealtimes with the perfect pairing.
"And it's worth sharing food pairing notes with these formats to give that elevated experience."