Consumer loyalty with a brand trusted for centuries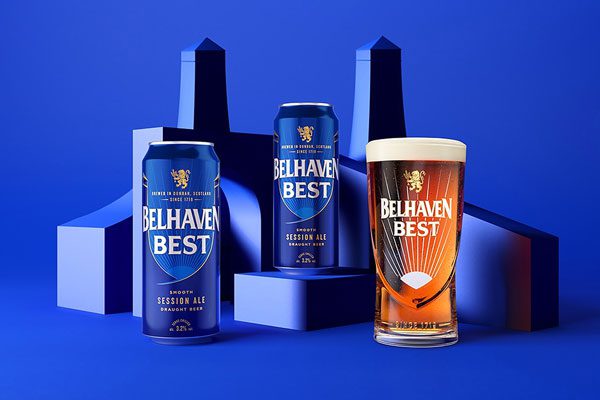 WHILE Scottish consumers are becoming more keen than ever to keep local in their choices, heritage can go a long way to please them.
Whether it's for family reasons or down to the security of a name that's been producing for centuries now, Scottish consumers count on legacy brands when it comes to their beer selection.
And for plenty of shoppers, this means turning to the Dunbar-based Belhaven Brewery, which has been making beer for more than 300 years now, making it a local brand with a lot of history.
Steven Sturgeon, head of marketing at Belhaven, said: "Locality and provenance are becoming increasingly important to Scottish consumers as they aim to support and protect the future of businesses based in Scotland, especially ones that have a rich history, such as ours.
"Belhaven is the oldest working brewery in Scotland, with more than 300 years of history and so we're passionate about protecting Scottish heritage, too."
With such a legacy behind Belhaven, it's clear to see that the brand is a winner with Scottish consumers and has been for centuries now making it a sure winner for beer sales across Scottish stores.
Aiming to celebrate this heritage and all the pints that have been pulled over the years, Belhaven recently launched a new look across its Belhaven Best brew, one that aims to keep the history of the brand as well as its local heart central across its new design.
Working in tandem with Scottish drinks agency Thirst, Belhaven unveiled the new look for Best in May of this year across the on and off-trade.
Sturgeon said: "Consumers will have seen the refreshed look and feel of Belhaven Best, which launched back in May.
"On the cans, there is a nod to the iconic malting chimneys of Belhaven Brewery where Best is made, while rays of sunshine flooding through these chimneys represent the brewery's hometown of Dunbar, on East Lothian's golden coastline.
"Culture and heart are at the centre of Belhaven and protecting the community around us is just as important as the actions we take with our brewery and beers. So, we are proud to support initiatives such as Sustaining Dunbar's Garden Project and other local activities."
Lifting the curtain on a new look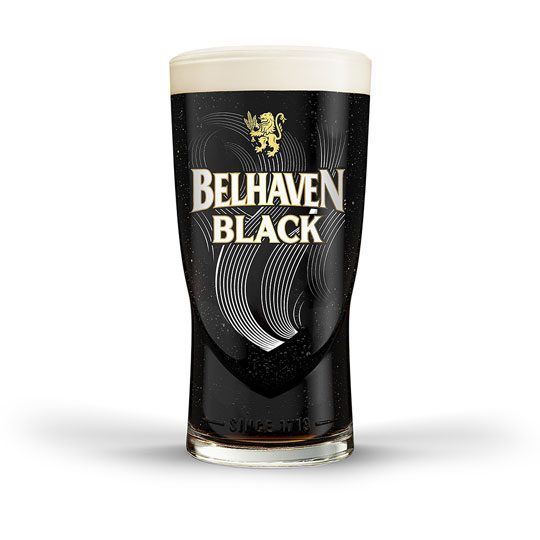 BELHAVEN brewery has unveiled the new look for its original stout brand Belhaven Black.
Revealed in August to tie in with the brand's residency in Edinburgh as the official beer sponsor of the Fringe Festival, the Dunbar-based brewery has followed up on its brand refresh of Belhaven Best with Black.
The new look features swirls inspired by the brand's original chimneys – which are still in place to this day – with Belhaven stating this is to help reflect the depth and drama of the stout when it is first poured into a glass.
Similar to the redesign for Belhaven Best, the new look for Black was created by both the teams from the brewery and Scottish drinks agency Thirst.
Fiona Matheson, Belhaven brand manager, said: "Fresh from our rebrand of Belhaven Best a few months ago, this is another huge milestone for our brewery, and a sign of the ambition we have for our much-loved Scottish stout, Belhaven Black.
"We've been producing our stout here in Dunbar since the mid-1800s. But there has been a surge in interest in recent years, particularly among younger drinkers who are looking for character and flavours from their beer – both of which Belhaven Black delivers brilliantly."