A look at what's going on across the convenience channel
Belhaven's gongs haul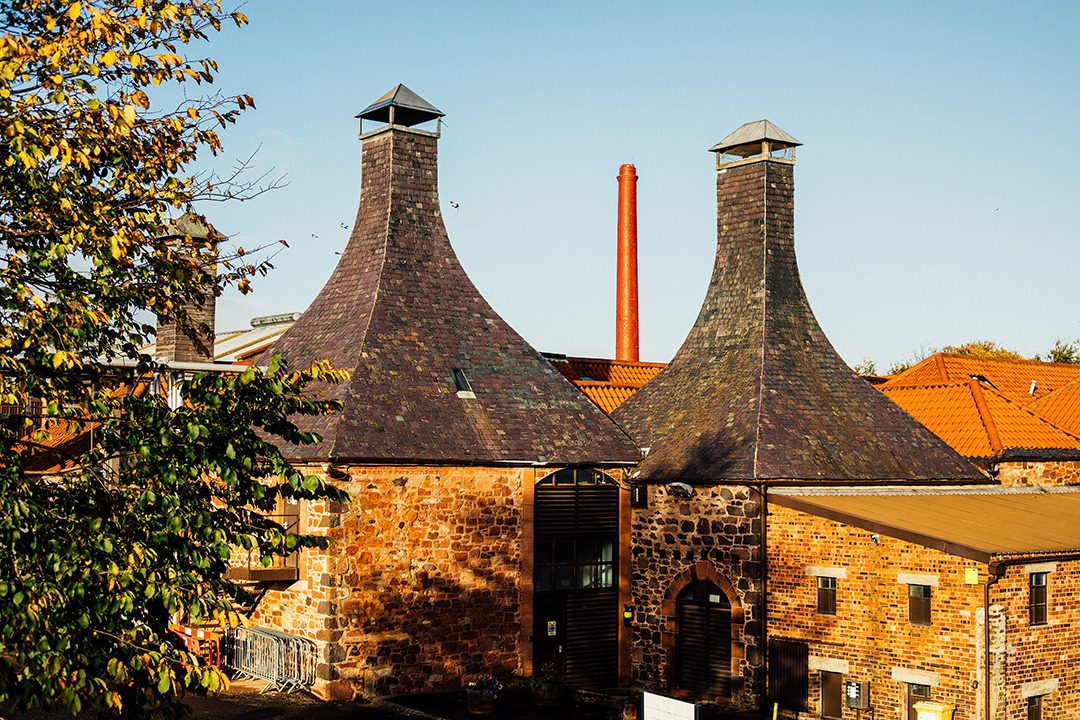 BELHAVEN has scooped four international awards for its beers and visitor experience.
The Dunbar brewery won Visitor Attraction of the Year and brand manager Fiona Matheson was named Visitor Attraction Manager of the Year in the 2023 Icons of Beer Awards.
And in the International Beer Challenge Awards, Belhaven Scottish Ale took the Bronze Taste gong, while the Craft Range picked up a Gold Design and Packaging honour.
Belhaven marketing boss Steven Sturgeon said: "Competition is stiff, so these awards are brilliant news for our customers and our people here."
Big brands win with Snappy Shopper
DELIVERY service Snappy Shopper has unveiled its top-selling products sourced from a network of 1,800 c-store retailers.
It's filled with household names – topped by Coca-Cola and Muller, while also including Pepsi Max and Warburtons.
Snappy claims they all saw significant boosts in sales when compared with the previous year.
Chief exec Mike Callachan said: "These results confirm our customers' preference for recognisable, trusted brands over alternatives.
"The convenience of buying established brands from local c-stores is thriving, leading to larger basket spends."
S4labour of love for Nisa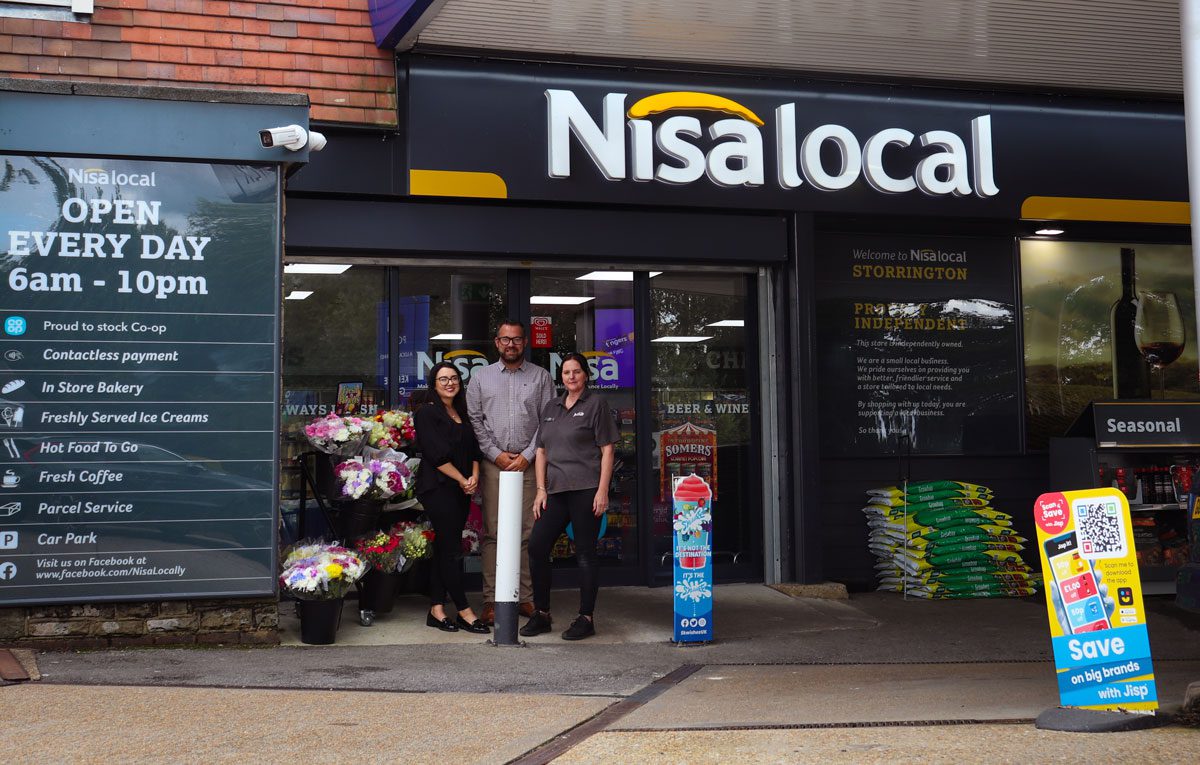 LEADING rota, people and payroll provider S4labour has announced strategic partnership with Nisa.
As the sole preferred people management partner, S4labour says Nisa retailers will benefit by significantly reducing the time they spend managing and paying their teams.
S4labour claims its innovative software is designed to streamline all labour-related processes, providing retailers and forecourt operators with powerful tools to optimise scheduling, timekeeping and payroll. 
This partnership marks an important stage in S4labour's journey to provide rota, people and payroll tools to support the wider retail audience. 
Garry Craft, managing director of convenience stores at S4labour, said: "Our focus is on giving retailers the tools they need to manage their teams simply and effectively, so they can focus on serving their local communities."
Board trustee at Nisa Retail, Victoria Lockie, added: "It is really important that our retailers are supported and working with S4labour will really help them with labour cost and management."