Strong volume sales as existing adult smokers seek value from the gantry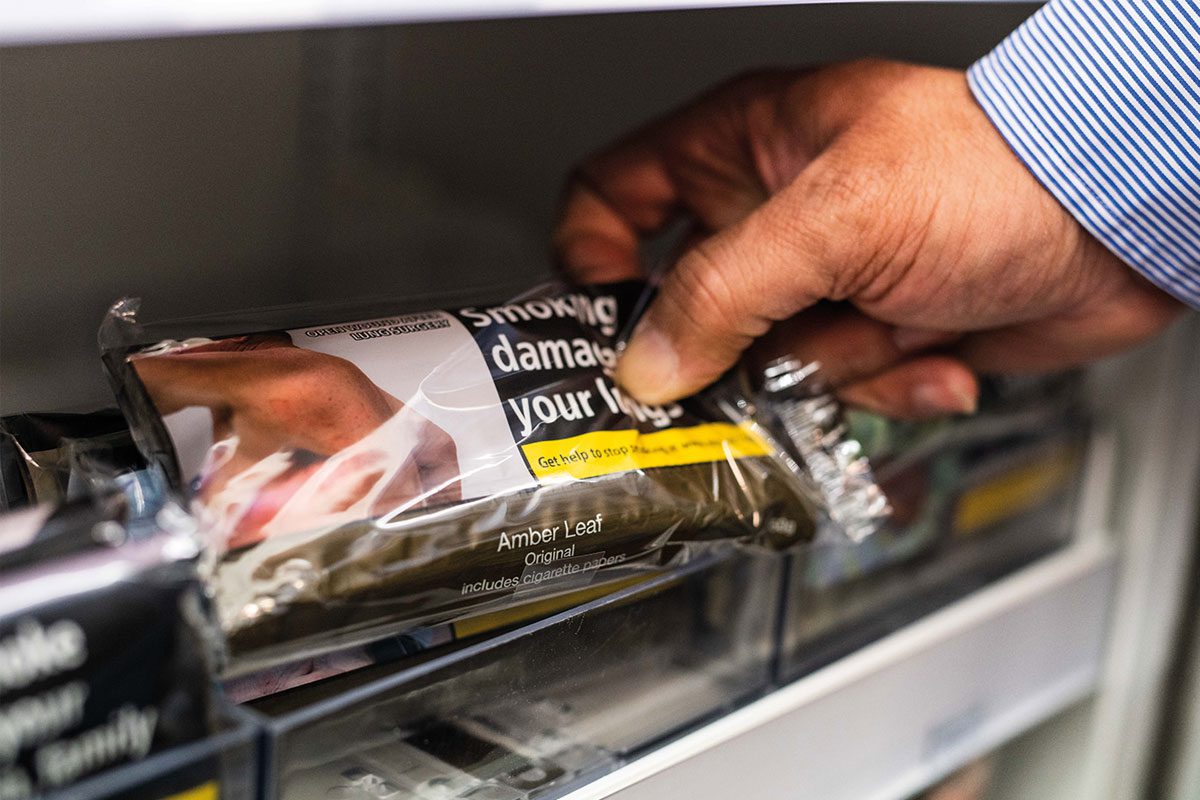 ROLL your own (RYO) volume sales are booming in the UK, according to JTI.
The firm, which counts Kensitas Club and Sterling among its RYO portfolio, was bullish about the subcategory's prospects in Scottish convenience stores.
Ross Hennessy, sales vice president at JTI UK said: "With 8.1 million kilograms of rolling tobacco sold in the UK each year, this category offers a significant opportunity to maximise sales," he said.
When it comes to purchasing decisions, Hennessy said existing adult smokers are still highly price motivated, and JTI's value segment brands have been seeing the benefit of this trend.
"Price remains a key factor for existing adult smokers. To remain competitive, retailers should stock up on value RYO products, such as JTI's Sterling Rolling Tobacco, which is currently the UK's fastest growing tobacco brand and Kensitas Club – which is the fastest growing tobacco brand in Scotland," he said.
Value may be key, but there's more to the sales picture than price, as Hennessy also said consumers are seeking out pack formats that offer convenience.
"Smokers are looking for convenience, and 3-in-1 formats are the perfect solution.
"Our Sterling 3-in-1 Rolling Tobacco, which recently transitioned from a box to a pouch, offers existing adult smokers the fuss-free and convenient format they want, at the same value price as before," he said.
Having the right range is great, but it's far more effective when combined with good product knowledge and a bit of customer communication.
According to Hennessy, having up-to-date knowledge and keeping up with category trends is key and can help retailers to make the right range decisions for their store.
"Retailers can then not only stock the right products but speak to their customers about new ranges and confidently give advice on tobacco products," he said.
To assist retailers in this regard, Hennessy highlighted JTI's Advance resource, available to retailers online.
"JTIAdvance.co.uk provides retailers with key category insights, news on product developments, and up-to-date industry and legislative information.
"JTI's extensive UK sales force can also provide expertise on the latest trends and sales data to help retailers maximise the profit opportunity," he said.