From a quick bite on the move to a chill start to the weekend, breakfast options bring big opportunities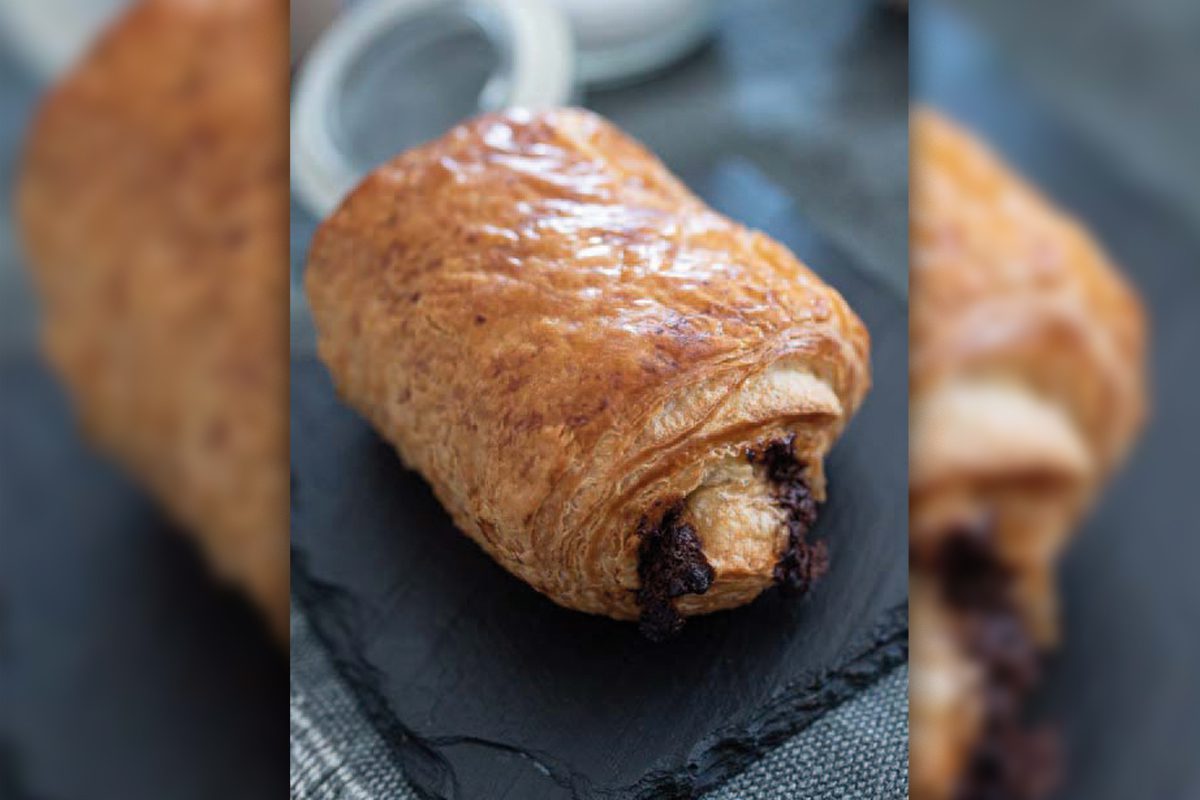 BREAKFAST has become big business, as consumers wake up to the importance of starting the day right.
That's good news for convenience retailers, as there are now a whole range of different breakfast occasions to tap into.
Matthew Grenter, sales manager at bakery firm Brioche Pasquier, highlighted the importance of offering options at breakfast.
"Some people, particularly at weekends, will want to take their time over a leisurely breakfast. However, during the week many consumers are time-poor in the morning.
"For those who have a little more time in the mornings, a croissant loaded with avocado and bacon gives a very satisfying start to the day.
"If convenience and a sweet tooth prevails, a croissant topped with jam is quick and easy," he said.
Shoppers seeking a convenient option in the morning are likely to be thinking about more than flavour, they also need a format that's easy to consume on the move.
Fortunately for them, Grenter reckons Brioche Pasquier has on-the-go packaging covered.
"Brioche Pasquier has risen to the demand for convenience with packaging especially designed to appeal to the busy consumer.
"The new ranges of individually wrapped products such as Pains au Chocolat are perfect for breakfast eaten in the car or at the desk, as they are mess free," he said.
Eating on the move isn't the only the only shopper mission that c-store retailers can cash in on.
Kate Sykes, marketing manager at Lantmännen Unibake UK, suggested retailers tap into the brunch opportunity – an occasion that's proven popular with young-adult consumers.
"Showing no sign of slowing down, retailers can capitalise on the trend for brunch by replicating some of the elements that help to drive footfall out of home.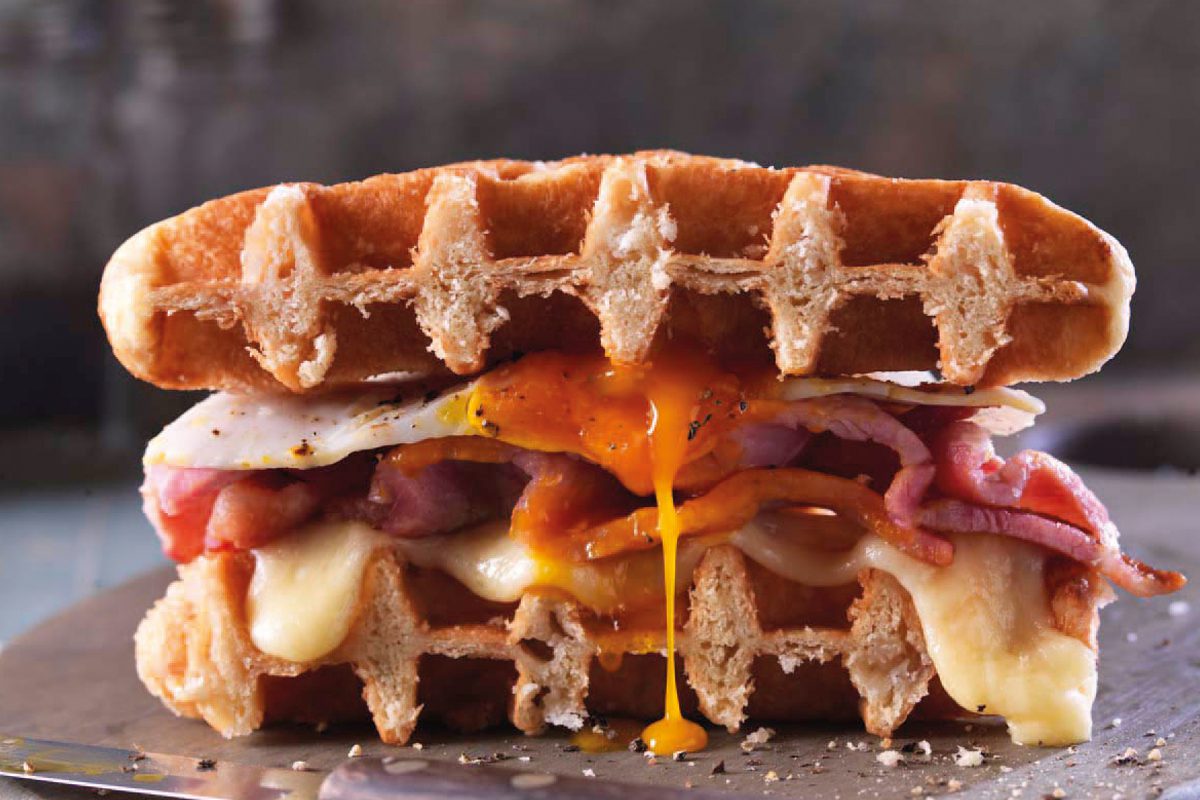 "Retailers can look to maximise the opportunity by offering a range of ready to serve sweet and savoury products such as viennoiserie, Danish pastries and savoury pastries throughout the day," she said.
Sykes also had some merchandising advice for breakfast products, suggesting that communication is key to success in the morning.
"Retailers should communicate usage ideas such as 'great with coffee', 'a breakfast treat', 'this week's special' or 'freshly baked,' as well as considering running cross category link deals," she said.
Jeremy Gilboy, founder of the bakery firm St Pierre Groupe, also had some advice on where retailers should place breakfast bakery products in store.
"Breakfast on the go choices are usually made under time pressure, when consumers are in a hurry, so retailers should merchandise their breakfast offerings at the front of the store to save their customer's time.
"This practice works particularly well for convenience stores," he said.
Communicating the breakfast offer with customers isn't a task that should be confined to the store either.
Gilboy highlighted how social media can be used to encourage c-store shoppers to pick up more premium options to create a dining out experience at home.
"While breakfast has become another key dining out occasion this is, in turn, impacting people's in-home breakfast choices as they look to re-create their dining out experience and become more experimental with their breakfast creations.
"Continual exposure to social media and the hugely popular habit of sharing photos of meals is also increasing interest, especially when it comes to breakfast and brunch.
"French toast, Eggs Royale with a brioche burger bun and Belgian waffles with bacon and maple syrup are just some of the meal's consumers are enjoying with the St Pierre brand," he said.