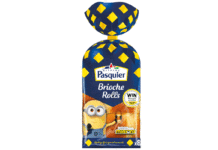 Brioche Pasquier has recruited the Minions to help drive sales of its Brioche Rolls and Brioche Rolls with Chocolate Chips.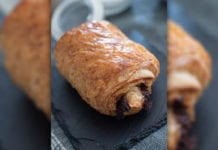 From a quick bite on the move to a chill start to the weekend, breakfast options bring big opportunities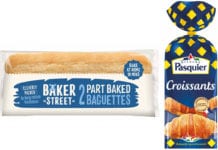 The last few years have seen wrapped bread decline in popularity, as people opt for more adventurous varieties.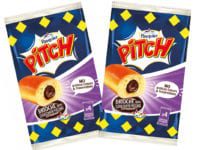 Brioche Pasquier is offering a special back to school competition on its packs of Pitch, where prizes include a family trip to Center Parcs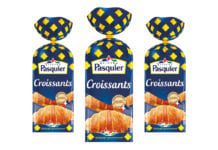 BRIOCHE Pasquier has a new look thanks to a packaging revamp that places greater emphasis on the brand's French heritage.